News
Stella Arcana – Eternal Stars: Pre-Registration Now Open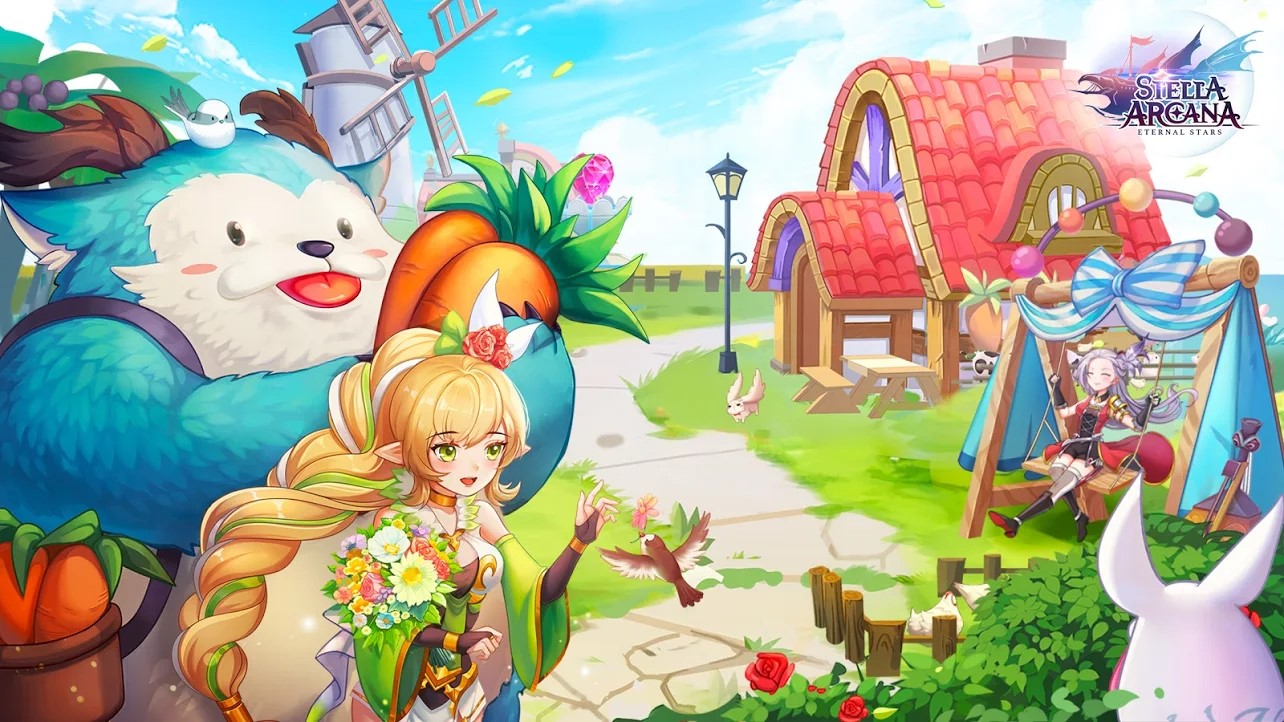 Embark on a new journey of might and magic in Stella Arcana – Eternal Stars developed by Hong Kong-based company, LRGame Inc. Pre-registration for the role-playing game is now open, and players can sign up for the game on Google Play Store. Check out the gameplay in the trailer video below.
What Does the Game Offer?
Well, considering that Stella Arcana – Eternal Stars is the first game that is developed by LRGame Inc, the game has the following to offer:
Exciting boss fights with intense combat mechanics.
Players can travel through a vast open-world, full of engaging quests and surprises.
Meet new players, make friends, form guilds, and play together!
One on one PvP matches, climb the rankings with smart strategies.
Exciting team-based dungeons and raids.
Endless costumes and easy character customization.
If you're looking for an innovative MMORPG that is a well-rounded mixture of thrilling RPG combat and relaxing casual game modes, then "Stella Arcana – Eternal Stars" is a perfect choice.