News
Summoners War: Awakening – A New Comic Book Series set in the Popular Summoners War Franchise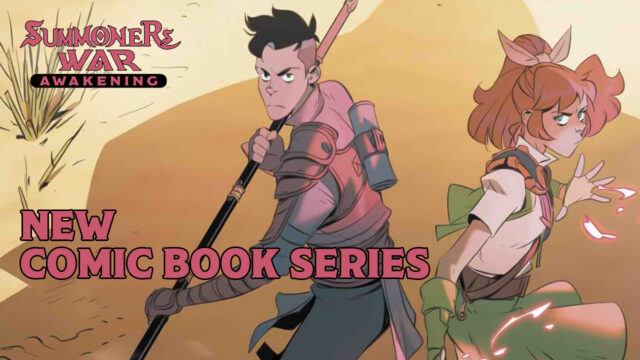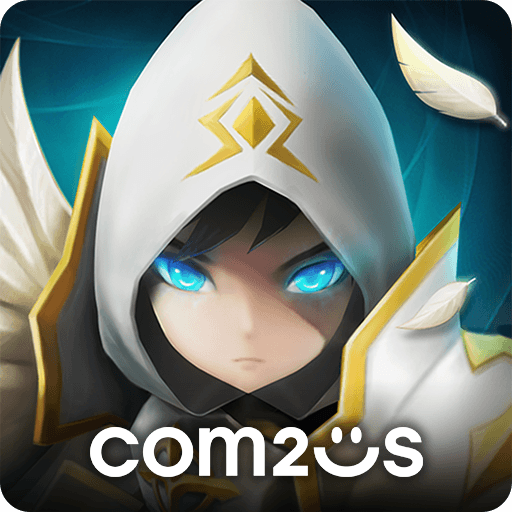 Com2uS and Skybound have collaborated to create a new comic book series for fans of the famous fantasy franchise Summoners War, enhancing the IP's rich backstory with a new medium. The comic book series Summoners War: Awakening encourages readers to return to Alea as they follow the story of newly trained Summoner Rai on an epic journey. Summoners War: Awakening will include the same high quality as Summoners War: Legacy, thanks to the excellent team of writer Justin Jordan and illustrator Luca Claretti. The first issue will hit comic book shops on April 19th, with colours provided by Igor Monti.
"I'm so excited to explore more of Summoners War in this new series," – Skybound Editor, Amanda LaFranco. "As a personal fan of all things in the fantasy genre, Summoners War is one of those projects that lets you go big and bold, and really expand out a world, but I also really love Rai's tenacity and Tomas' cynicism. They'll have to learn a lot from each other from this arc, and Justin and Luca have developed so many cool new characters and set pieces. The title of Arc 2, 'Awakening', was determined by the stories that Rai and Tomas got matured as a summoner and human being through the Arc 2 story. I think any fantasy fan can pick this up and enjoy diving into this world."
Players curious about the Summoners War franchise can download the game which started it all, Sky Arena, from the iOS App Store and Google Play Store for Android and iOS devices, respectively. The game is free-to-play but consists of microtransactions.