News
New Summoners War Titles Scheduled for Release in 2021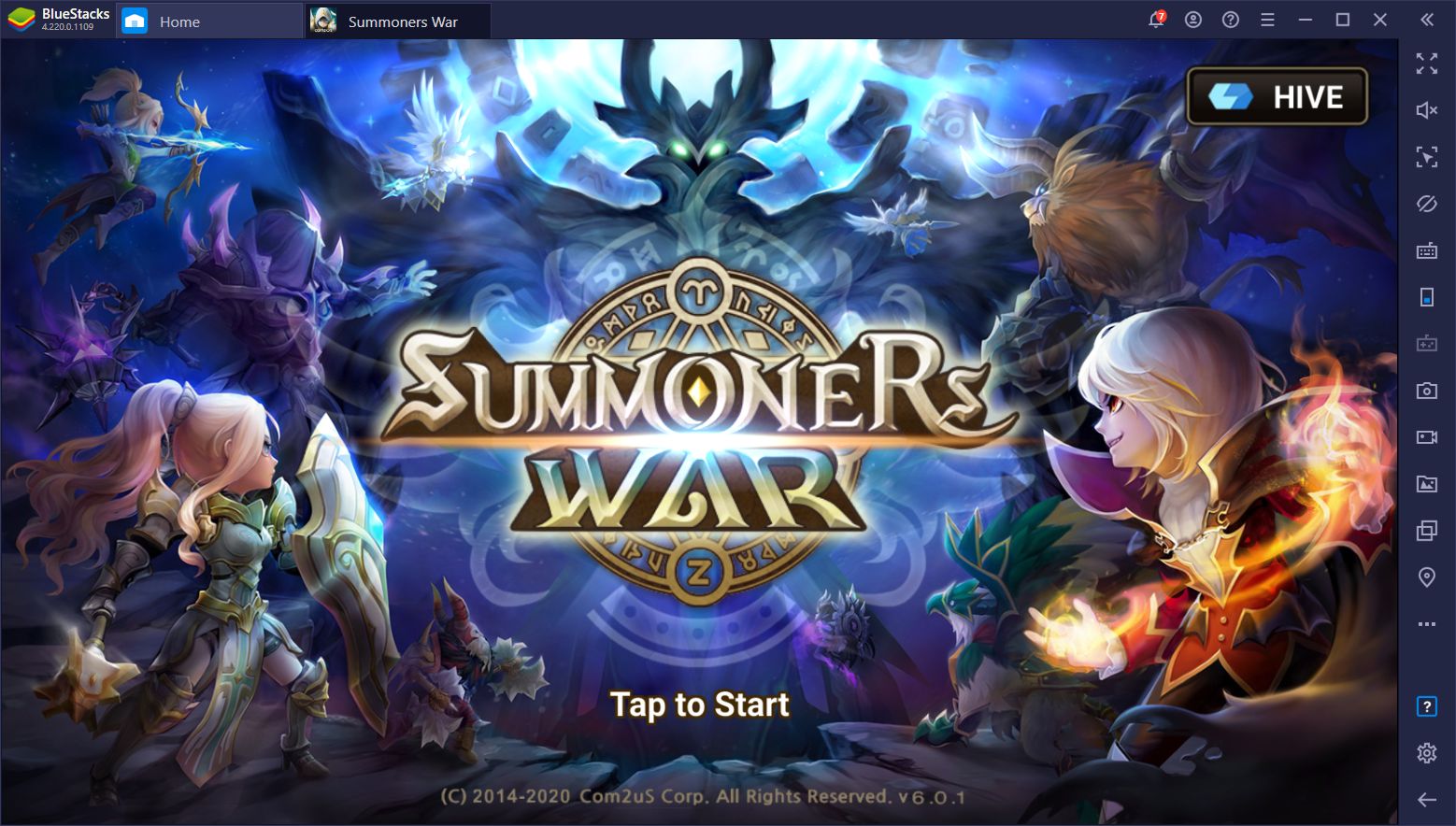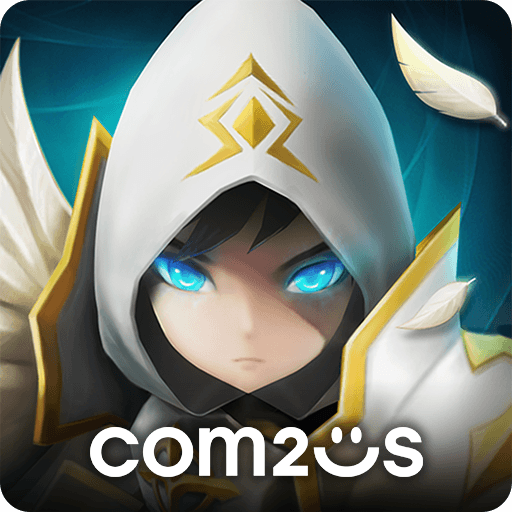 Over the past year, Summoners War developer Com2uS surprised us all with the reveal of two new games in the same universe as their hit gacha RPG. These announcements were quite a shock considering that their original game is still going strong as one of the most popular titles in the genre. The games themselves, named 'Summoners War: Chronicles', and 'Summoners War: Lost Centuria' are two vastly different titles that, while based in the same universe and feature similar characters, offer quite a lot of new options and mechanics.
Here's all we know about these two upcoming games.
Summoners War: Lost Centuria
This game was first announced early in 2019 and entered their focus group test (FGT) phase, which is basically a closed beta, a few months ago. While information surrounding this title is sparse, we know that it's going to be a tactical RPG where the objective is to fight over territory, engage in strategy battles, and dominate your enemies.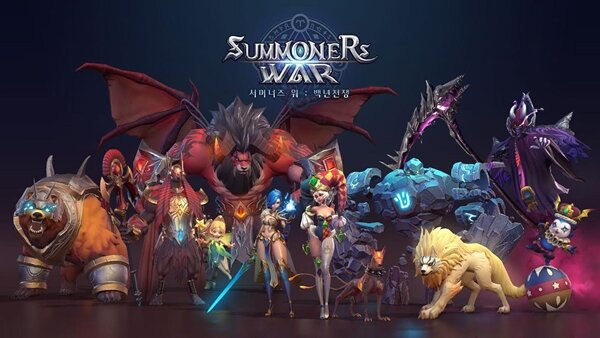 The preliminary screenshots suggest that these fights will be similar to the Hero Stages in Lords Mobile, though that's just our impression; we don't actually know much about it. However, some gameplay footage that's floating around online also shows heroes running around and engaging against bosses in real-time action combat which, frankly, looks quite awesome. It could be the case that this game offers many different game modes, but we'll have to wait until Com2uS gives us more info on the topic.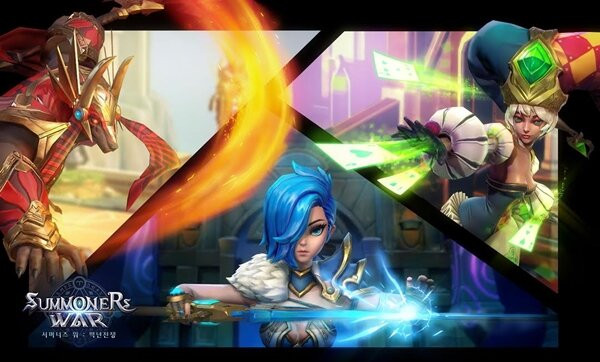 While the game came out of FGT a few months ago, the devs announced a global CBT for Q3 this year. The official release date has yet to be confirmed, though it would be safe to say that it might come out in early 2021.
Summoners War: Chronicles
The second title they announced is a bit different and is purely an action MMORPG set seven decades before the events of the original Summoners War. It was revealed earlier this year and, as far as we know, hasn't had a CBT or FGT as of yet.
Regardless, there are a few screenshots floating around that shows the players squaring off against some giant boss enemies. The UI looks like something you'd see in any other mobile MMORPG, with the character skills and attacks on the bottom right of the screen, and the virtual joystick on the far left. Reportedly, Summoners War: Chronicles will also feature characters from the original SW. The player will be able to create teams of three monsters and deploy them on the field. Consider it kind of like a Pokémon game with real-time combat and with Summoners War creatures.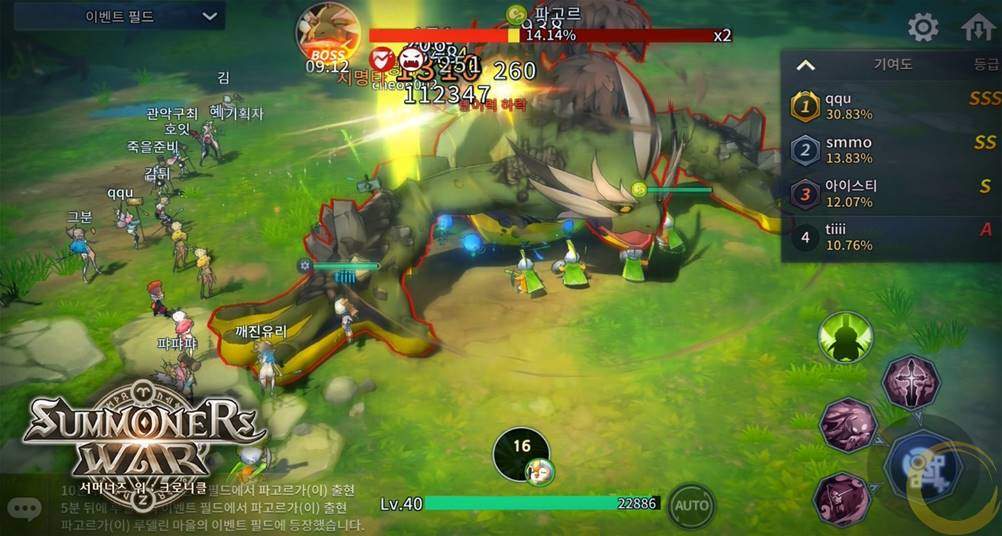 Summoners War: Chronicles is reportedly releasing later this year, though the exact date is still TBA. They could be aiming to launch both games at similar dates, so we could even be looking at an early 2021 dual release.
Both of these new titles are attempts by Com2uS to expand their Summoners War universe. They even went as far as to coin the term "Summoners War Universe Bible" as a way to capture the entire 150-year timeline in SW. And while there's still precious little info floating around, we're actually excited to see what the team is cooking up.
What do you think of these upcoming titles in the Summoners War franchise?