News
Mobile MMORPG 'Sword Art Online Black Swordsman: Ace' Concludes its Closed Beta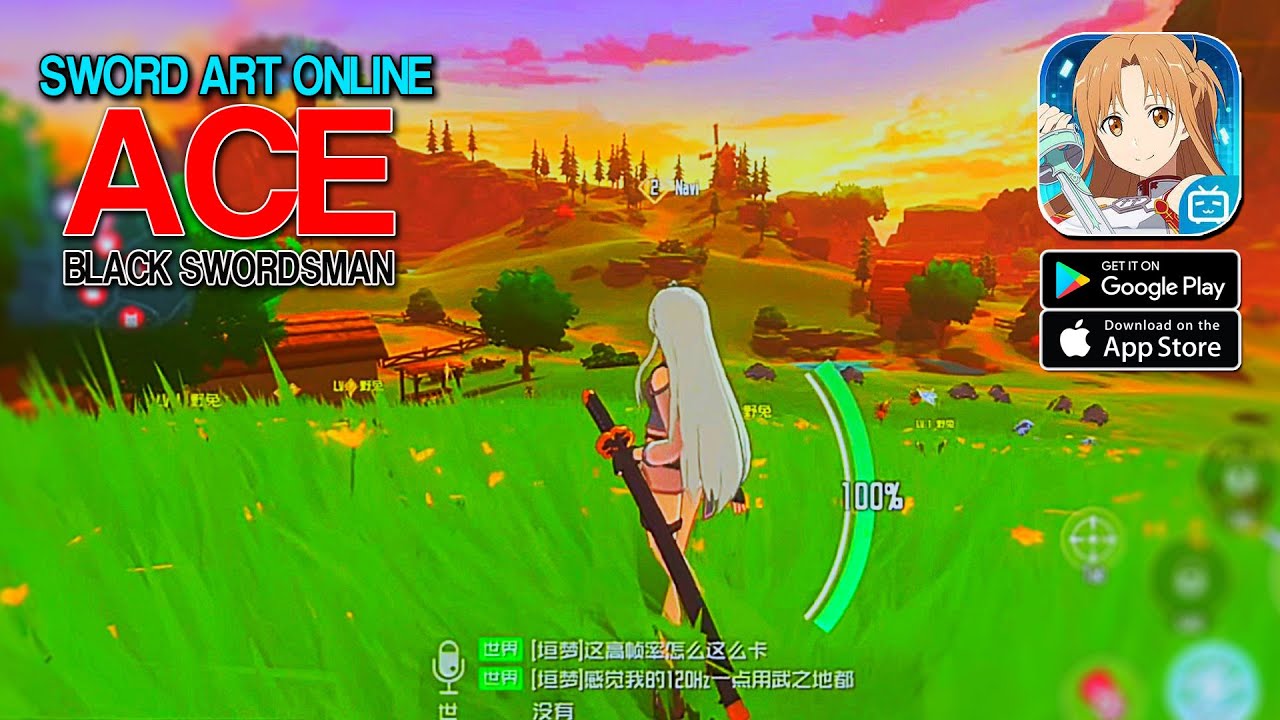 It seems like another massive MMORPG is in the works for all the RPG fans and players in the China Mainland. Sword Art Online Black Swordsman: Ace, an upcoming MMORPG, already has over 58,000 pre-registrations as per this TapTap page. The game recently concluded its closed beta. As per the details given on the TapTap page, the game will be released sometime in 2022.
Sword Art Online Black Swordsman: Ace Gameplay
In Sword Art Online Black Swordsman: Ace, players will be imprisoned in the floating city of 'Ein Gronte.' Moreover, they will embark on numerous adventures to complete the 100-floor walkthrough. The players can choose from either male or female characters, which are easily customizable. During the closed beta, players could choose from three different classes.
Talking about the PvP and PvE action in the game, players can perform several combos on the landing attacks. Additionally, there is a virtual joystick on the left and skills are on the screen's right side as usual. The buttons for jump and dodge are also on the right side. If we look at the in-game story/lore, there are NPC companions to guide you in your quests. Interestingly enough, as you progress in the game, you will meet several characters from the Sword Art Online series. The popular character 'Kirito' also appears as a game avatar instead of his original self.
It will be interesting to see when the open beta is made available and the game developments.