News
Pre Registrations Started for Tales Afar on Android in Selected Regions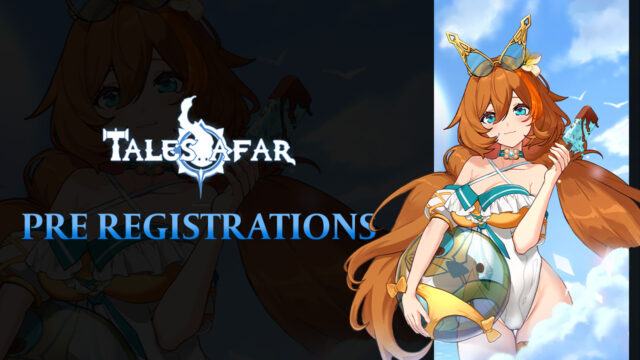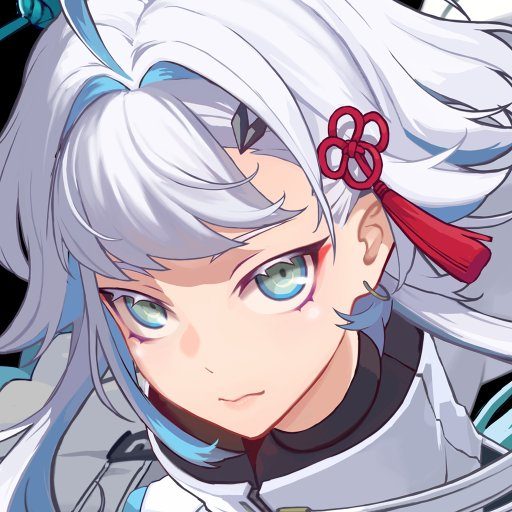 Tales Afar has begun pre-registration on Android in a few regions, adding it to the roster of fantasy RPGs available on mobile devices. The game, which Hong Kong-based Legend Games will create, will be situated in a made-up universe where players engage in tactical combat.
Tales Afar is a feature-rich RPG with many character customization options and the chance to play with friends. It will be challenging to defeat adversaries since the game will enable strategic battles between players worldwide.
The story begins in Acqua, the Capital of Water. The player characters start their quest as Young Arcanists, those who study arcana or sacred mysteries. He will keep an eye out for his teacher. He must traverse the Acqua cityscapes, make friends along the way, and fight in thrilling battles.
The game will be a free-to-play game on launch with in-app purchases. Currently, the game is available for pre-registration on Android via the Google Play Store only for players in Australia, Canada, Denmark, Finland, Netherlands, New Zealand, Norway, Singapore, Sweden, and the United Kingdom. The game does not currently have a pre-registration or release date for iOS; therefore, we must wait for further updates from the developers.