News
Tera: Endless War about to be released – Is it worth the wait?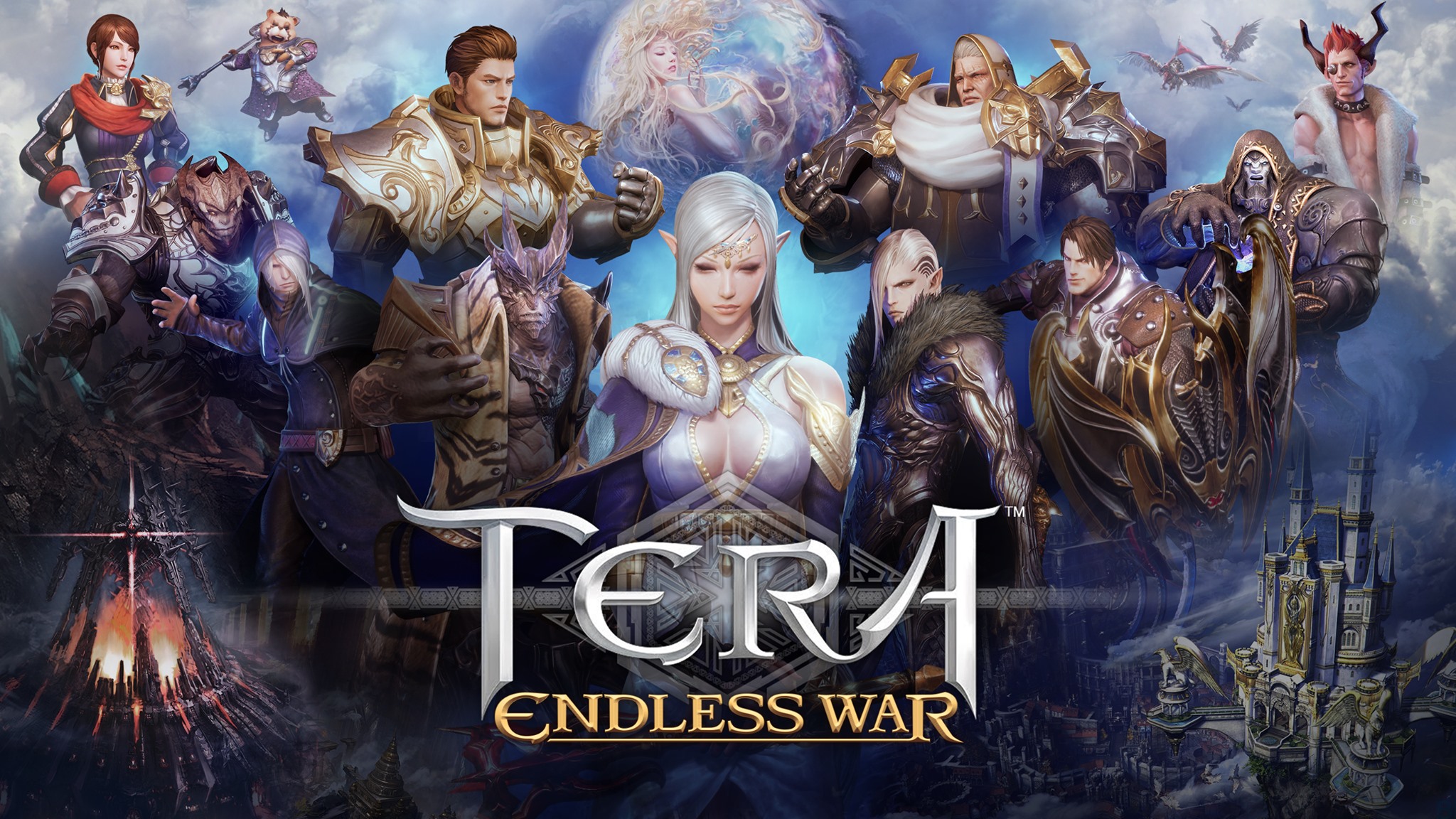 The title 'Tera' should remind you of Tera Online. An MMORPG developed and released in 2011 by BlueHole Studio. In case you didn't know, the game was first released for Windows but later became available on PS4 and Xbox platforms in 2018. Now, this is 2020, and we have news that the game is set to be adapted to Android as Tera: Endless War. If you like Tera, then you'll these other games.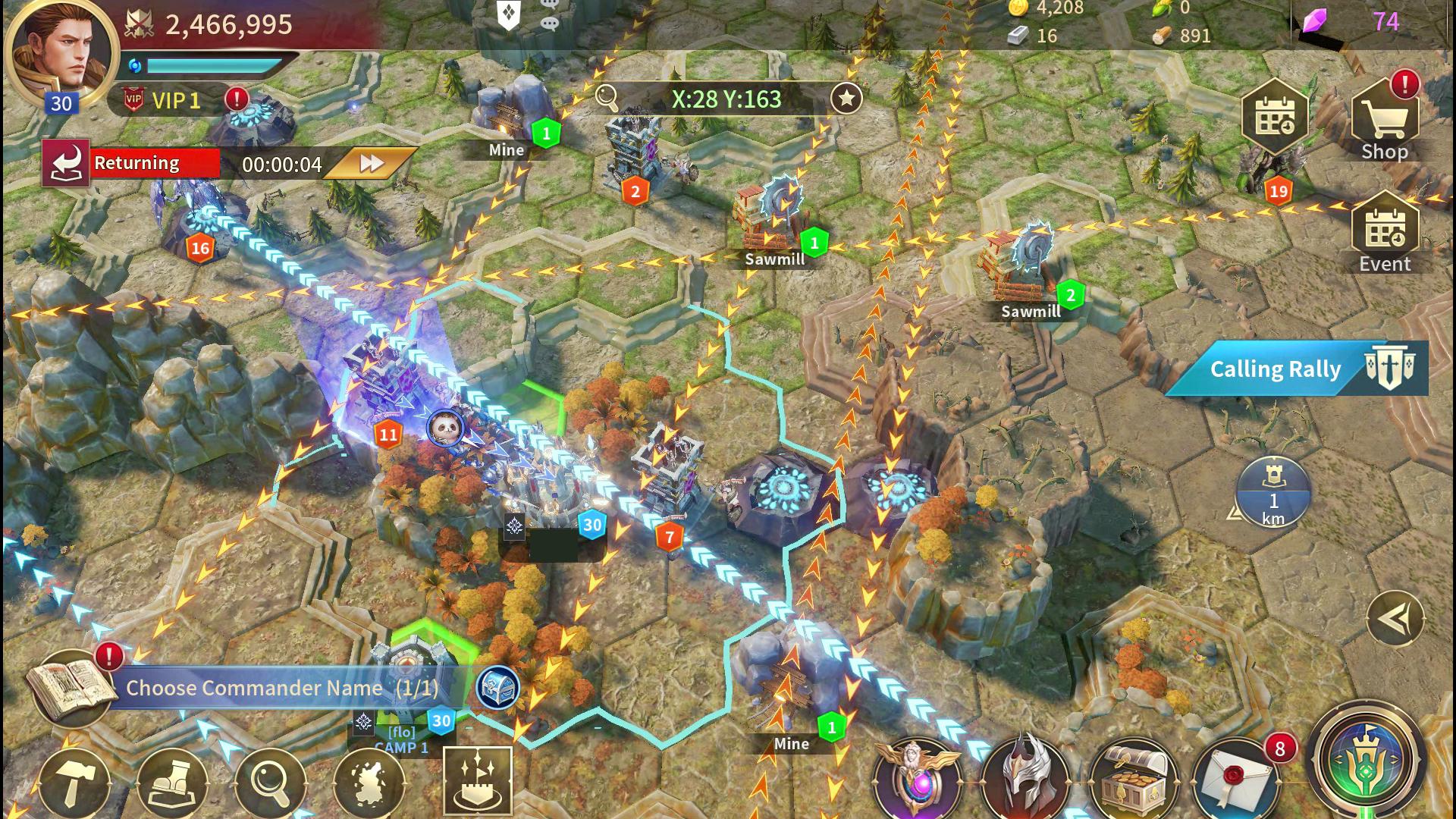 Although, Tera: Endless War is expected to be a strategy game, there is still some adoption from Tera Online that would be familiar to those that have played it before. The game is being developed by Joycity Corp. They are the same company responsible for developing Pirates of the Caribbean: ToW, Crossfire: Warzone, and so on.
Tera: Endless War is now available on PlayStore for players to preregister. If you are interested in the game and would like to know more about what's coming, then do well to read this post.
Game Info
The World of Arborea is under the Argon invasion. A beautiful continent carefully created by two gods is now at war as greed and desire sets in. You would have to recruit legendary heroes from TERA to save the World of Arborea from the Argon Invasion. You must assemble the best heroes. And to do that, you have to trust your instincts.
That sounds interesting, right?
Heroes
Tera: Endless War adopts some of the popular heroes we already know from Tera Online. You start the game by choosing your heroes out of 7 different races and 8 different classes. Each hero comes with a special skill that can be of help on the battlefield. You have to find the best combination of heroes with skills that would make your win easier. The perfect combination is sure going to take you to the higher ranks.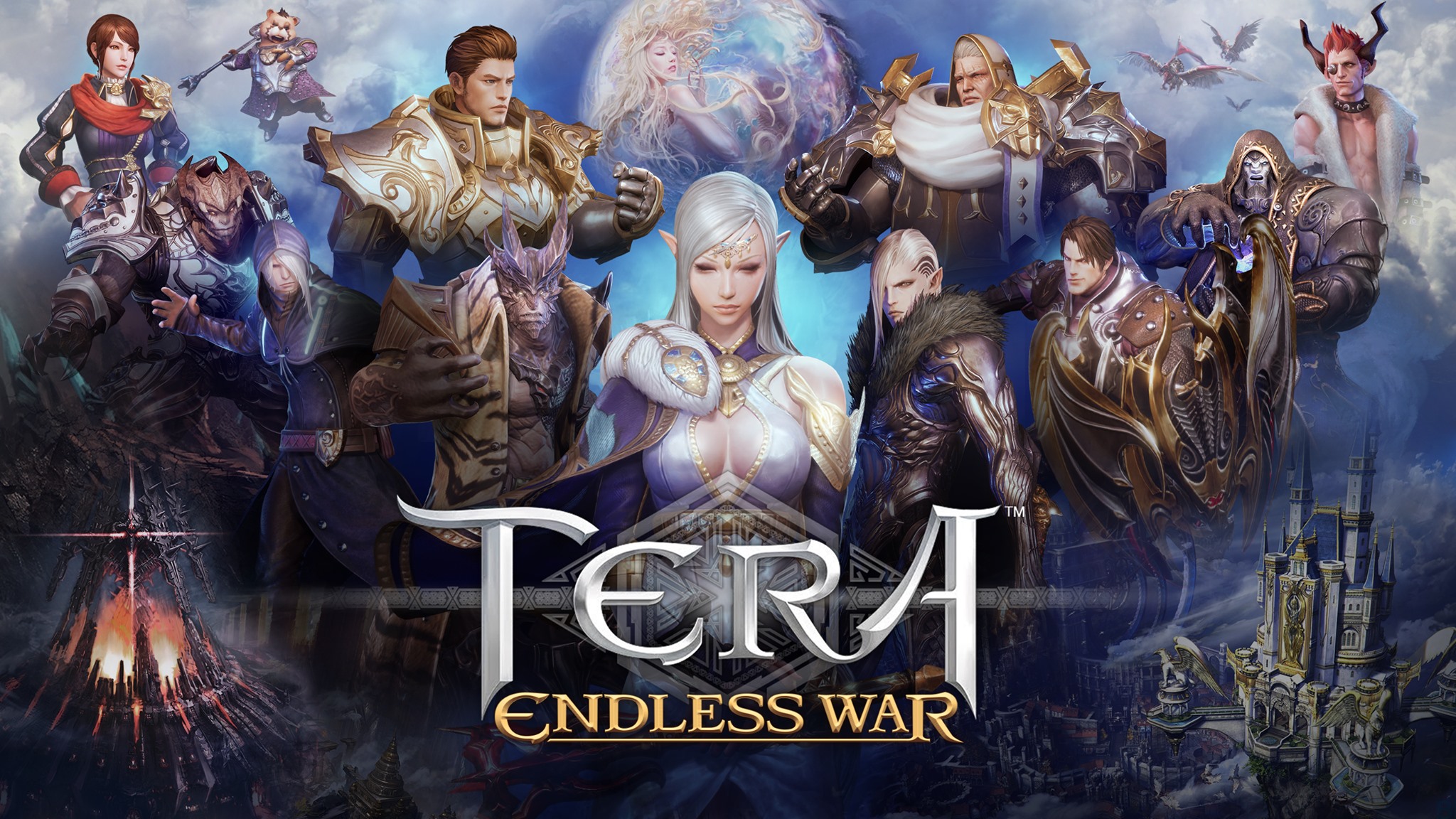 Aspire to level up your heroes. Increase their grades and rank and watch them get stronger. The proof of their increased strength would be seen on the battlefield.
Gameplay
Tera: Endless War is all about having the right strategy. Assemble the best heroes, construct your camps at strategic locations, and teleport your troops to the battlefield. With more than 50 big and small cities within the hexagon-tiled fields of Arhorea, claiming the cities wouldn't come easy. Players would have to win the cities through City Sieges. Once you occupy the Central City, you become the ruler of Arborea.
Test how good your heroes are by competing with other players at the Arena. You can recruit other players to join your guild to fight at your side. Your guild members can fight alongside you to conquer world bosses, win guild wars, siege battles, and more!
Graphics
The game promises to come with quality graphics. Unreal4 Engine is said to be used in its development. So we can expect a top-notch SLG gaming experience. The game interface too seemed very neat and simple in its design. It should be easy for new players to find their way around.
Like we said before, the game is now available for preregistration. If you look forward to this game, then you should click that preregister button on PlayStore.