News
The Office: Somehow We Manage Announced, Game Set for Late 2021 Release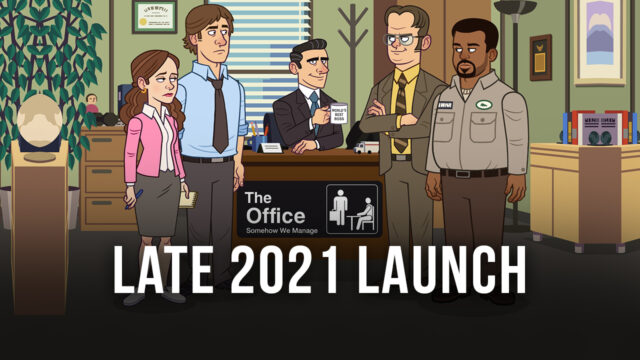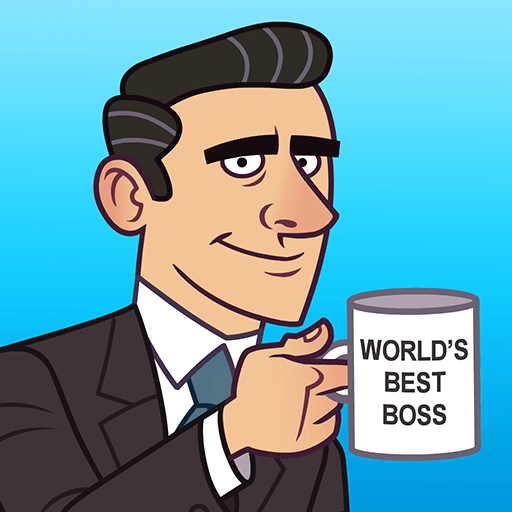 Everyone remembers the hit sitcom that was The Office. The NBC Comedy series has had remakes made of it to fit the narratives of different regions like the United States, United Kingdom, and India. However, the Original The Office – the United Kingdom version – still remains in everyone's hearts as a mockumentary unmatched by any other series or soap opera.
Leaf Mobile's subsidiary East Side Games have announced that they are developing a game based on the hit sitcom, with the game set to be named The Office: Somehow We Manage. This is not the first title that is an adaptation of The Office, with a game called The Office developed by Mumbo Jumbo launched in 2007. The game allowed players to choose one of the main characters and play out iconic storylines including thesarcasm, jokes and dialogues.
The Office: Somehow We Manage is likely to offer gameplay along similar lines, with players able to relive the moments as one of the main characters at the Scranton branch of Dunder Mifflin Paper Company. The game has no official release date but is scheduled to hit the mobile markets by late 2021. The Office: Somehow We Manage game is set to be a free-to-play mobile game that will draw in die hard fans and enthusiasts of The Office. The Office was hit particularly due to the storylines connected to each character and how they interacted with each other and it will be interesting to see if The Office: Somehow We Manage will somehow manage to replicate that in their game.