News
The Seven Deadly Sins: Grand Cross Announces Three New Summer Themed Heroes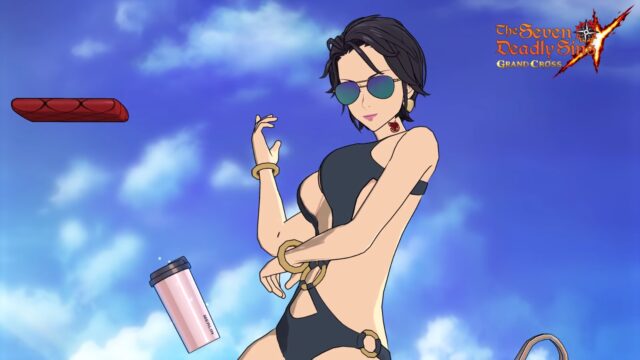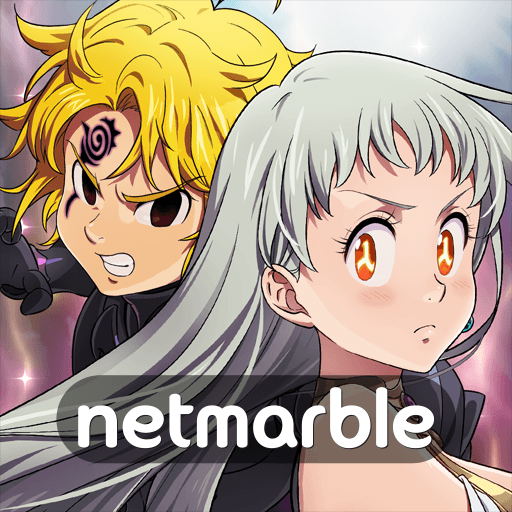 Summer is here, and you know what that means — eating fresh and juicy fruits, chilling with a cool glass of sweet lemonade, basking under the warmth of the scorching sun, and of course wearing adorable outfits that show off that insane summer body.
Jumping in on the summer bandwagon is The Seven Deadly Sins: Grand Cross on PC. The popular game just announced three new sizzling heroes who will join the game and fire up the season.
Here are the three new heroes in The Seven Deadly Sins: Grand Cross under the Summer Vacation Festival.
Queen of Explosions Roxy
Roxy is a member of the Seven Disasters and uses a morning star as her main weapon.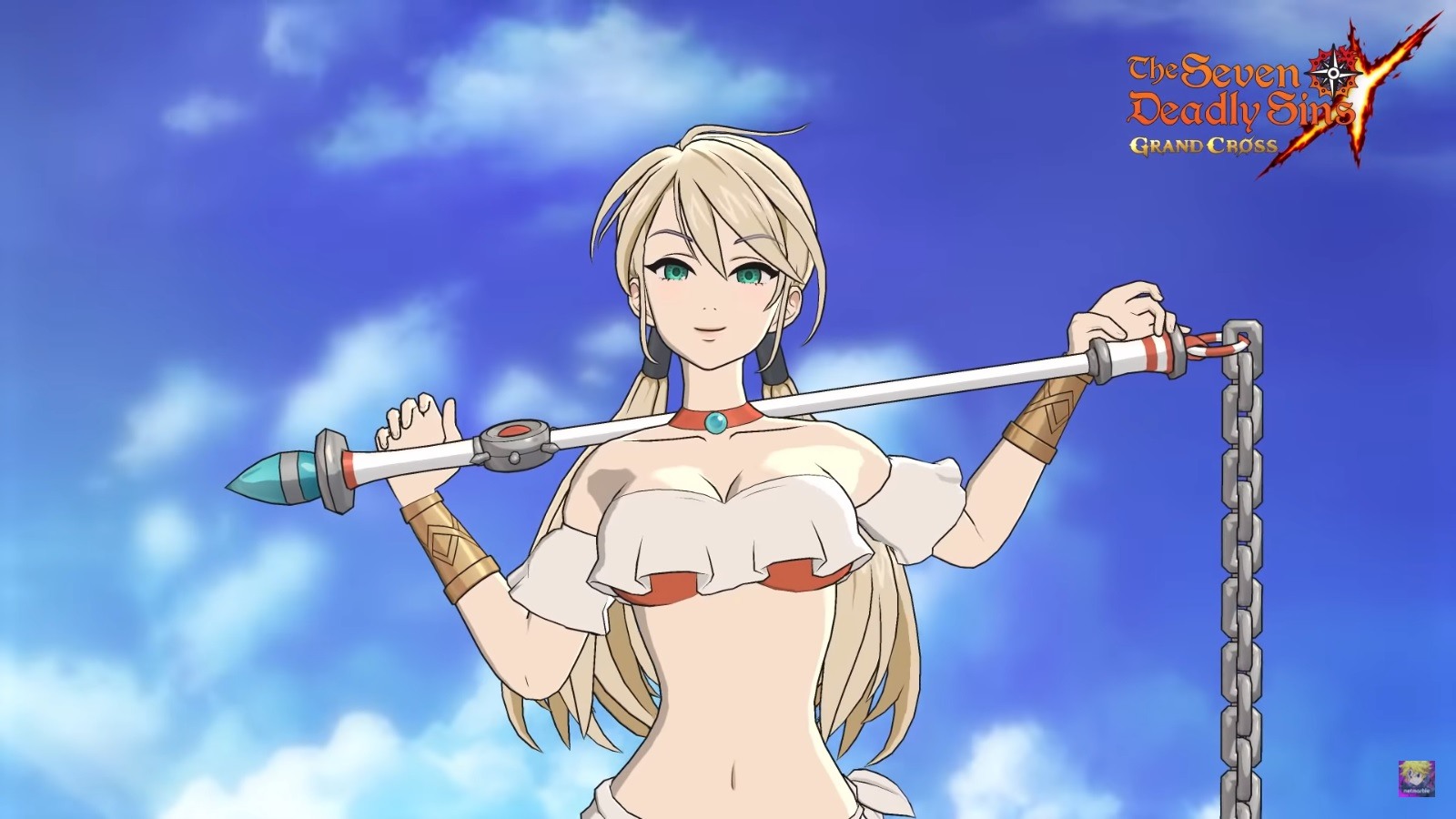 In Queen Explosions Roxy, however, she is wearing a gorgeous two-piece white and orange bikini with her hair in twintails to show off her figure. The spiky ball on her morning star has been transformed into a watermelon to fit the summer theme.
Queen of Explosions Roxy is a UR grade hero, with her watermelon weapon available as an event reward.
You can acquire Queen of Explosions Roxy in the Vacation Special Step-Up Draw Event.
Guardian Hawk & Elizabeth
Meanwhile, the popular character Elizabeth shows a very unique summer outfit based on the colors on her default pink and gray costume. The one piece swimsuit shows a fuschia top and a black bottom piece with golden leg cuffs and sandals to match the accessory.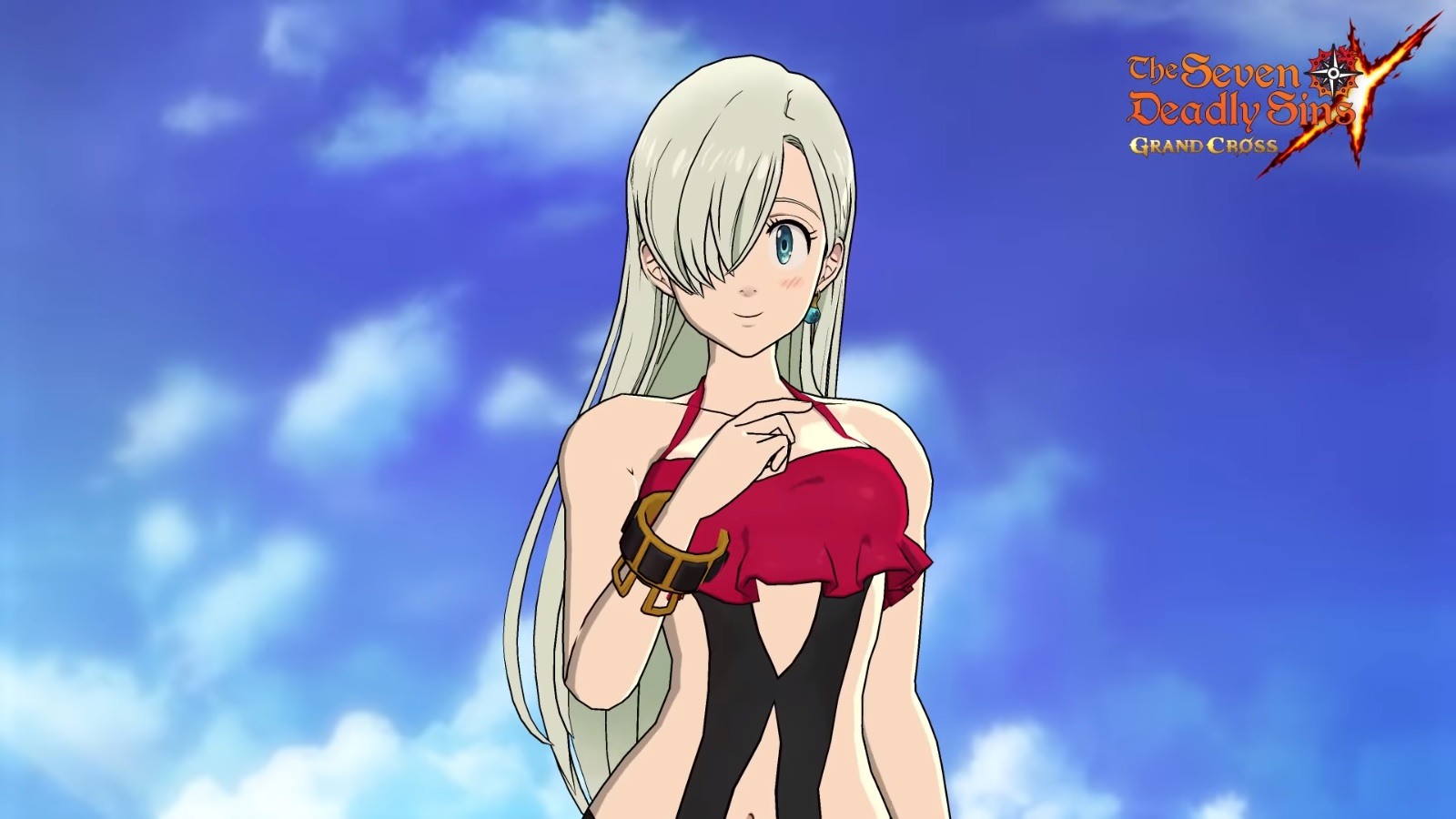 Her familiar, Hawk, has been dressed in a pink-and-white striped bodysuit.
Guardian Hawk & Elizabeth is also a UR grade hero with the weapon available as an affinity reward.
Truth Seeker Merlin
The last of this lot is Truth Seeker Merlin, which comes in a very simple yet striking piece. Merlin wears a one piece swimsuit in navy blue color that matches her hair color and sunglasses.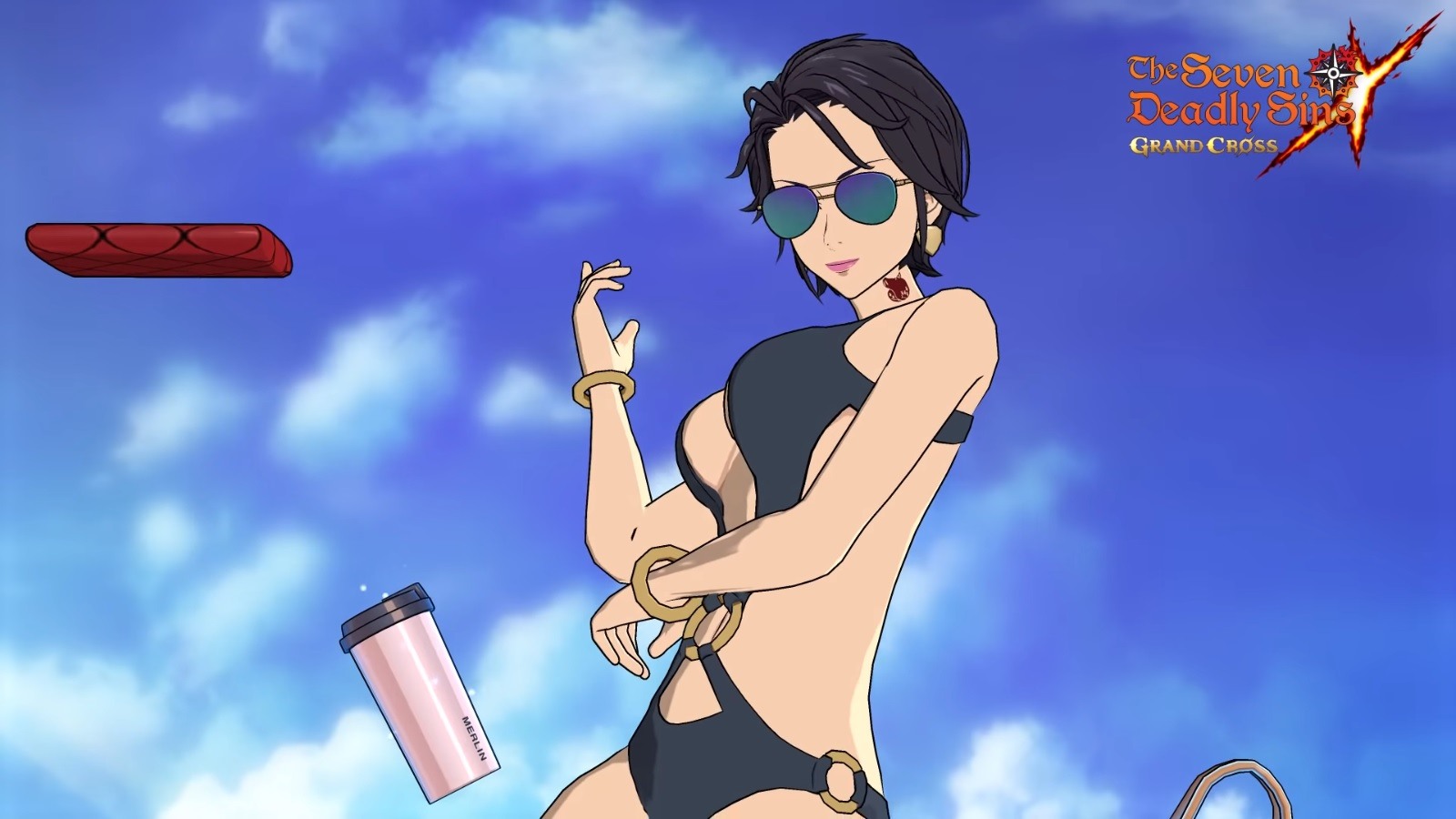 Truth Seeker Merlin is also a grade UR with her cosmetic available as an affinity reward.
Summer Vacation Festival Events
You can participate in these summer vacation festival events while you are at it:
Summer Vacation Special Missions Part 1

World Quest <Save the Vacation!>

Event Boss Battle Returns – Beast Gloom & Exchange Shop

Bingo Event

Hawk Pass Loyalty Shop Items

Boosting Events

Knighthood Growth Boost Event

Summer Tavern Decoration Event
Additionally, if you take part and complete all the missions in the Summer Vacation Festival Part I, you will unlock the Ragnarok Card Pack I.
Aside from these events, new skins and costumes will be available at the Sacred Treasure Shop featuring Lostvayne Meliodas, 'The One' Escanor, Purgatory Ban, and a rerun of Golden Sand Beach and Eastin's costumes.
Which hero will you be getting during these summer events?