News
Titanfall: Frontline a fast-paced head-to-head strategy card battler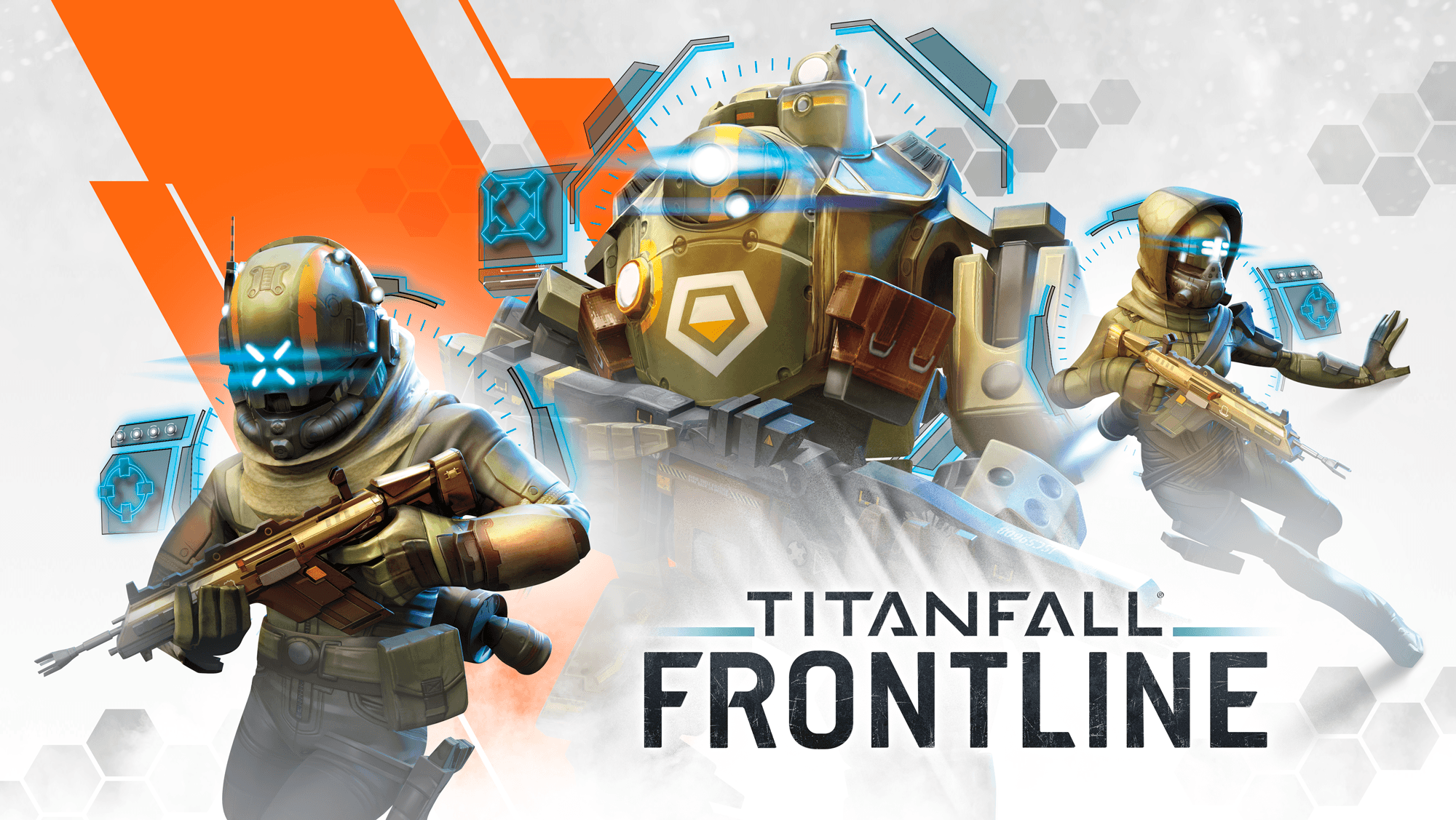 Titanfall: Frontline is a fast-paced head-to-head strategy card battler coming this fall to Android and iOS devices. Set in the Titanfall universe players face off against each other in real-time, head-to-head combat. Players will unleash strategic combinations of Pilots, powerful Titans and tactical Burn Cards in an attempt to outmaneuver their opponents. Players can build their IMC or Militia squad according to their play style, whether they prefer to assemble a dropship of fast, light Pilots and Titans to deal quick damage or wear out their opponents with the addition of strong defensive units, installations and support personnel.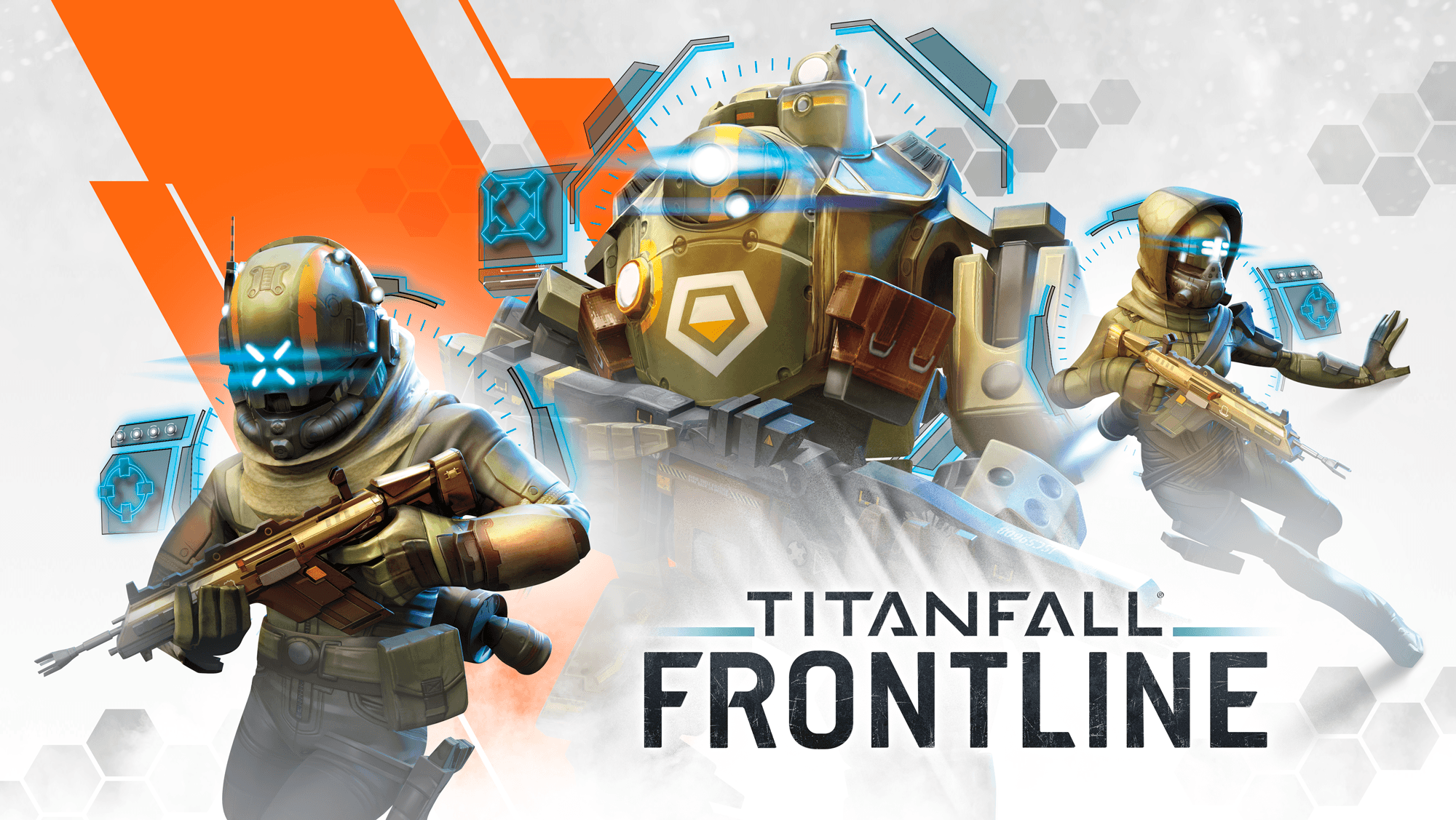 Enthusiasts can pre-register for Titanfall: Frontline and receive in-game rewards at the game's website http://www.titanfallfrontline.com. When the game is available we'll be sure to follow up with an announcement and review coverage. Stay tuned!
If you found this article helpful, link to us and share them with others. Have questions or concerns? Chime into the comments below!