News
May the 4th be with you… Top 8 Star Wars games for Android & PC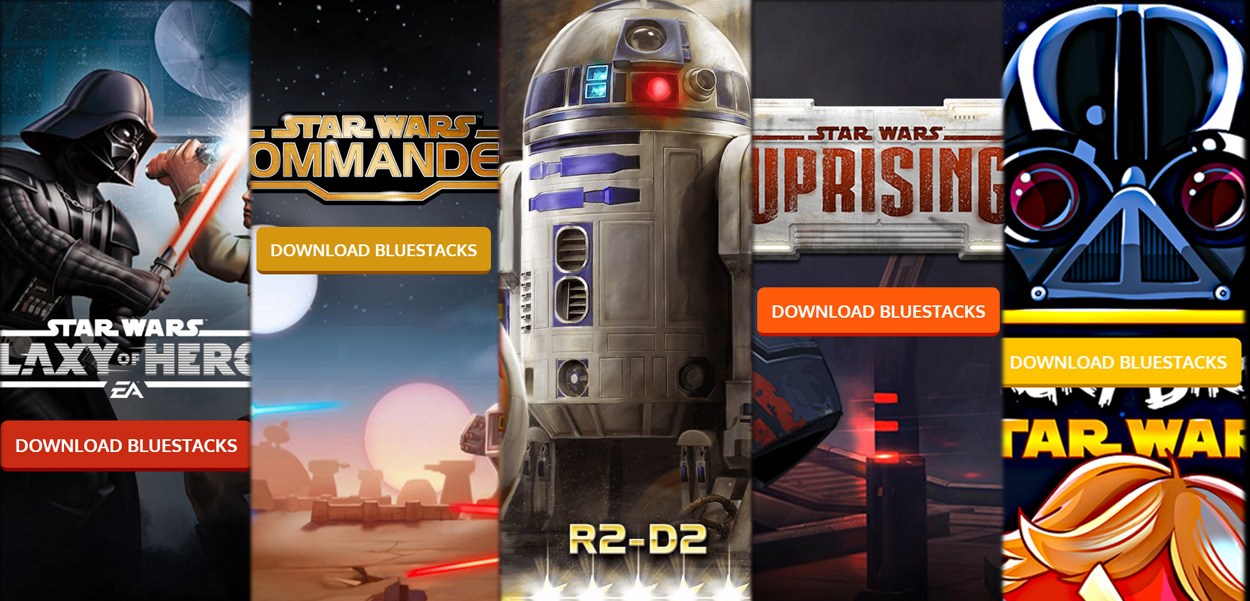 Today is Star Wars Day and we're tallying up the top 8 Star Wars games for Android and PC! We have a range of addictive RPG titles to exclusive news & coverage apps. Below we've place convenient links for you to download in the App Player via Google Play:
In celebration of the day, Star Wars Force Collection will be unlocking new content, free exclusive cards (for a limited time), card packs and an event within the game.
Star Wars Uprising is a high octane RPG game in an era between Episode VI and Episode VII. Players can create and discover characters, explore new planets, plus combine with other players in co-op missions and quests.
As Star Wars Commander your goal… choose a side; fight for the rebellion or defend the Empire. Build the ultimate military base, recruit soldiers, train them and defend your base.
Star Wars Galaxy of Heroes allows you to collect and build your ultimate Jedi and Sith characters across the entire Star Wars universe and battle RPG style gaming.
In Star Wars: KOTOR you are the last hope of the Jedi Order in a quest to save the Republic. Build your own Lightsaber, learn to use over 40 powers of the Force, choose RPG gaming from up to nine universe characters, discovering exotic vehicles and explore eight vast worlds.
Familiar Angry Birds gaming with a Star Wars twists births insanely addictive Angry Birds Star Wars. In this title you help the birds defeat those menacing Empire of piggies.
Angry Birds Star Wars 2 is the sequel to popular bird slinging game you have the option to join the Pork Side. Discover 30 characters inspired and powers from the universe in the fowl flinging adventure.
Star Wars Pinball explores the universes in an arcade 3D pinball adventure.
From Disney Entertainment, Star Wars is the official app for breaking news, rich media, social updates, special events, and interactive features about the universe.
BlueStacks is the best way to play any of these awesome Star Wars games on PC… download them now!