News
NetEase Game Announces Total War Battle: Warhammer, Pre-Registrations Open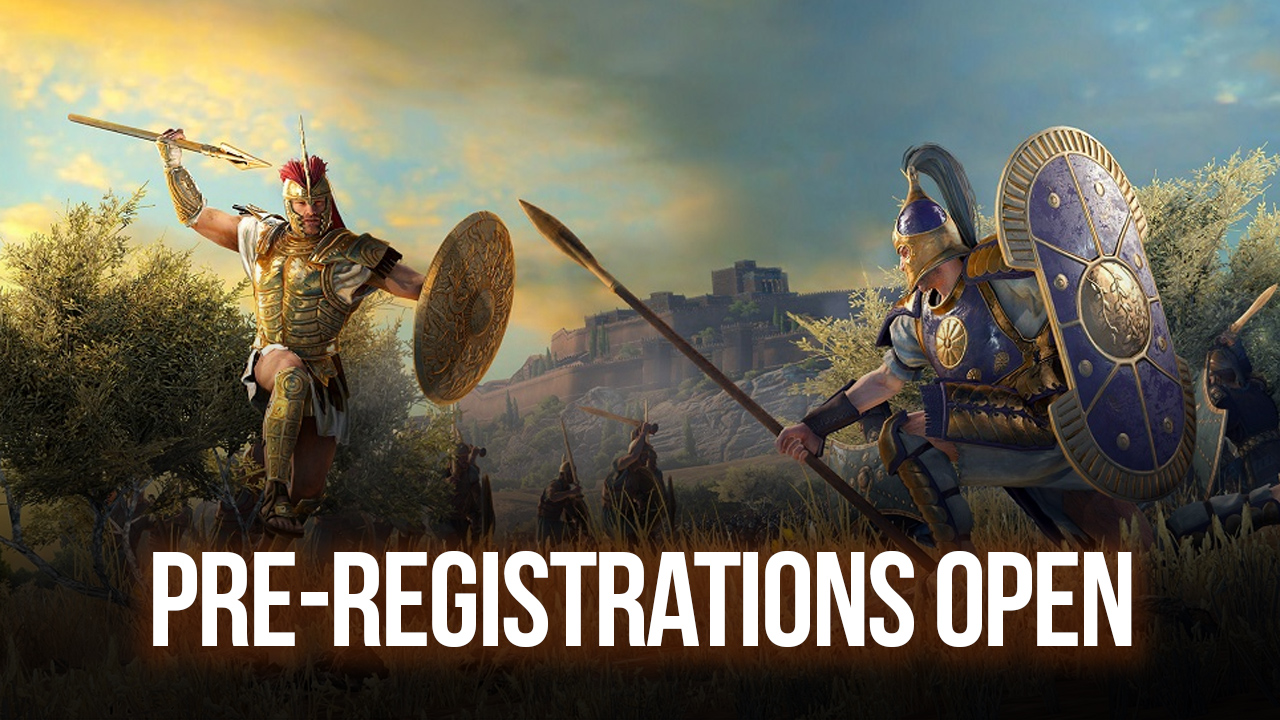 NetEase has released an announcement trailer for their upcoming game Total War Battle: Warhammer, which is the third title in the Total War Battles series. As per the official website, Total War Battle: Warhammer will be featuring "thousand-unit battles" which makes the game much more exciting to play. Check out the trailer that shows some in-game footage:
About the Game
The game is based on classes/races from Warhammer Fantasy Battle. Players have to play through campaigns, where they must defeat the Skaven Under-Empire to gain control of the Warpstone Island. They can also engage in real-time strategy battles to win over the cities. Players can also team up with other players or their friends to form their faction, and can use all their resources and units to conquer the cities/islands.
The game will also feature Lords and Heroes, which can help turn the tides of battle in your favor. In the trailer, several factions such as Humans, Dwarfs, Elves, Orcs, and Skaven can be seen. More factions will likely be added to the game later on just like in Total War: Warhammer on PC.
Pre-registrations for both Android and iOS are now open. You can visit the official website to sign up for the closed beta, which is starting at the end of this year.