News
Hyper Scape – Ubisoft's New Battle Royale Coming Out in Early July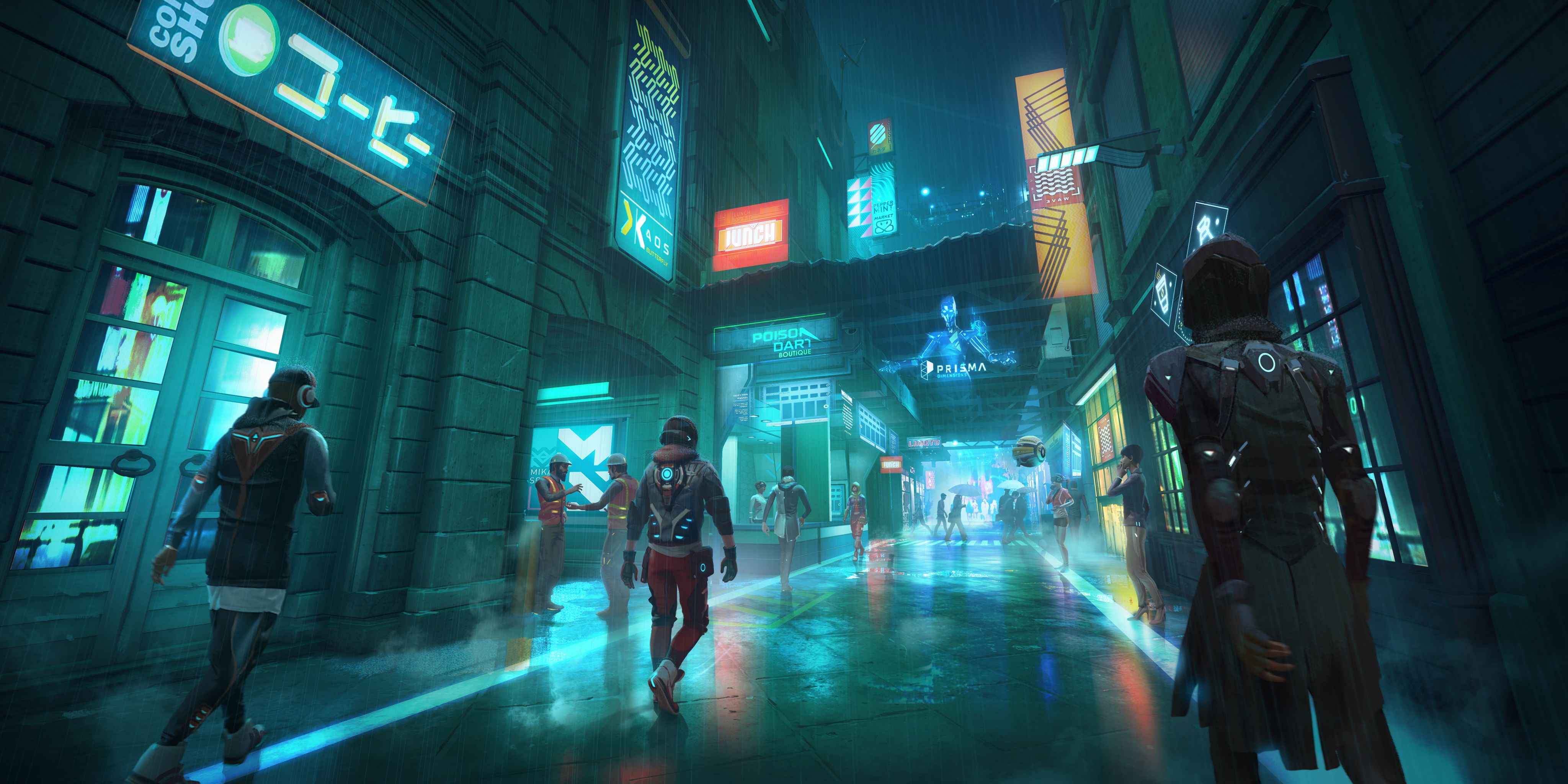 Ubisoft has been working alongside Twitch for some time now, developing what, until today was known by the codename "Prisma Dimensions". While the process had been going on for a while, we didn't know much about it other than the fact that it was a AAA game. Today, however, Ubisoft has teased some more about it, including that it's a battle royale title, and that it's called Hyper Scape.
Yes, you read that right, ladies and gents; Ubisoft is officially entering the Battle Royale market with its own AAA game. And interestingly enough, this title looks promising in more than just its gameplay and pictures, which, admittedly, there are only a few snippets here and there. This game is reportedly taking things to another level by adding a new element of interactivity to the mix: the spectators.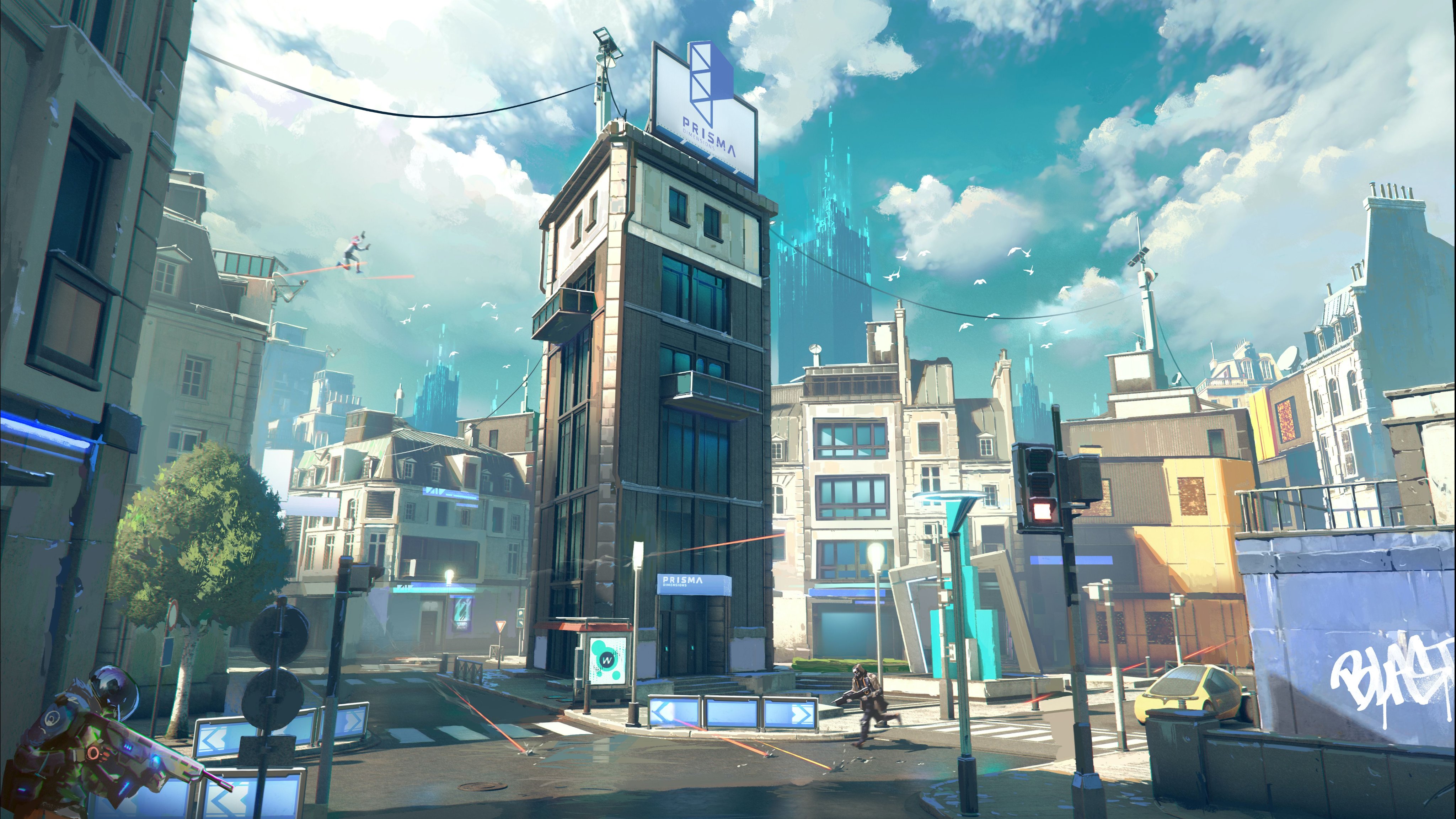 Revolutionizing Twitch Integration
While little is known about the gameplay itself, we're assuming it's going to be par for the course; you drop onto a map, run around finding weapons and equipment, and fight to be the last person or team standing. All the pictures of the game seem to support this theory. However, what really caught our attention about Hyper Scape is the fact that Ubisoft is developing this game alongside Twitch which, while massive and successful as a streaming platform, has little to do with game development itself.
As it turns out, Twitch is going to be instrumental in the core gameplay of Hyper Scape since the game features a whole new level of integration with the chat and spectator aspect of the platform. In other words, the people who are spectating the matches can actively influence certain events such as the speed of the match, the availability of healing items, and so on. Like the players, the spectators can also earn progress by watching matches. Moreover, the streamers themselves can make a bit of revenue for every bit purchase on their Twitch streams.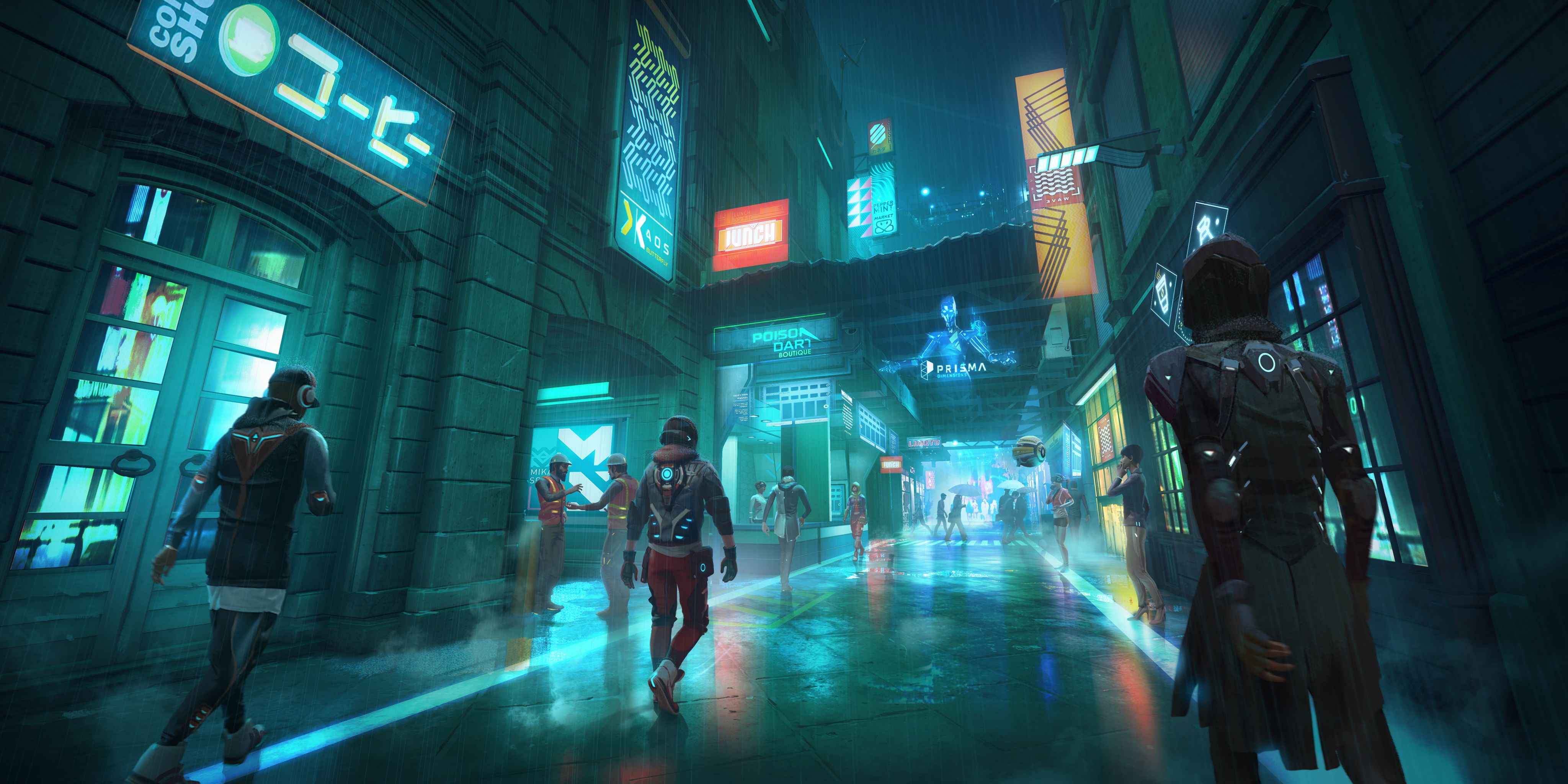 In this sense, the audience is not only going to play a pivotal role in whether or not someone wins or loses, but the streamers can also make a bit of pocket change when fans donate to the match streams. This sounds like a pretty sweet deal, though we're genuinely curious about what Ubisoft and Twitch are going to do about the inevitable influx of griefers and trolls that will surely appear every now and then.
When is Hyper Scape Releasing?
Ubisoft's BR game is scheduled for global release this July 12, which is just over a week from now. However, the game will enter a period of closed beta until then, with more info being released on July 2.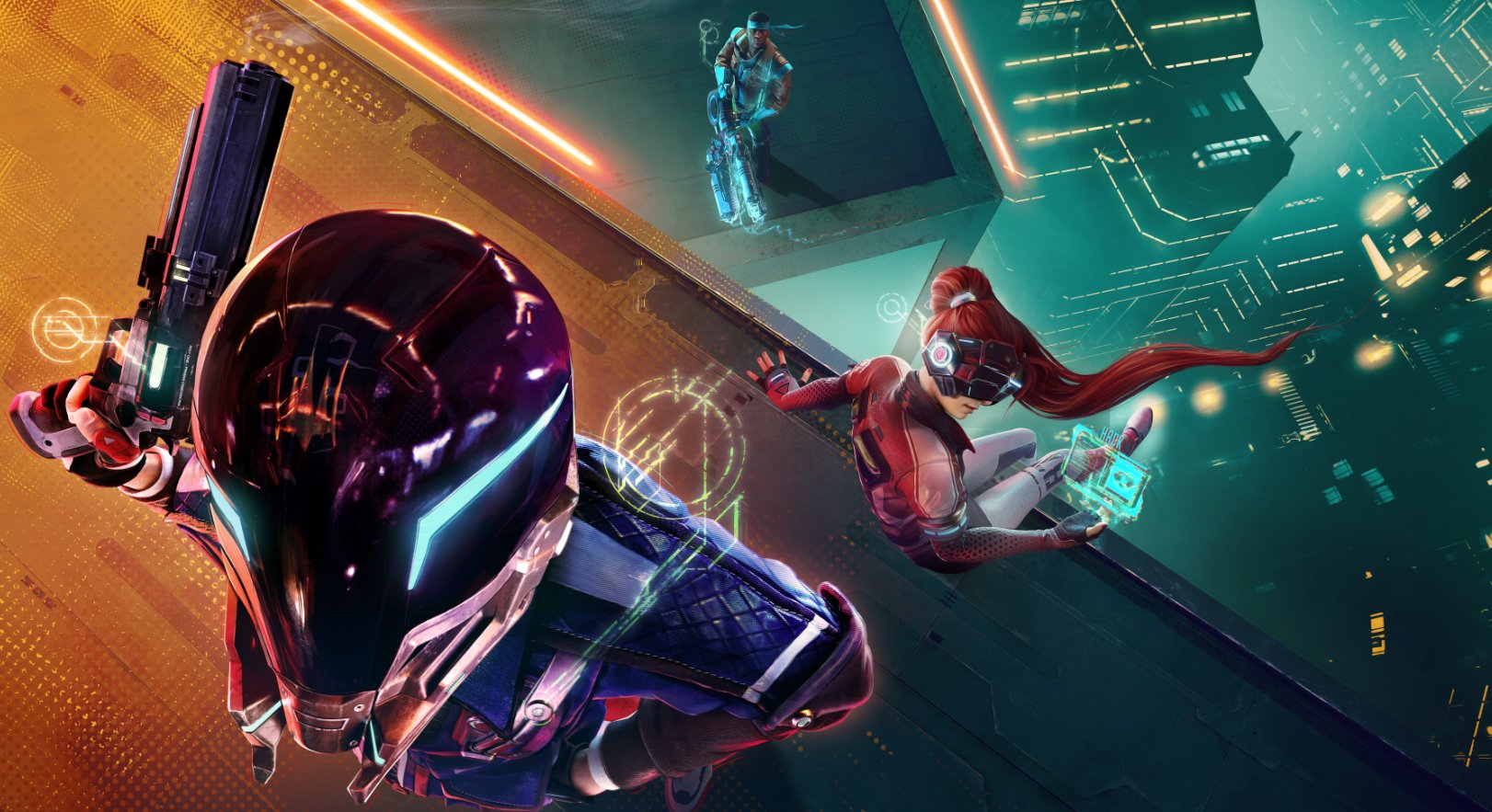 We're anxiously waiting for that new footage and pics because, from what we can tell from the pictures Ubisoft has shared so far, Hyper Scape looks like an awesome sci-fi shooter; as if Warzone had met TRON and they both had a beautiful baby. We're going to closely monitor any updates by Ubisoft and will update this article accordingly, so stay tuned!