News
Vainglory All Stars Version 2.0 Opens Its Doors for Closed Beta Testing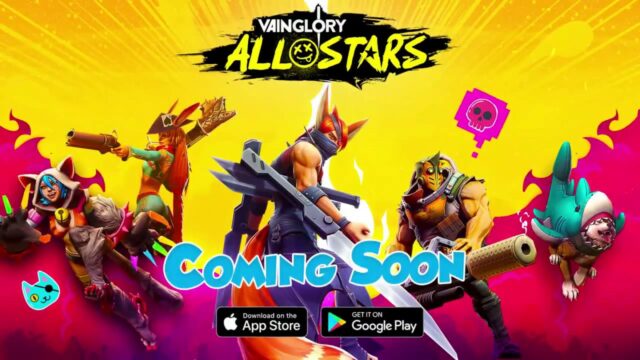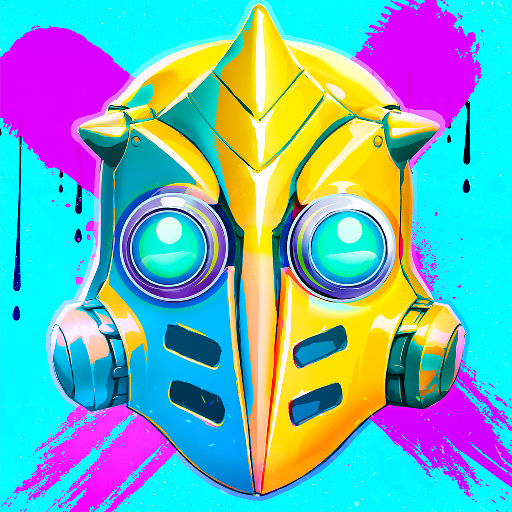 From the looks of it, Vainglory All Stars 2.0, published by Bazooka Tango, is all set for an Android and iOS release this year. This revamped version of Vainglory All Stars will be somewhat similar to the previous when it comes to core gameplay but with an exciting twist. As per the tweet posted on Vainglory All Stars' official Twitter handle, the game will return with four unique game modes. Check out this tweet:
ℍ?? ??? – Say hello to VGAS 2.0! ? We've got some wicked game modes ready and we're giving out 1,000 invites to join our official test crew – ALL REGIONS are eligible!

Those who pre-registered earlier, check your email! Or you can sign-up here! https://t.co/v7PSL3qyzE pic.twitter.com/s5adGz1txD

— Vainglory All Stars (@vaingloryAS) March 15, 2021
Players can now signup for the closed beta crew by visiting the official website. However, only the first 1,000 signups will be given access to the game. Interestingly, players from all the regions are eligible for this closed beta testing. Once you become a part of the test crew, you can directly impact the game via your suggestions & feedback. For the latest updates and announcements, check out their official Facebook page.