News
Warcraft Arclight Rumble: An Action Strategy Warcraft Mobile Title From Blizzard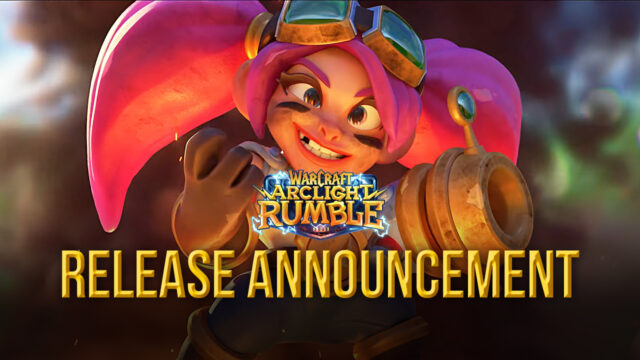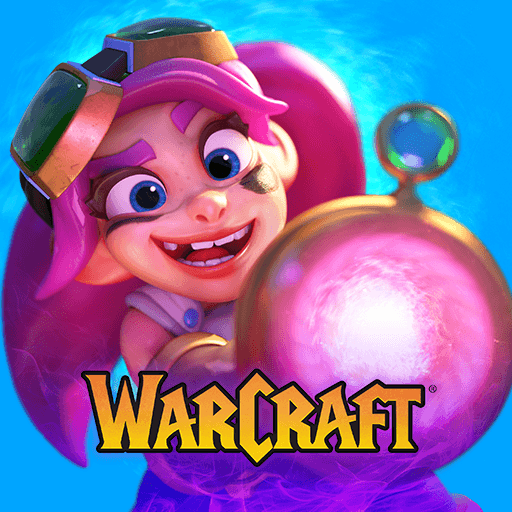 After a long wait, Blizzard Entertainment has finally unveiled their latest strategy-based Warcraft mobile game called Warcraft Arclight Rumble. As part of the announcement, the developers have released multiple trailers and clips of the game, which you can check out on Warcraft Arclight Rumble Twitter or YouTube.
Those looking forward to Warcraft Arclight Rumble can pre-register now through the Google Play Store and Battle.net; sadly, iOS users will have to wait as the game's App Store page hasn't gone live yet.
Now when fans first heard of a new Warcraft mobile game back in February 2022, they expected an immersive RPG experience. But instead, we got a strategy game with casual character designs not quite what we expected but still welcomed by most Warcraft fans.
During the live stream trailer announcement of Warcraft Arclight Rumble, we got to hear from two members of the development team, Adam Kugler and Justine Hamer. They said;
"This is a mobile, strategy, fast-paced, hero-collector and villain-collector game that has a vast PvE campaign. It also has Dungeons and Raids and PvP and Co-op, and everything you'd expect of a Warcraft game from Blizzard. We love games. We were super inspired by tower defense games. Our game isn't towered defense. It's more our style to do a tower-offense game. It's joyful chaos. we're aiming to bring our Blizzard best to mobile games that inspire us."
Warcraft Arclight Rumble features over six game modes, 70+ maps, and over 60 collectible characters. All playable heroes and villain characters in the game are shown as collectible Minis.
The new game is an action strategy title featuring a good single-player campaign, PvE, PvP, and co-op. The player will have to face enemies like the Horde, Beast, Blackrock, and Undead.
That's all for now; read more about the game on the Warcraft Arclight Rumble website here.