News
Activision Blizzard Reportedly Working on a "Warcraft Mobile" Title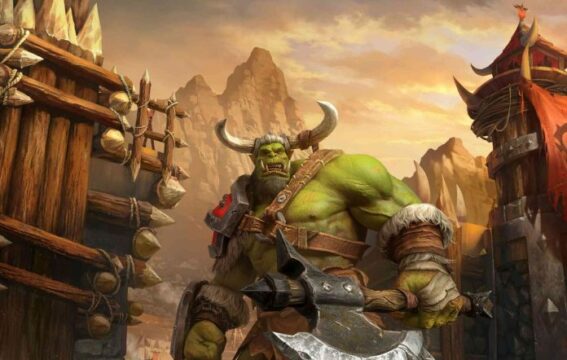 A 3D artist at Blizzard Entertainment named "Clayton Chod" recently posted about a job opening regarding a game project. This job posting hinted that Blizzard is up to something. And, from the looks of it, Blizzard is currently working on a Warcraft mobile title. Allegedly, this title has been in production for some time now. Take a look at the tweet posted by Clayton:
We've updated the description of our latest environment art job opening. We are indeed working on a Warcraft Mobile game. I've actually been working on this game for most of my time at Blizzard and it really is an amazing team!https://t.co/dfVb0qXVXX

— ?ayton (@Lungjaw) February 22, 2021
Blizzard CEO Robert "Bobby" Kotick also mentioned that multiple free-to-play games are being developed with the Warhammer IP. He further said that this would create new opportunities for both the existing players and the new fans to experience the Warcraft universe in new ways.
As per BlizzCon 2021 reveal, Blizzard's upcoming title "Diablo Immortals" will be an action-based RPG with an MMO twist to it. The game has already done well in its technical alpha. In case you don't know, Candy Crush is also developed by Activision Blizzard and is still doing pretty well in the mobile market.
Even though Blizzard hasn't said anything about "Warcraft Mobile" officially, we're expecting to hear from them in the nearby future.