News
Internal Cross-Play Test Revealed for Warframe Mobile by Digital Extremes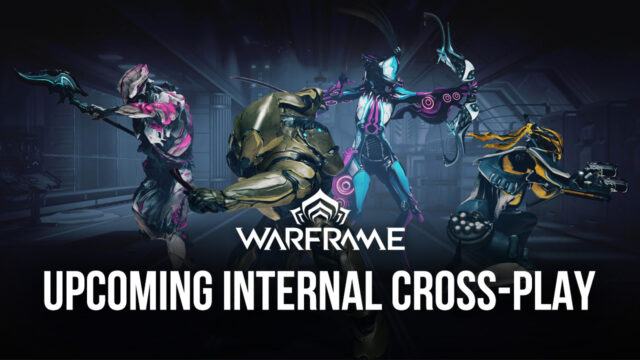 Warframe is a free-to-play action shooter developed by Digital Extremes for PC and Console, with the PC version being released in 2013. One year back, they confirmed that they had been developing the mobile version of Warframe featuring cross-play and cross-save features. Digital Extremes holds a major event known as TennoCon every year, and in this year's iteration, they announced an update on Warframe Mobile that it will be ready for an internal cross-play test. Players worldwide will now be able to add friends irrespective of their platforms.
#Warframe continues its path towards Cross Play, Cross Save, and mobile development!

We've spent the last year exploring Cross Play and performing internal testing, with community testing coming soon. Stay tuned! #TennoCon pic.twitter.com/DBtcYJ6gA3

— WARFRAME (@PlayWarframe) July 16, 2022
Warframe is a famous action third-person shooter with over 50 million players across the globe. In this game, players must choose their "warframe", engage in lethal ninja combat, explore the in-game worlds, and squad up with their friends to battle against others.
Warframe Mobile: Upcoming internal cross-play testing
During this year's TennoCon, Digital Extremes provided a brief update regarding the upcoming cross-play test coming to Warframe. The dates for the test have not been revealed yet but will feature significant features such as cross-save and cross-play, as confirmed by the developers. The game will go through various community tests this year for the improvement of the cross-play mechanics before the mobile version is released to the public for players to enjoy.
It is still unknown whether the game will be a closed beta or whether the test will be open to all the players. Therefore, players must be patient about the mobile version of Warframe till we get more information on future updates provided by Digital Extremes. What do you think about Warframe getting an internal cross-play test and releasing the title on mobile devices? Let us know in the comments below.