News
Warframe is Coming to Mobile; to have Crossplay and Cross-Save Features as Well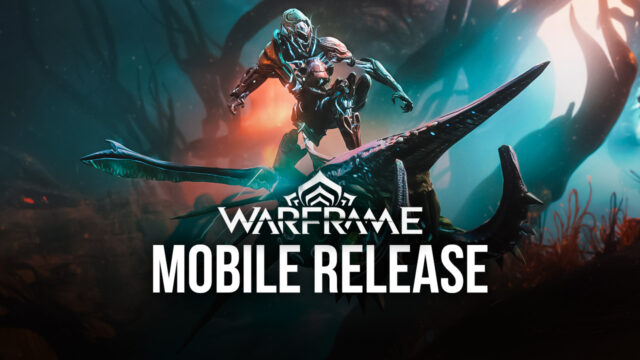 Digital Extremes has announced that a mobile version for Warframe is in development. The announcement also highlighted that the game will have crossplay and cross-save features, which could be real game changers for video games that are available on multiple platforms.
While the crossplay feature is something that has become common for such games, the potential to save and carry on from that last save irrespective of the device that the users are playing from will be a huge boon for players that own multiple devices.
Digital Extremes announced these developments during the TennoCon 2021 live stream, with developers shown playing Warframe on devices such as Xbox, PC, PlayStation, Nintendo Switch and more, including a mobile device. This was received with much shock, with not even rumors afloat of Warframe working on a potential mobile version.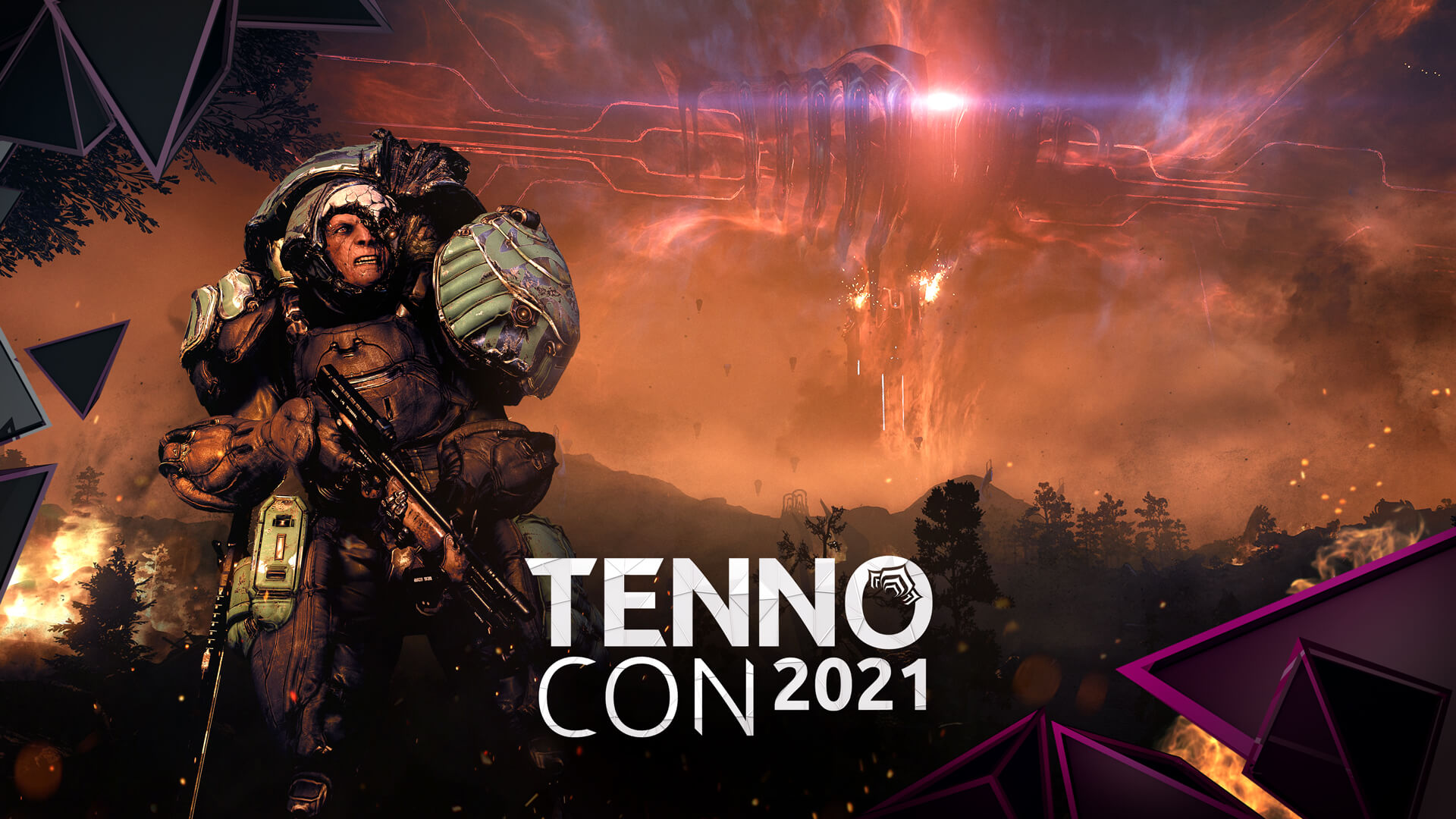 The announcement reads, "With crossplay and cross-save officially in development, the Origin System will be bigger and better than ever across all platforms, including our upcoming release on mobile! You'll be able to Squad up with friends regardless of what platform they're on, and play the same account on any platform and continue your Warframe journey wherever you'd like. With the addition of crossplay, all major updates will ship simultaneously across all platforms, so Tenno on Console can rejoice about never having a cinematic Quest spoiled again!"
For people unaware, Warframe is a free-to-play action Role-Playing, Looter-shooter multiplayer, with a third-person interface, set in space in a very distant future. While the game ran smoothly on mobile at TennoCon 2021, it will be interesting to see how the game works on various mobile devices.