News
Warhammer 40,000: Tacticus to Release Globally on August 15, 2022 for Mobile Devices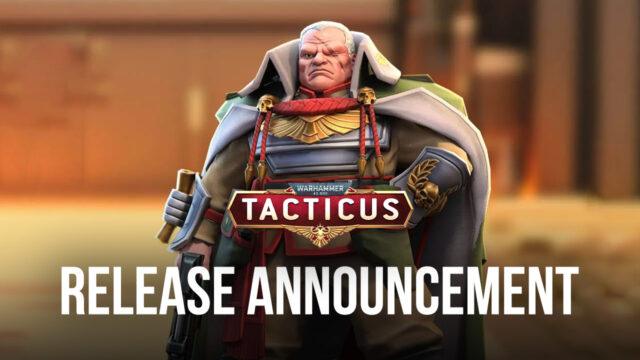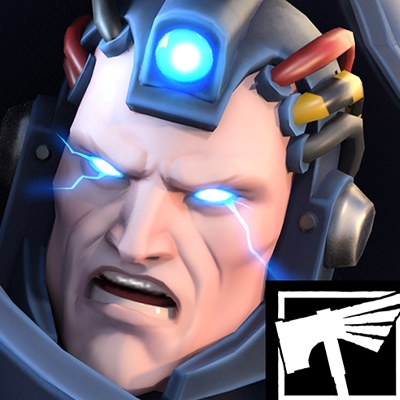 Snowprint Studios announced the development of Warhammer 40,000: Tacticus for Android and iOS devices in October last year. After the early access in January this year, the developers announced the game's global launch on August 15, 2022. Warhammer 40,000: Tacticus is a great way to experience the world of Warhammer 40,000 on your mobile device and immerse into an exciting storyline.
Fight in the warzone with units from eight Warhammer factions
Players must use troops from eight Warhammer 40,000 factions to battle strategically and win their games. Players can go through planet-wide adventures, intense PvP battles against their enemies, and team up with guildmates to defeat various bosses in Tacticus.
At launch, eight playable factions will be available. However, the developers have mentioned that there will be frequent updates throughout the game's development period, and more factions will be added later. Every campaign that the game has to offer will feature a rich narrative created by a renowned game designer, Matt Forbeck.
One week after the game's launch, PvP will be live through the game's first event. The developers also plan to host big Guild vs. Guild battles to promote the PvP mode. If you are interested in Warhammer 40,000: Tacticus, you can pre-register for the game to receive exclusive pre-registrant rewards during the game's launch in August.