News
Warhammer Odyssey – Upcoming Mobile MMORPG's New Trailer Revealed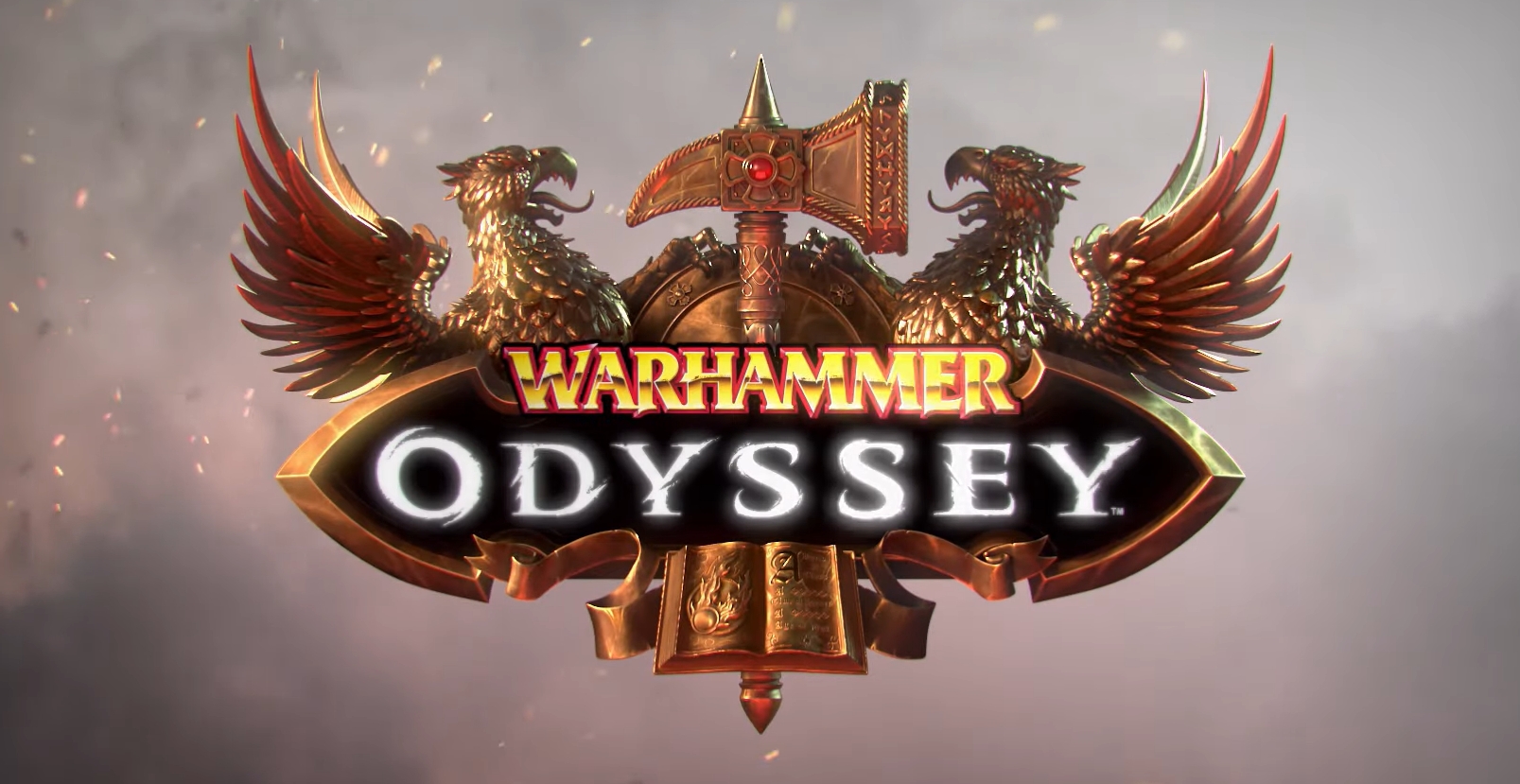 It was in August' 2019 when Virtual Realms announced their upcoming mobile MMORPG, 'Warhammer: Odyssey'. But, at that time, the game was missing several key details. Despite the shortcomings, the game still managed to look promising. But now, it seems like the developers are aiming for an early 2021 release.
After a year of development, Virtual Realms has finally released the first gameplay trailer for Warhammer: Odyssey.
Titled 'Warhammer: Odyssey – Now Is The Time for Heroes', the video is more of a cinematic trailer. Yet, there's a few seconds of gameplay that shows some of the in-game characters, abilities, combat system, and some PvE content. The game boasts of a button layout with a virtual joystick on the left and five buttons on the right.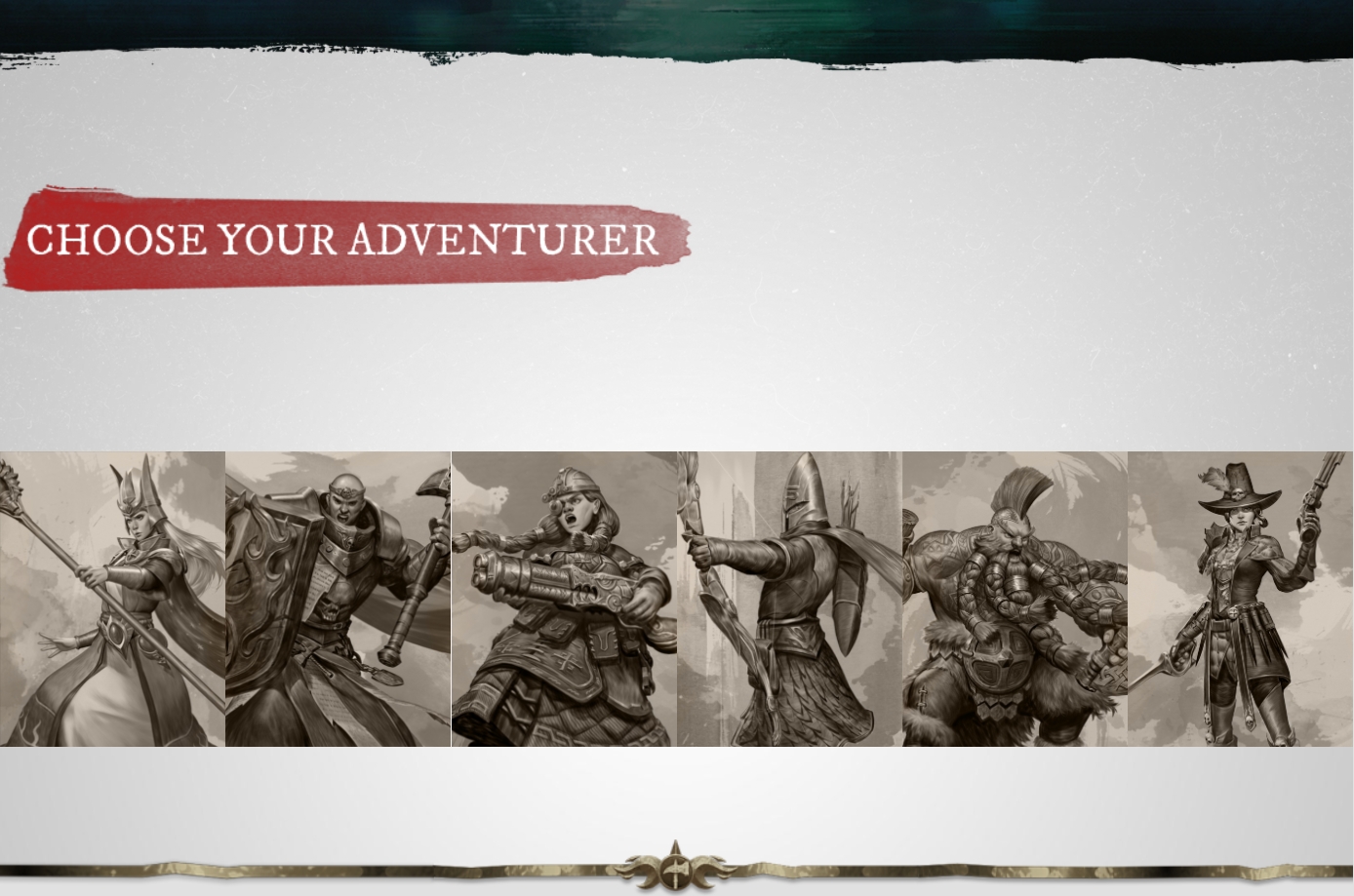 If you go to the official website of Warhammer: Odyssey, you'll see the image shown above which hints at different classes/characters, each having unique abilities and storylines. Also, it is mentioned that the game will be getting regular episodic updates to develop and expand its world.
Warhammer: Odyssey might be coming for both Android and iOS devices very soon. To get early access to the game when the beta arrives, pre-register on the official website.