News
Warpath Introduces Hollywood Legend Jean-Claude Van Damme as Their New Global Ambassador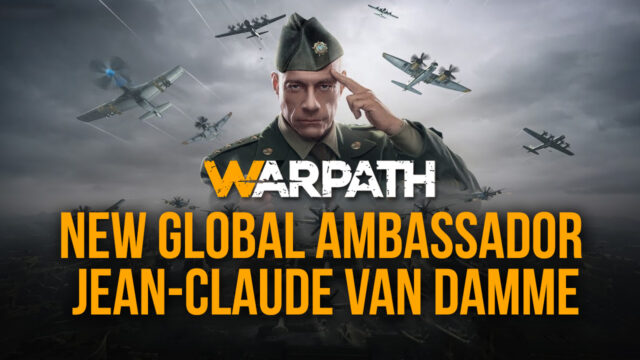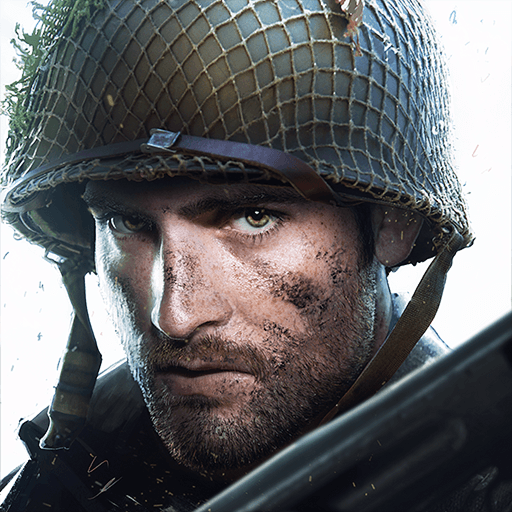 From Lilith Games comes the announcement for their epic strategy war game- WARPATH, introducing their new global brand ambassador, the Hollywood action legend Jean-Claude Van Damme, featuring in the latest update of the game Air Force bringing yet another set of skills to the player's action-packed arsenal.
Warpath has seen many commanders duking it out on the battlefields across Europe in various RTS battles, which have inspired the interest of its fanbase into utilizing newer strategies to win the war. The brand-new arrival of the Air Force update offers a much more decisive set of options to the table for conquering the skies.
Under the banner of The Almighty Air Force are the 42 new air units, including heavy bombers and agile fighters, bringing additional firepower to conquer the battlefield. Joining with these forces is the legendary American P-51 Mustang flying alongside the iconic British Avro Lancaster bomber with its huge bomb bays loaded and awaiting orders, giving you an army to be reckoned with.
Along with them are Aerial aces Jean Dufort and Doris Morgenstern for leading the forces to the frontlines while providing enhanced abilities to the planes they lead. The only limit is the sky, as the aerial combat experience boasts air-to-air combat and providing precision airstrikes which open the gates to a ton of brilliant tactics which can be utilized to annihilate the enemy.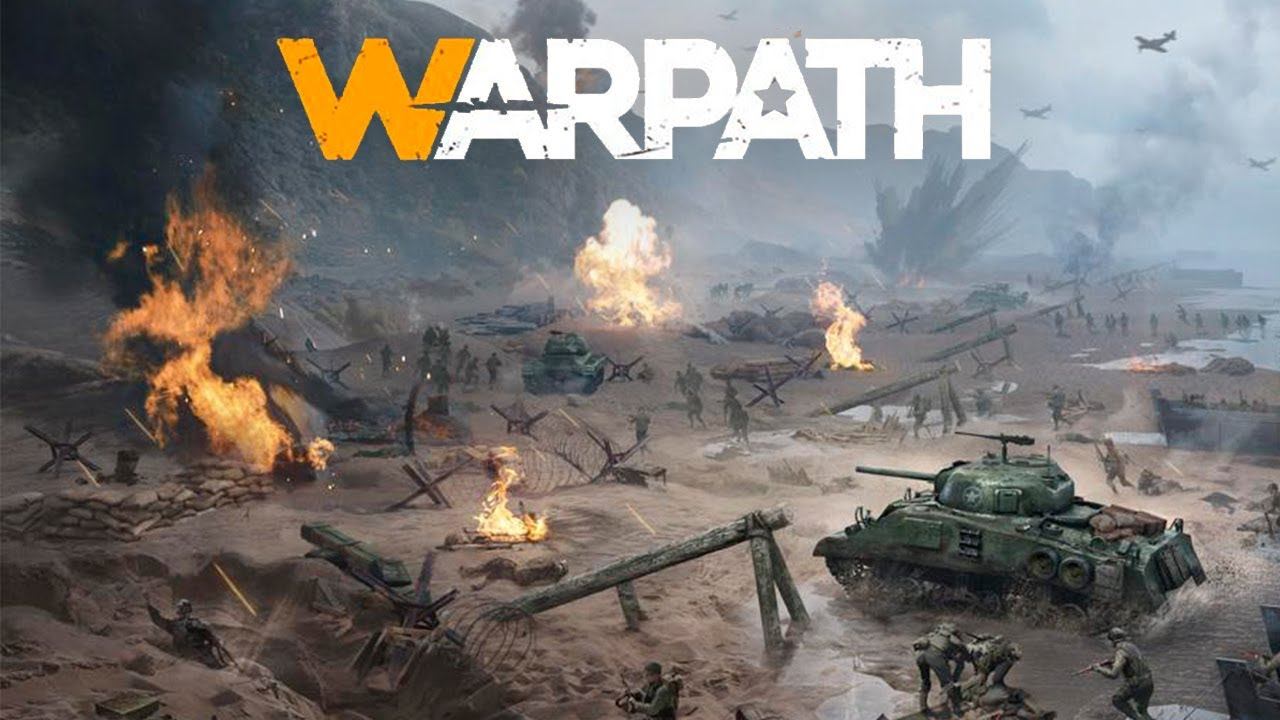 Van Damme has opted for the battlefield in this new chapter for WARPATH after starring in a multitude of action movies such as the Universal Soldier, Street Fighter, where he has played a soldier before, bringing his innate experience from the movie screens to the advert for promoting this latest update and ready to be the badass leading the charge.
Jump into this epic battle to conquer and fly through the skies by downloading WARPATH for free on iOS and Android.