News
'WWE Undefeated' Multiplayer Wrestling Game Releasing in December for Android and iOS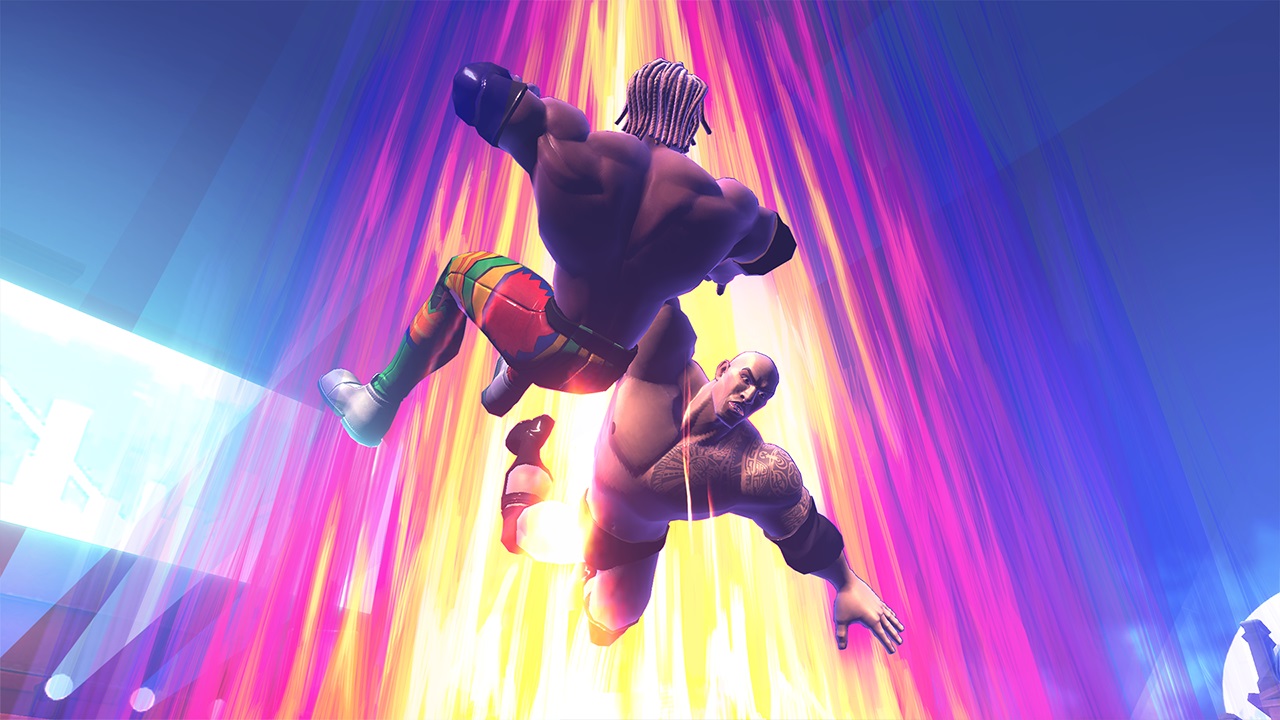 What's better than watching grown men and women entering a ring and laying the smackdown on each other until only one of them is left standing? Well, being able to control the characters and lay down the law yourself, of course! Better yet, the upcoming WWE Undefeated, will allow you to participate in intense, adrenaline-inducing wrestling matches from anywhere since you'll be able to play it on Android and iOS.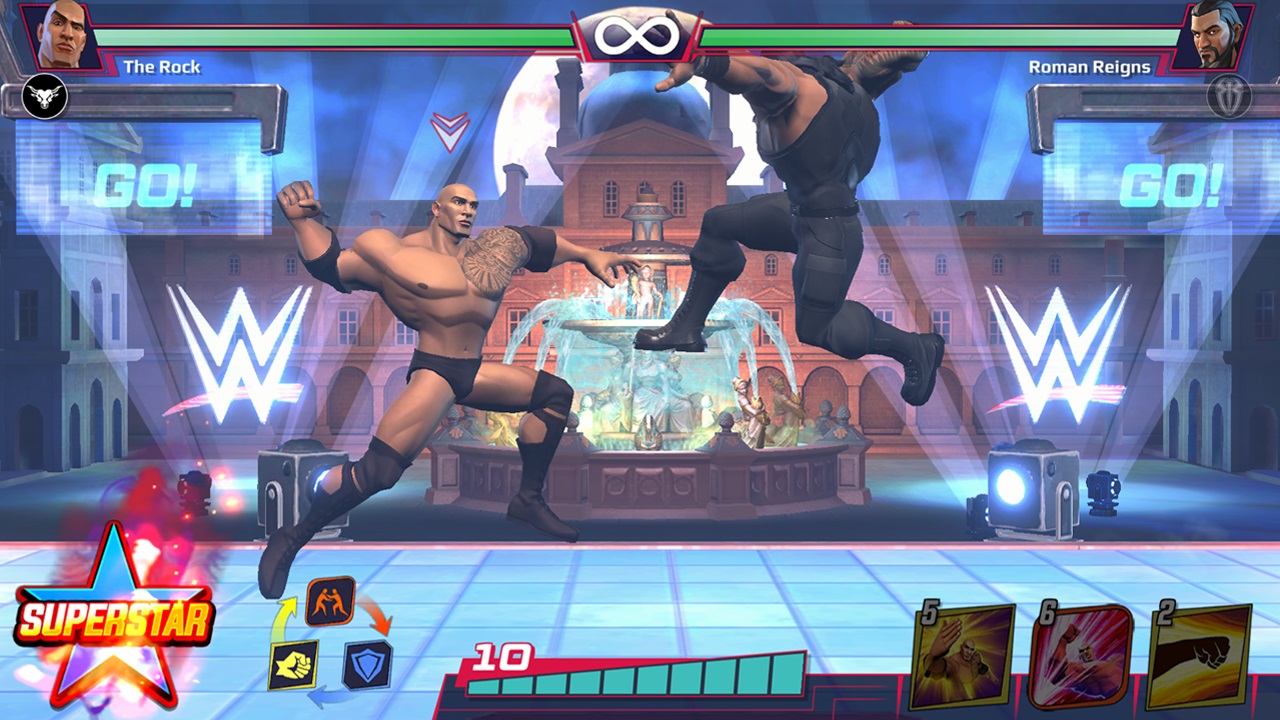 The wrestling game in question is currently in development by nWay, who revealed it to the general public just a few hours ago today. Here's all we know about it, so far.
What's it About?
From what's been shown, so far, WWE Undefeated will be a 1-on-1 wrestling game featuring multiplayer combat in real-time, which is something that's quite rare in this platform. Players will be able to choose from a wide variety of wrestling legends and superstars, and fight against other gamers using familiar techniques and special moves. In this game, you'll smack, jab, grapple, piledrive, and dive your way into victory in a manner that you can only find in something that carries the "WWE" label.
Though they haven't revealed many details about the different game modes, and how most of the underlying systems will work, we know that players will be able to unlock and upgrade different fighters, and customize them by equipping them with unique moves, which are upgradeable as well. Furthermore, all matches will take place in several familiar locations and exotic backdrops, giving every encounter an extra boost of excitement.
Just take a look at the trailer that the team shared:
You can't deny that, at the very least, the game looks amazing. It's that kind of ridiculous, over-the-top action that you can only find in wrestling; we love it!
WWE Undefeated Release Date
While the game is already available for pre-register in its Play Store page, offering lots of incentives for people to sign up, the team has already set the release date for WWE Undefeated for December 3rd.
As rewards for pre-registering, the devs are offering several prizes for reaching specific user milestones, including 1,000 Battle Bucks at 100,000 pre-registrations; 250 Gold at 250,000 pre-registrations, and the AJ Styles character at 500,000 pre-registrations.
There's still a lot of time to reach the pre-registration goals, so go ahead and sign up if you haven't already. Furthermore, by registering, you'll also get notified when the game finally launches in December, and will be able to get started as soon as it becomes available.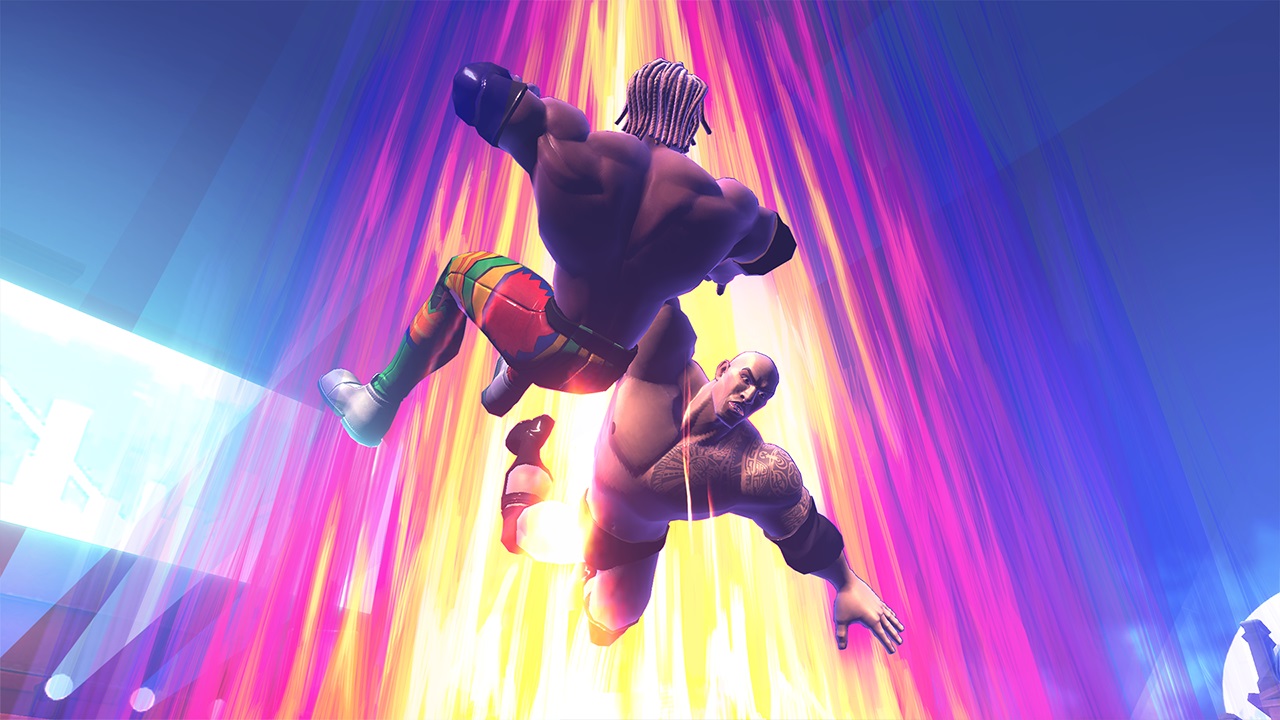 Are you excited for the upcoming WWE Undefeated? Do you think the combat will live up to the hype? Let us know your thoughts and expectations in the comments below!