News
XCOM Legends: The New XCOM Mobile Game by 2K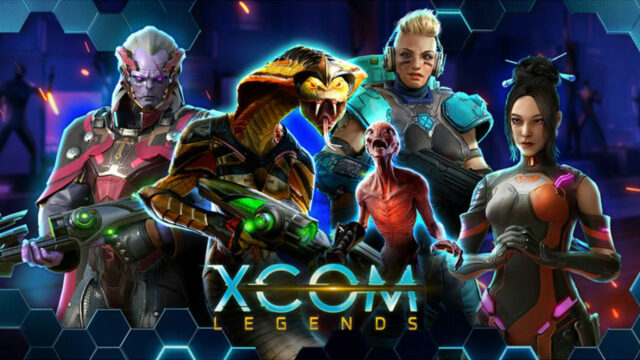 XCOM Legends is a mobile turn-based RPG game, bringing a fresh new look for the XCOM franchise. The game is in its final development stages, overseen by a previously unknown studio called Iridium Starfish. Apart from being a subsidiary of Take-Two Interactive, nothing much is known about this California-based studio.
XCOM Legends was soft-launched recently; it's available exclusively on the Google Play Store, but only a few regions like Malaysia and the Philippines are part of early access.
The Gameplay Elements
A few players have already tried out the game, and based on characters, the new mobile game is set in the XCOM 2 world. But unlike the past titles, XCOM Legends has a vertical turn-based gameplay style; basically, players reposition their characters for cover.
As many of XCOM fans already know, this mobile title is set in a post-alien invasion world, where the player is tasked with driving back the alien menace called the Advent. You can get an idea of when the game takes place from the game's Google Play introduction.
"Twenty years have passed since Earth surrendered to the alien invaders. By the time we realized the alien threat, the war was already over, and humanity was lost. To exterminate the last of the resistance fighters, the aliens have unleashed an untold, ancient evil.
We now need your help once again, Commander, to assemble XCOM's greatest warriors, both past and present, and take back Earth. Are you ready?"
The game features a campaign mode as well as a PvP for players to enjoy. If battling waves of enemies become dull, and then there are also unique hero-specific war Stories a change of pace. Players will get 5 heroes from the barracks (multiple species) forming a squad; as in all turn-based games, victory depends on the tactics and the hero's abilities. Players can also raid enemies for rare items and also earn rewards by researching alien technology for the base building part.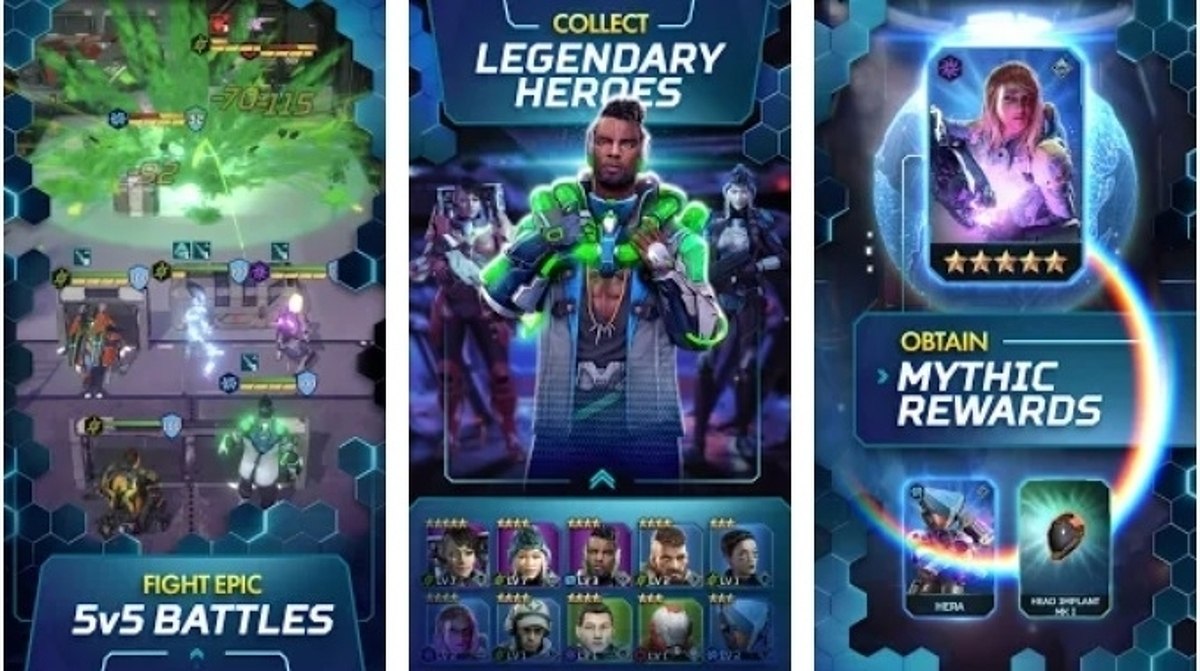 Although XCOM Legends is free to play, it's still a Gacha game; players will be able to buy premium tickets to speed up recruitment and acquire new characters.
Now players and fans of the franchise were looking forward to XCOM 3; while XCOM Legends shares the name and the characters, it certainly doesn't feel like an XCOM game.
But since the game is mostly free, apart from the Gacha elements, it wouldn't hurt to it a try, at least you can experience the storyline. So, hurry to the Google Play Store and see if XCOM Legends is available in your region for download.