News
Ys VI: The Ark of Napishtim, an Action RPG from Falcom Releasing in Japan for Android and iOS in 2021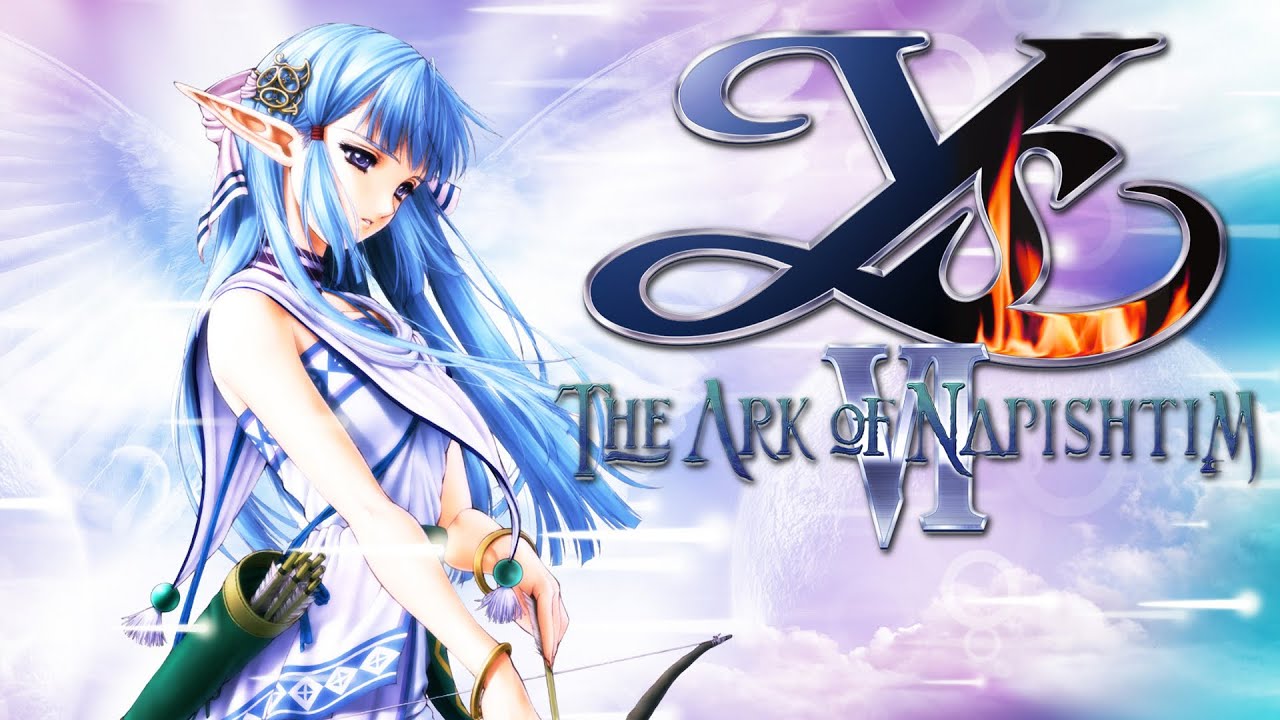 Developed by Nihon Falcom and the sixth instalment in the popular Ys Series, action RPG Ys VI: The Ark of Napishtim will be releasing in Japan next year for both the Android and iOS devices. Thanks to Dotemu, players got their hands on two excellent mobile games, Ys I and Ys II Chronicles in the past. And now, Ys VI: The Ark of Napishtim is on its way!
Ys VI: The Ark of Napishtim was initially released for PS2 in 2015, followed by a PC release courtesy of XSEED Games. However, the game is now heading to mobile platforms in 2021 through Manhattan Project. Take a look at the announcement trailer of Ys VI: The Ark of Napishtim below:
Like other Ys games, Ys VI: The Ark of Napishtim follows 'Adol,' the protagonist, on a long adventure as he gets washed onto a new island. Here are some of the critical points regarding Ys VI: The Ark of Napishtim's gameplay that can be concluded from the teaser video:
New warp points and increased in-game difficulty.

The brand new 'Catastrophe Mode.'

Three elements to master: Wind, Flame, and Thunder.

Main Objective of the game: Protect the Canaan Islands.
For the moment, Ys VI: The Ark of Napishtim has only been officially announced for Android and iOS devices in Japan. Since localization of the game already exists, maybe we can expect a global release soon after the game's release in Japan? We'll get to know about it very soon. To stay up to date with the latest announcements, make sure you follow Ys Series' Facebook page.