Product Updates
Attention Mac Users! BlueStacks Version 4.240.5 Now Works on macOS 11 Big Sur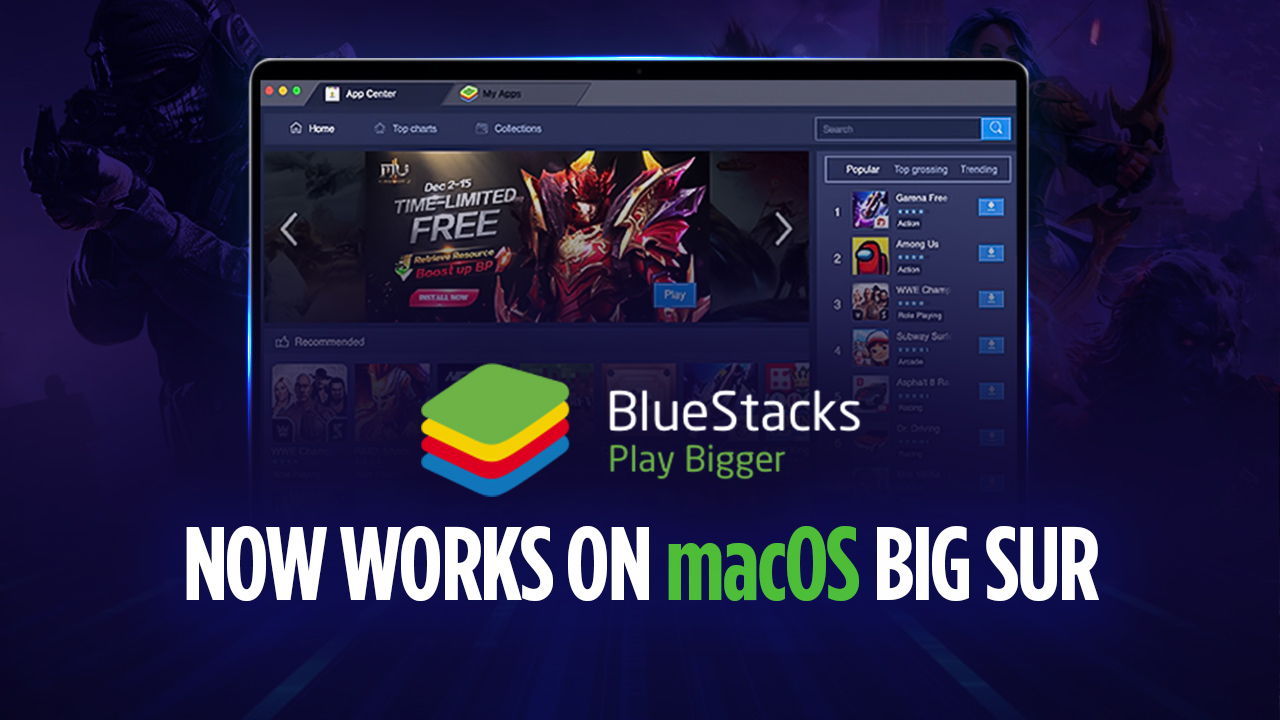 November was an important month for Mac users around the world as this is when the latest OS update, Big Sur, publicly released, allowing everyone to upgrade to macOS 11 and enjoy lots of improvements, including an interface revamp, and ARM processor support, among lots of other cool things. However, as it's usual with major updates like this one, some apps may suffer from compatibility issues until patched, BlueStacks included.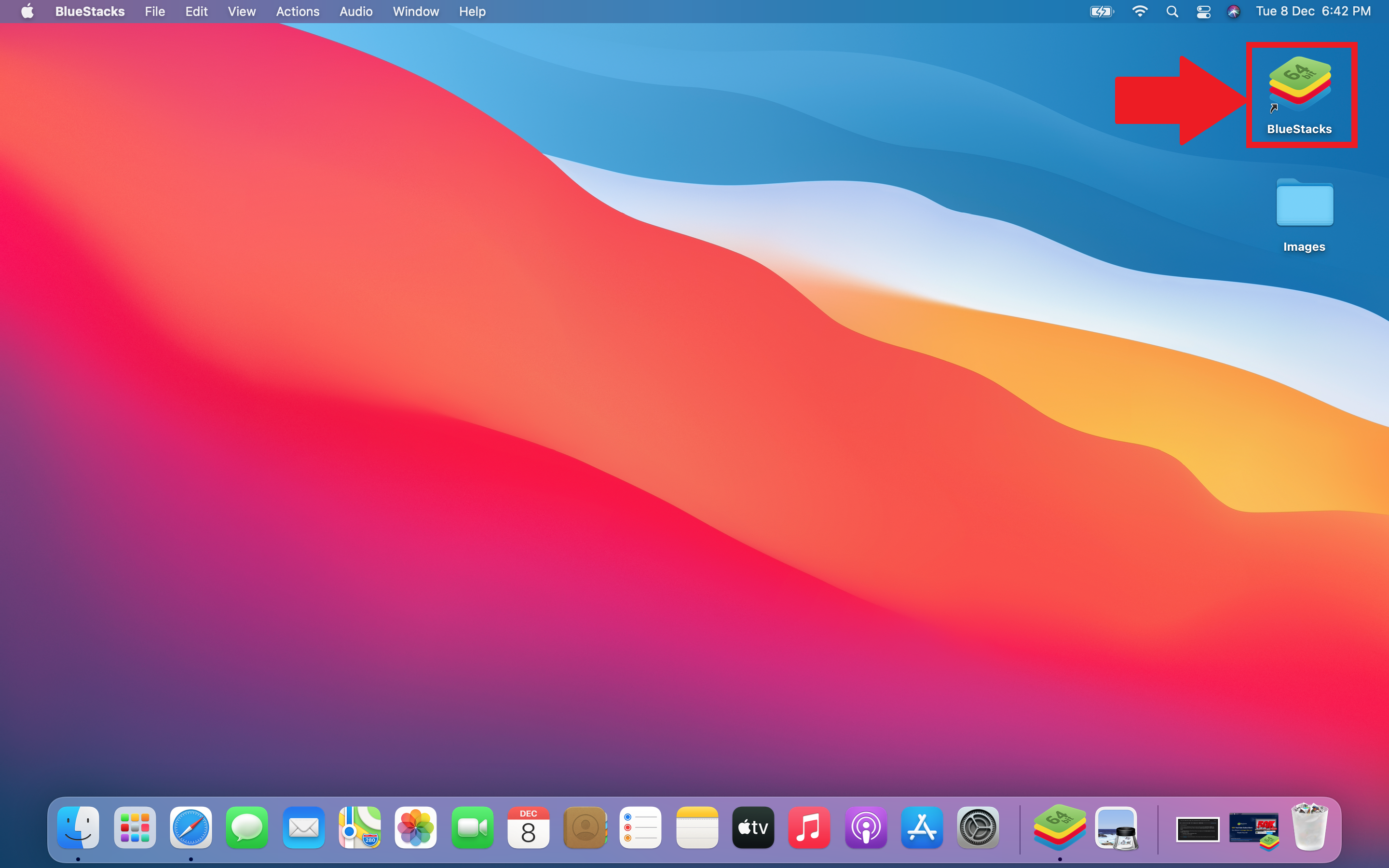 Understandably, these compatibility problems, coupled with a shoddy launch full of bugs, and even some computers outright bricking, led to users taking to the internet and publicly calling out Apple. Even our community channels felt the backlash as we got thousands of messages from users who couldn't run BlueStacks on their newly-updated macOS 11 Big Sur.
Fortunately, thanks to the team's tireless efforts at providing the best possible service, the latest version of BlueStacks is fully compatible with MacOS 11 Big Sur, allowing you to, once again, install and play your favorite Android games on your Mac.
BlueStacks on macOS 11 Big Sur: Update to Version 4.240.5
Those who had tried installing or running BlueStacks after the macOS upgrade will have noticed that our emulator crashed or didn't launch at all due to compatibility issues. However, with the new BlueStacks version 4.240.5, you can now easily install our Android app player on your Apple computers once again without issue—all you need to do is update your BlueStacks client, and you're set!
However, due to the OS upgrade, you'll need to perform a few extra steps in order to actually use BlueStacks on macOS 11, which revolve around giving our app permission to run on your Mac. To view more detailed instructions on how to go about this, we suggest reading our dedicated macOS 11 Big Sur support article. Feel free to ask any questions you may have about this topic in that article, as well, and we'll get back to you ASAP.
If for some reason you can't update your BlueStacks client, you'll need to perform a manual reinstall of your client, which implies uninstalling your current version and installing a new, clean version. Luckily, this process is also quite simple and takes only a few steps. Feel free to check out the detailed uninstallation guide in our support center to learn more about it.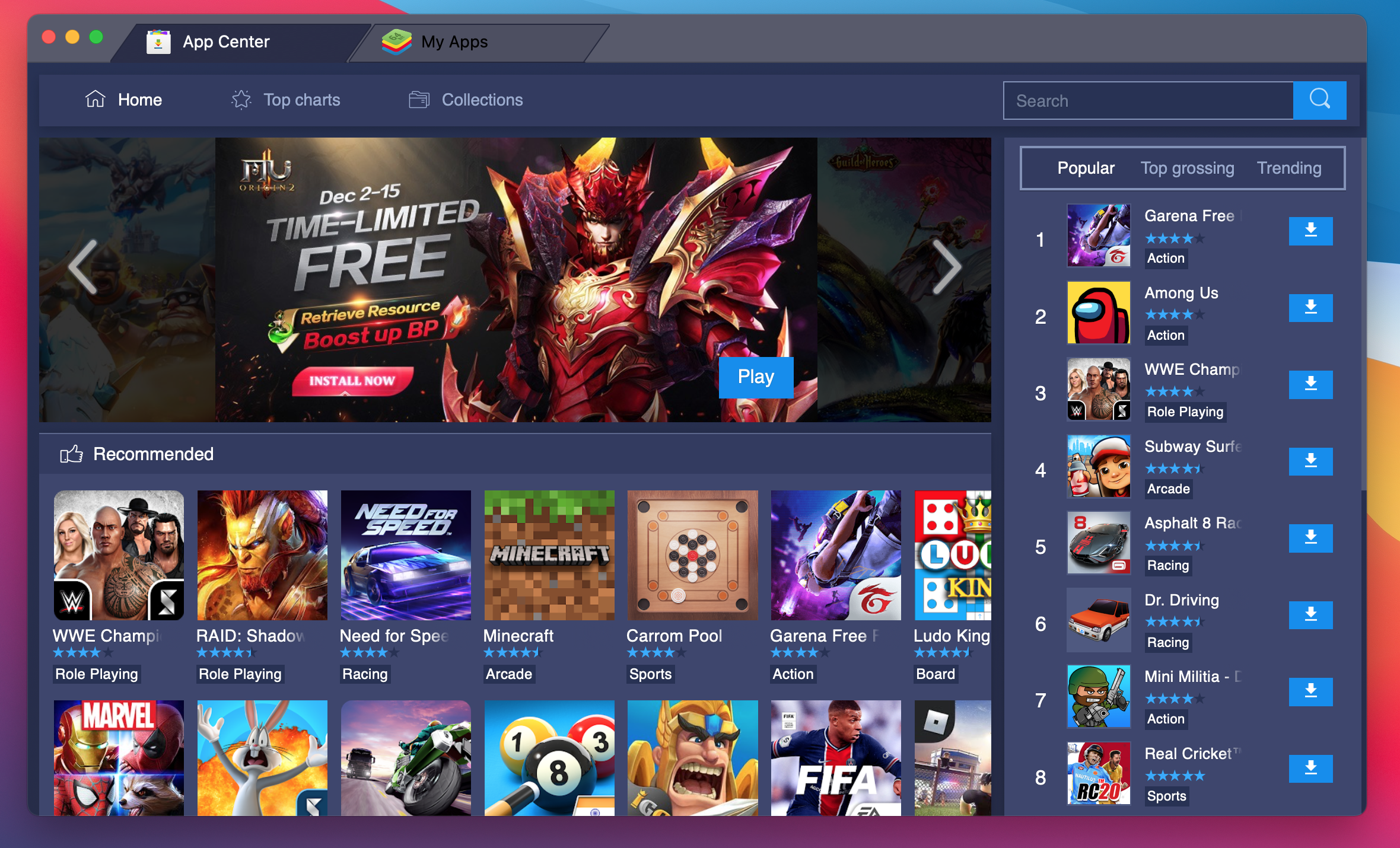 With the latest version of BlueStacks, everyone can get access to virtually all Android games on macOS 11 Big Sur, in just a few seconds. By following the steps in our support pages, you can enjoy your favorite mobile games on your Mac, regardless of your OS version, with the best performance and graphics, and with access to a wide variety of tools and features to enhance your experience.
We'd love to hear your thoughts about the latest version of our Android app player. Feel free to leave us your comments, suggestions, and inquiries in the section below and we'll respond as soon as we can.