Updates
Arknights "Partial Necrosis" Update – New Characters, Outfits, Story Events, and More!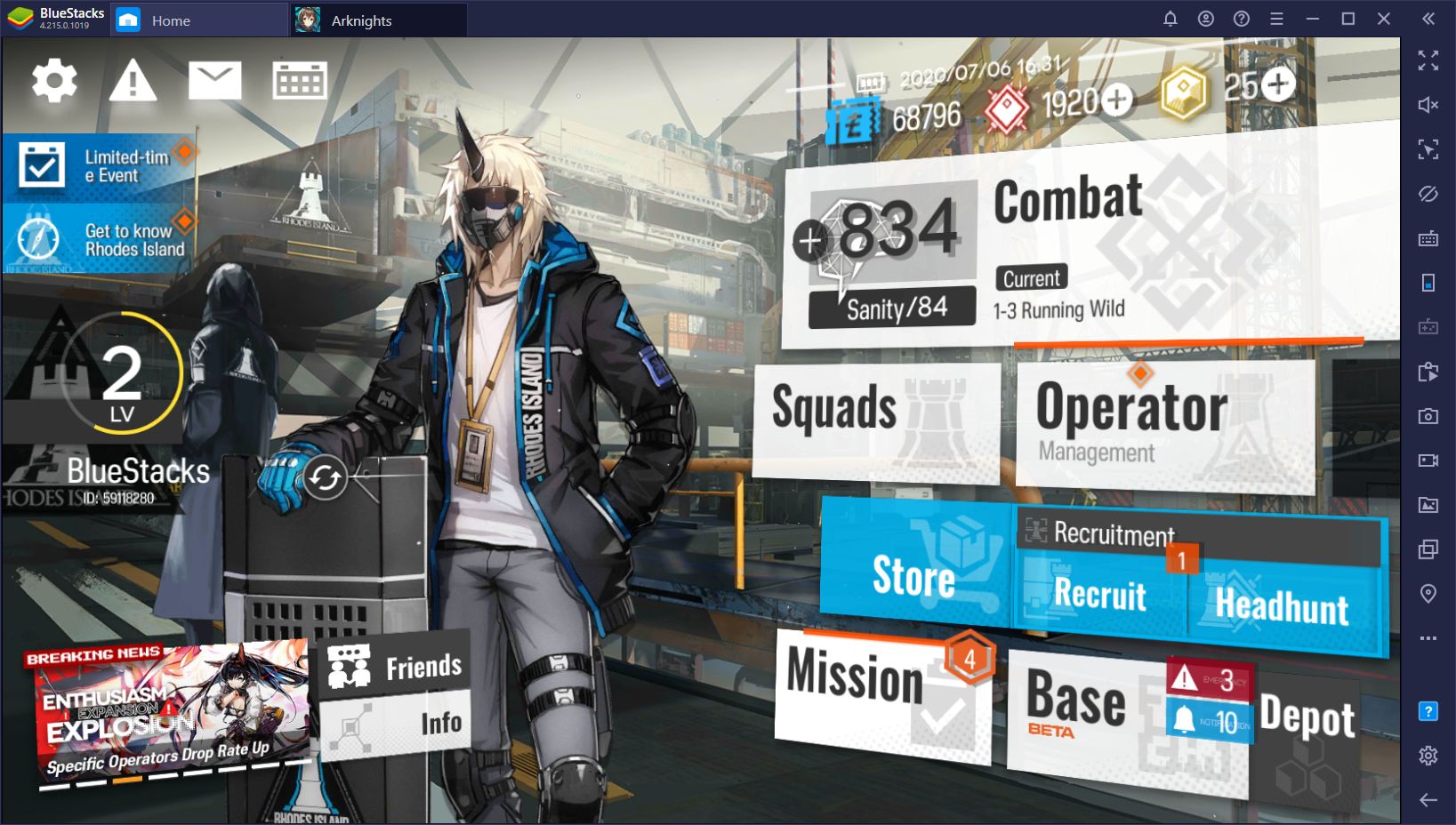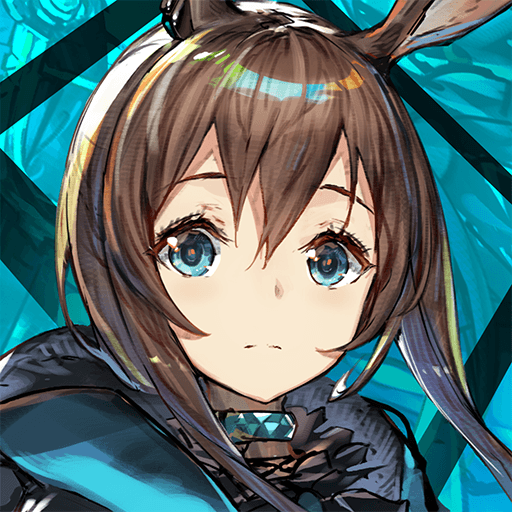 Arknights just rolled out a brand new update loaded with lots of new stuff to see and do. Fans of this tower defense game definitely have a lot to look forward to, considering that brand new story events, characters, and outfits have arrived in the "Partial Necrosis" patch. In this brief overview of the latest Arknights update, we'll be exploring everything that's new.
New Story Events
Those who have already played through the story in this game know that events stop abruptly after stage 5-11. With the launch of this patch, everyone will now be able to access a brand new chapter 6 with a whole bunch of story missions that include several new elements, including more stage hazards, souped-up versions of some bosses, more regular enemies, and so on.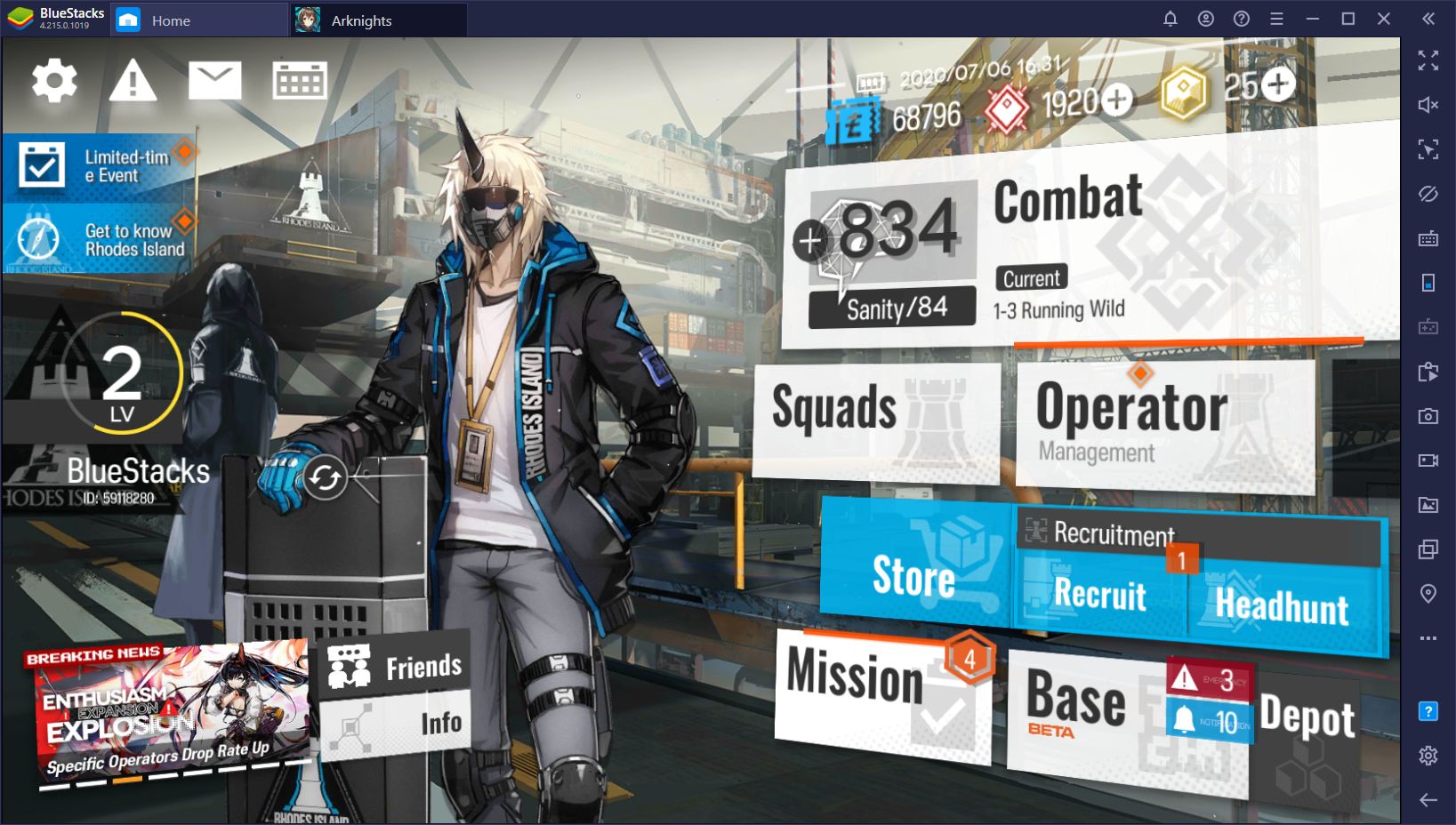 This new story chapter comes with a brand new limited outfit, which is free to claim as a sign-in event during the patch's launch period. These sign-in bonuses stack to a maximum of 10 days, and go from 07/01 to 07/15. One of the most valuable rewards here includes the limited Cheerful Guardian outfit for Cardigan. Other prizes here also feature Sanity Potions, LMD, Battle Records, Originite Prime, Furniture Parts, Recruitment Permits, and many more.
Make sure to log into the game for all 10 days so you don't miss out on any of these awesome rewards!
Three New Operators
Not only do we have access to more stories, but this new patch also brings us three brand new operators to the existing roster. These characters are two snipers, Ambriel and GreyThroat, 4-stars and 5-stars, respectively, and a 6-star guard, Blaze.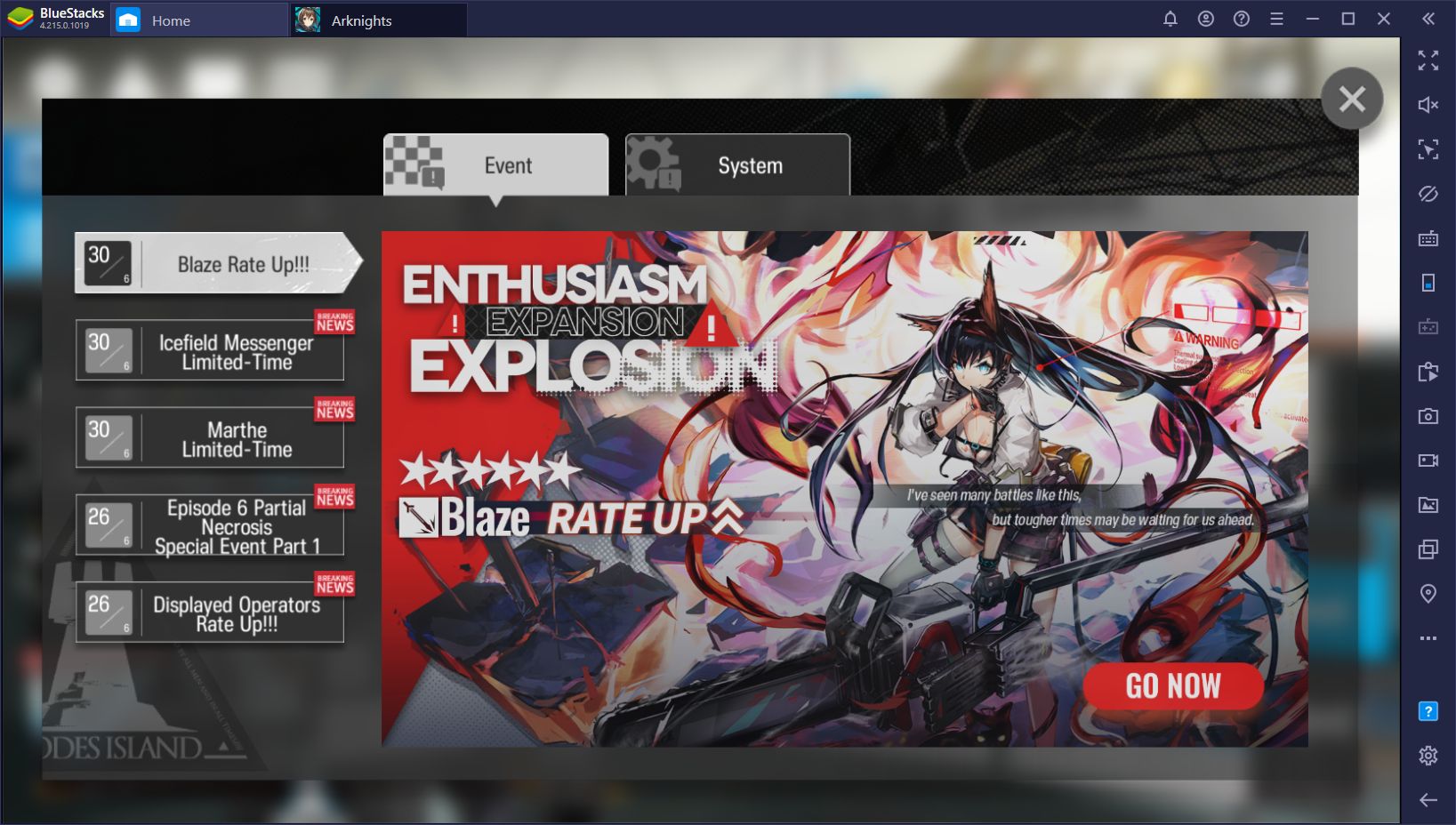 At a glance, Blaze is going to be a guard that mixes sturdy defenses with awesome attack power. Her Power Strike skill allows her to deal a crushing blow on the next attack after activating it, and her Elite 2 skill powers up her basic attacks for 10 seconds, allows her to cleave all enemies in front of her, and then makes her explode, losing 25% of her own HP and dealing 340% of her attack in damage to all nearby units.
Ambriel is a powerful sniper that can increase her attack range and slow enemies with every attack for 26 seconds and, with her Elite 2 skill, she can increase her range to cover the entire board for 26 seconds. However, while the latter skill is active, her attack speed is a bit lower, and her windup is even longer when attacking enemies outside of her usual maximum range.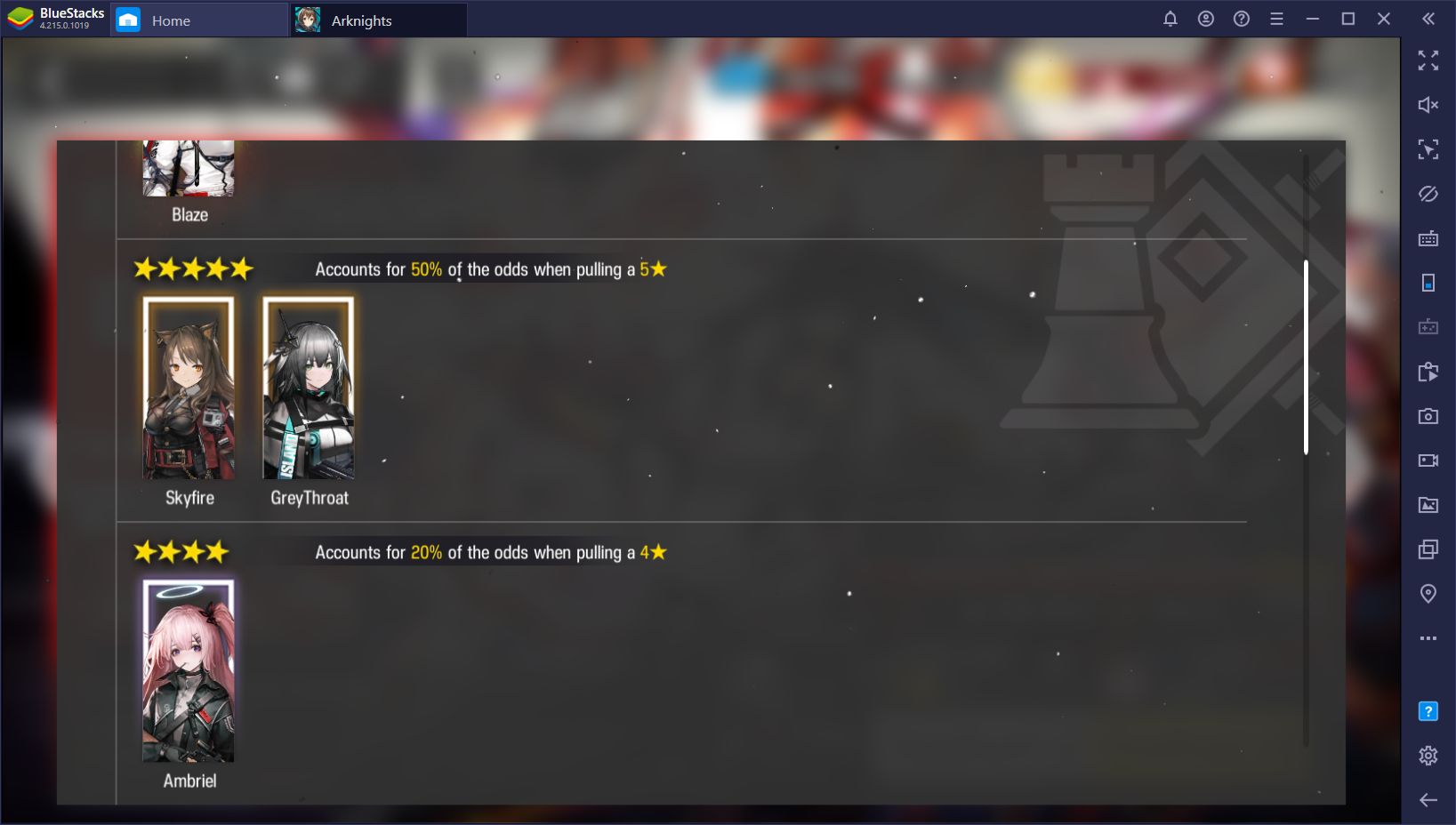 Lastly, GreyThroat is another powerful sniper with the potential for massive DPS thanks to her skills that allow her to damage the enemy twice with every regular attack. Her Elite 2 skill further improves this bonus by allowing her to damage the enemy three times per attack, while also increasing her overall damage by up to 40% for 20 seconds.
New Limited Outfits and Furniture in the Store
Aside from the free Cardigan outfit that you can get as a sign-in reward, there are a few other of these new costumes in the store, all of which belong to the Icefield Messenger set. There are a total of three new outfits in the set, belonging to Pramanix, SilverAsh, and Schwarz. Moreover, FEater also has a brand new outfit, called "Marthe", inspired by her time as a movie star.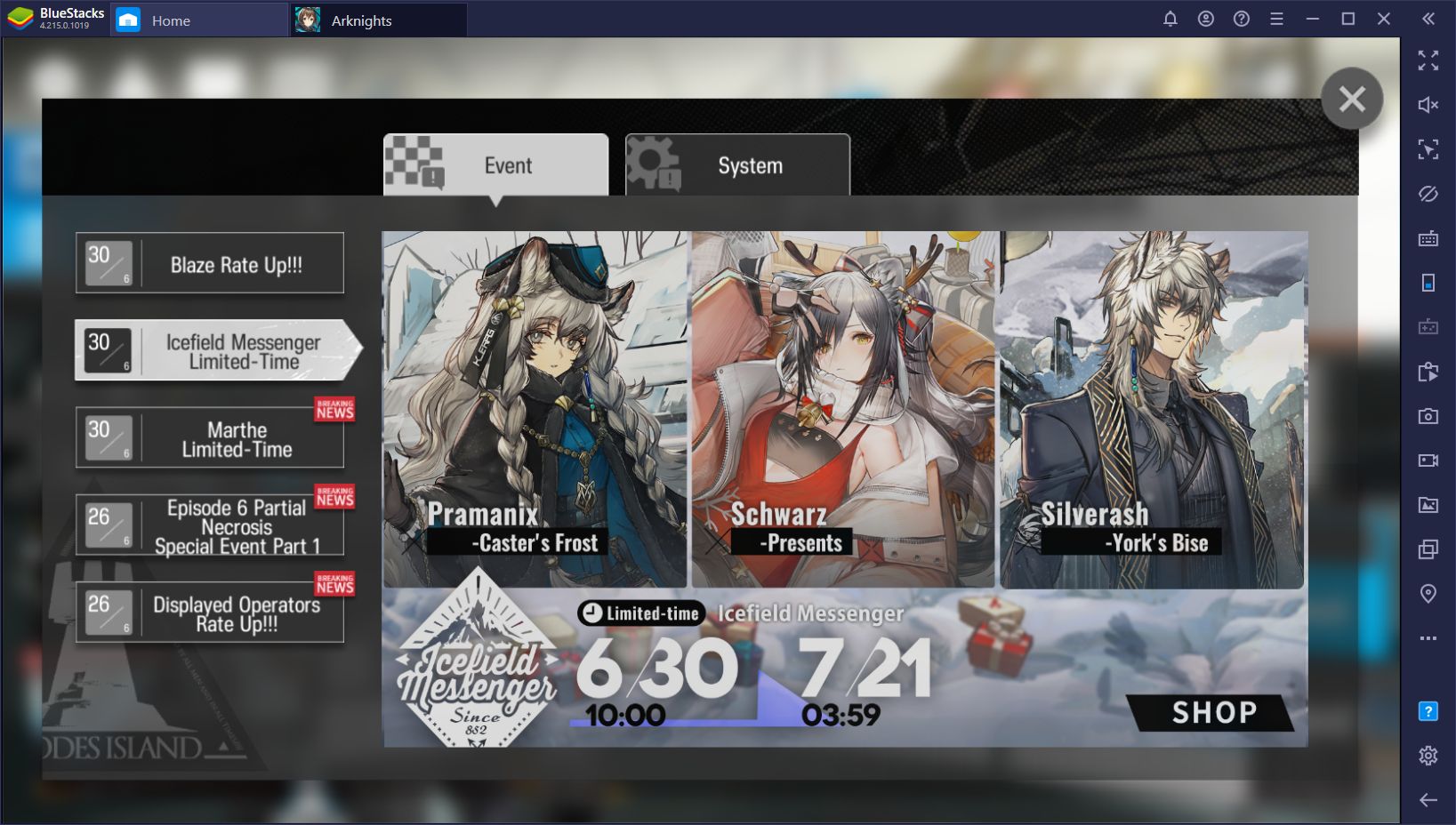 With the new story events, characters, and outfits, this patch definitely has lots to offer to loyal Arknights fans. What do you think of the Partial Necrosis update? Let us know your thoughts in the section below, and remember to play Arknights on PC with BlueStacks for the best possible experience with this tower defense game!