Updates
Arknights Stories of Afternoon Update – New Side Content, Rewards, and Much More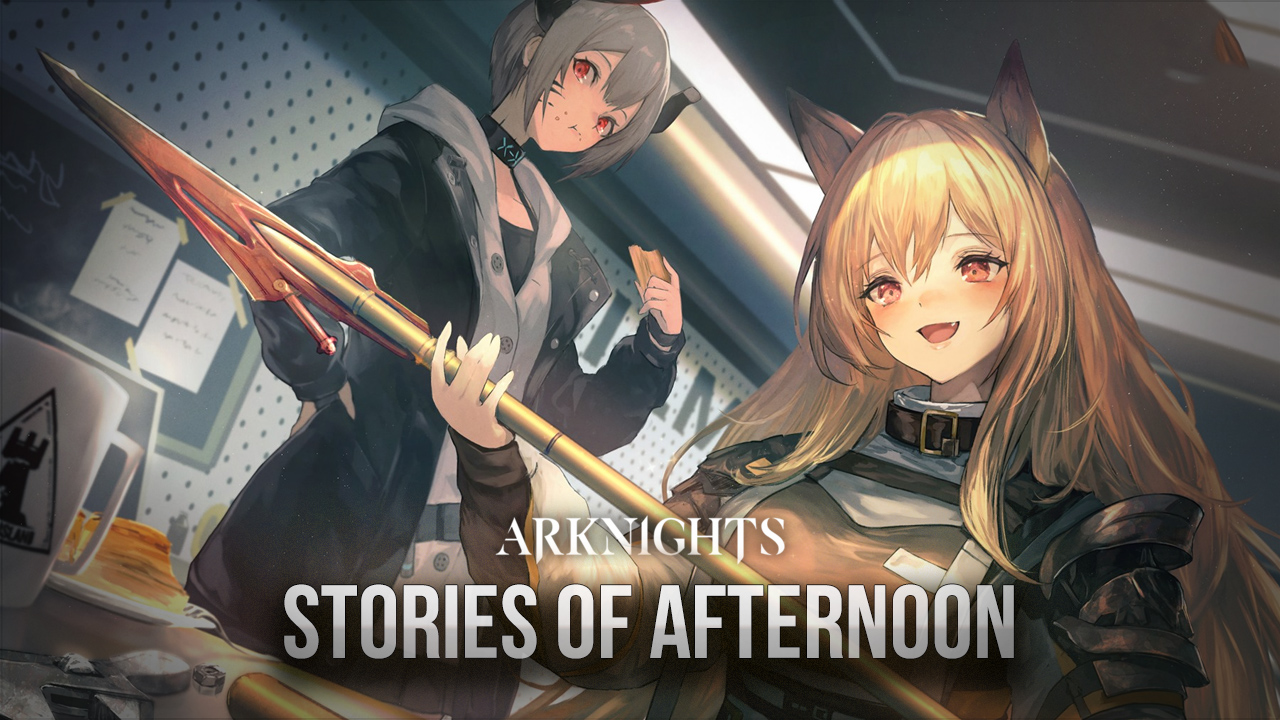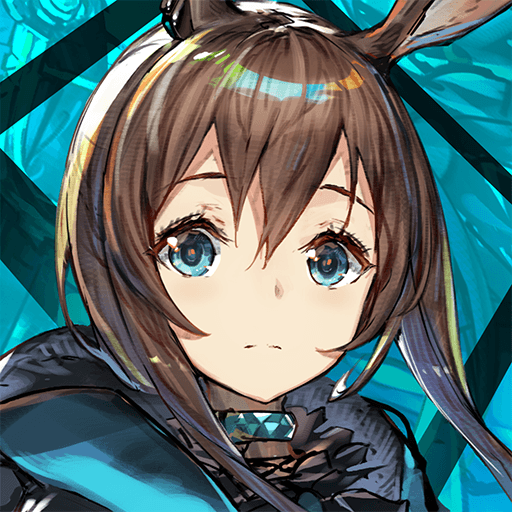 The latest Arknights Stories of Afternoon update expands upon the lighter side of things in the game, allowing the players to explore more into the daily lives of the Operators. Whenever they're not in the field fighting against Reunion, they lay back in Rhodes Island, basking in some well-earned R&R. This new entry in the vignette series will even cover interactions between different Operators. After all, while they might be units in a tower defense game for some players, they're also interesting characters with fascinating backstories for other gamers.
Stories of Afternoon Content
Players who have completed at least stage 1-10 of the story will be able to access the new event missions in Story of Afternoon. This optional chapter presents us with six different scenarios, giving us a sneak peek into the regular lives of the Operators, as well as their interactions with other members of the team.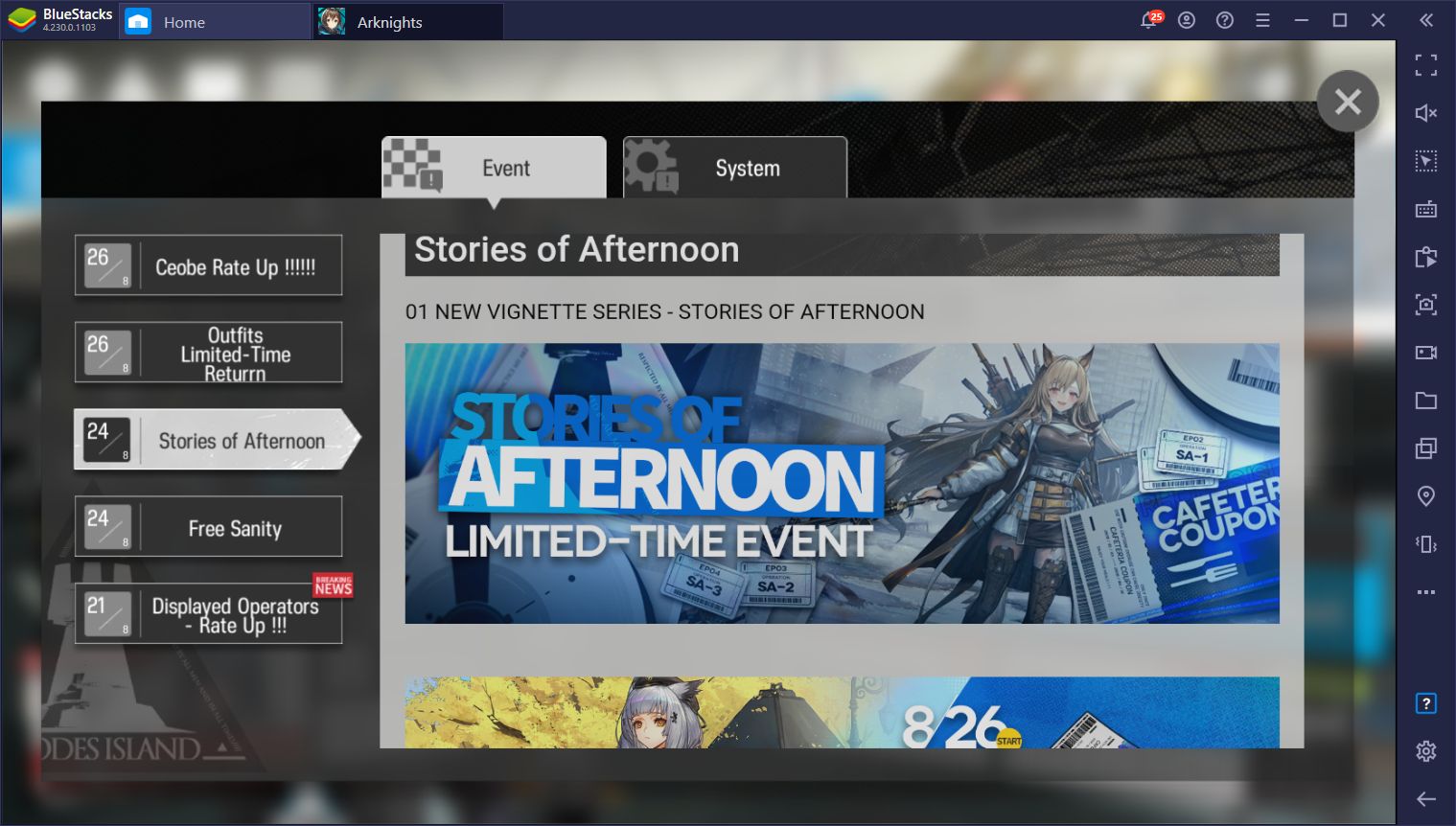 Of note is that, in one of the missions, players will also learn more backstory about Ceobe, a powerful Caster Operator and one of the most recent additions to the Arknights roster. And speaking of which, there will be increased rates for recruiting Ceobe through the Headhunt feature throughout the duration of the event. If you haven't unlocked her yet, now's as good a time as any!
Returning Costumes and Free Sanity
Aside from the new side stories, there are also a few other interesting aspects during the event, the most important of which include Free Sanity, and the return of Cambrian outfits to the store.
The former simply consists of a free daily Sanity top up potion, which players can receive by logging into the game throughout the event. This adds up to a total of 7 sanity potions if you login every single day, which is awesome!
Meanwhile, those who missed out on specific outfits when they first came out will have a second chance to acquire them from the store. These outfits include "Cruciata" for Fang, "New Routes" for Courier, "Undercurrent" for Specter, and "Winter Messenger" for Texas. If you're using any of these Operators in your lineup, you might as well pick up an outfit for them if you've the means to do so.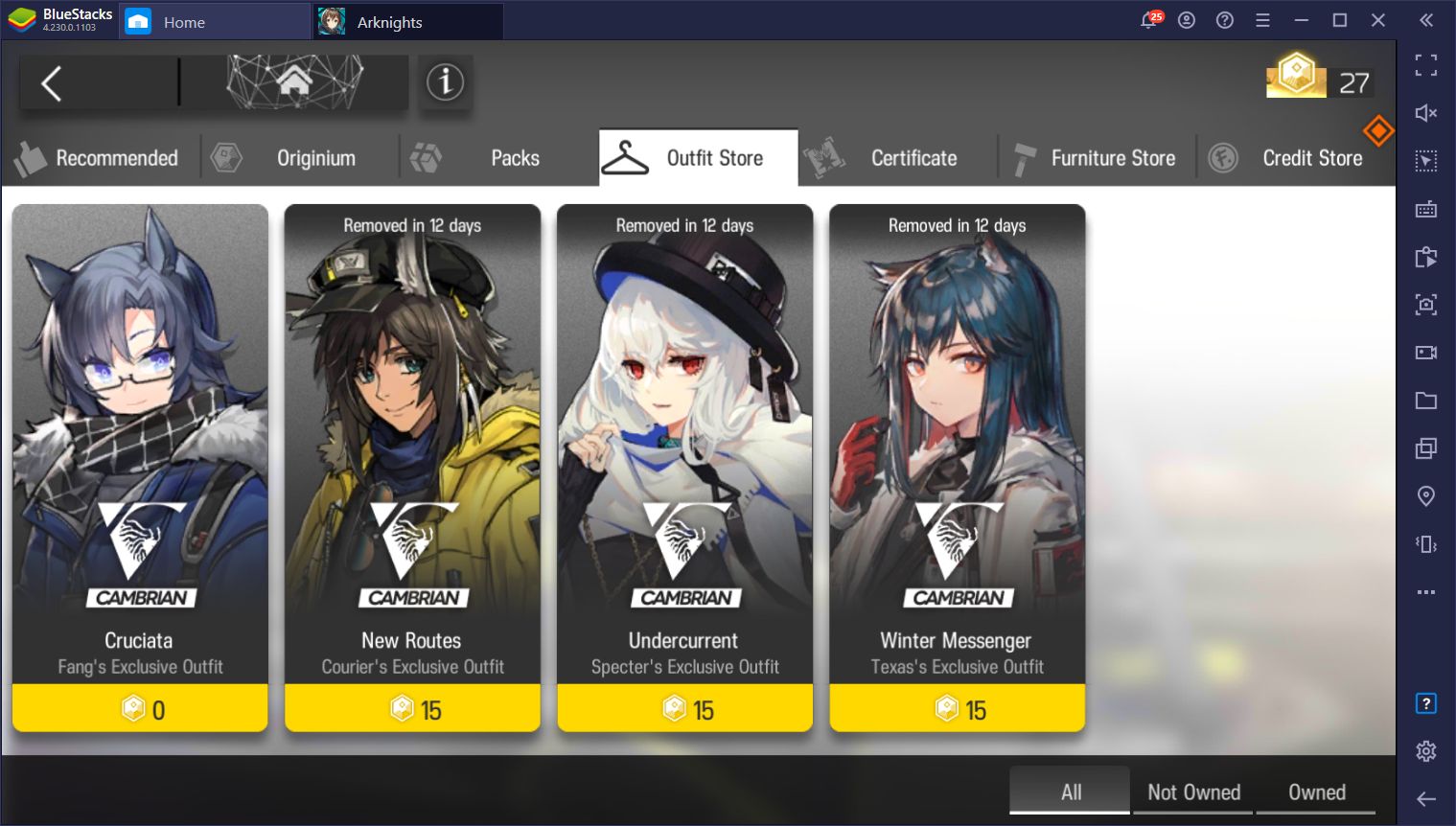 The Stories of Afternoon content in Arknights gives players a much wider view on the daily going-ons in Rhodes Island, which is always appreciated, considering how engaging and expansive the game's story is already. Meanwhile, the free sanity will always come in handy, especially when grinding for resources and materials. Make sure to log into the game once a day during the event to receive the full rewards!