Updates
Arknights Darknights Memoir Event – Four New Characters and a Brand New Storyline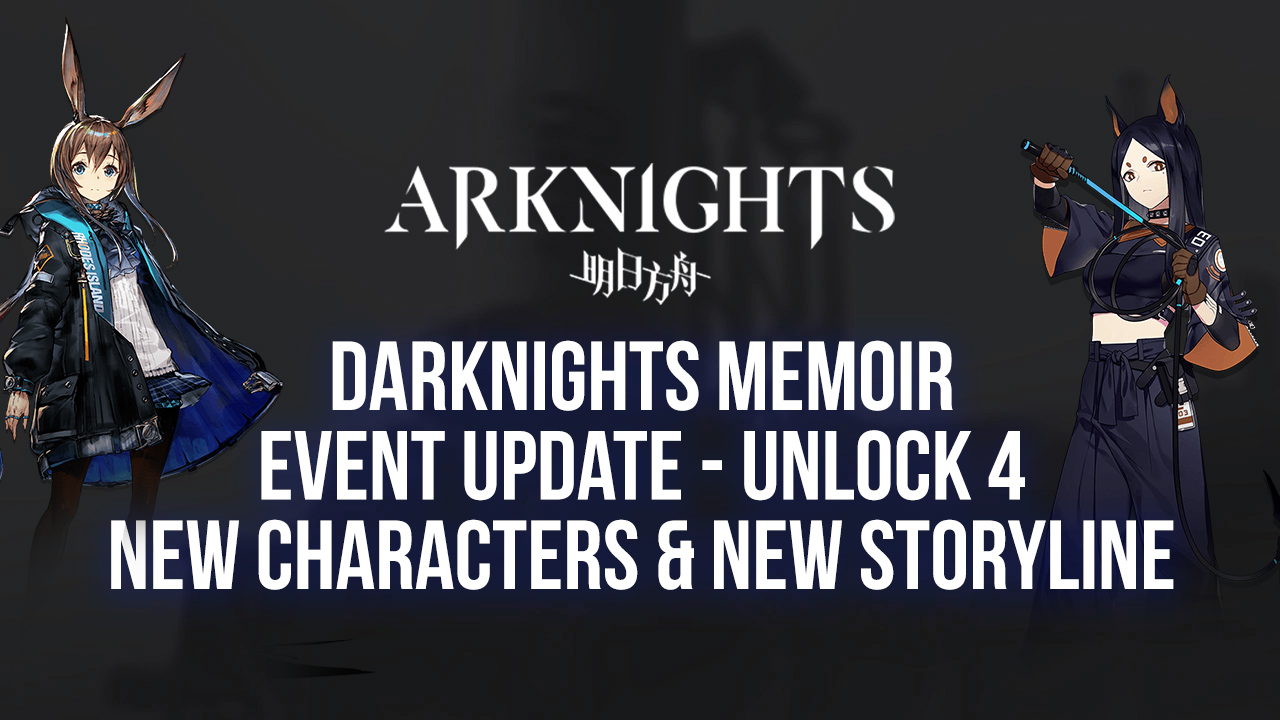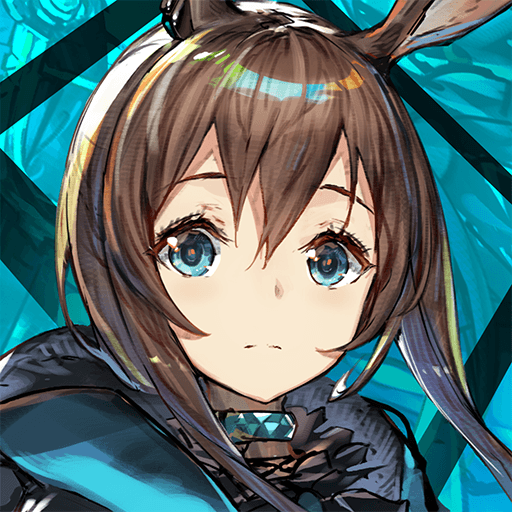 Arknights is one of the best mobile tower defense games for Android out there, not just because of its graphics and thrilling gameplay, but also because of the level of attention the developers put into each of its aspects. Specifically, when it comes to adding new content and challenges for players to enjoy, the team at Yostar is always hosting events that allow players to unlock new operators, explore new storylines, and learn more about the underlying lore of the game's world.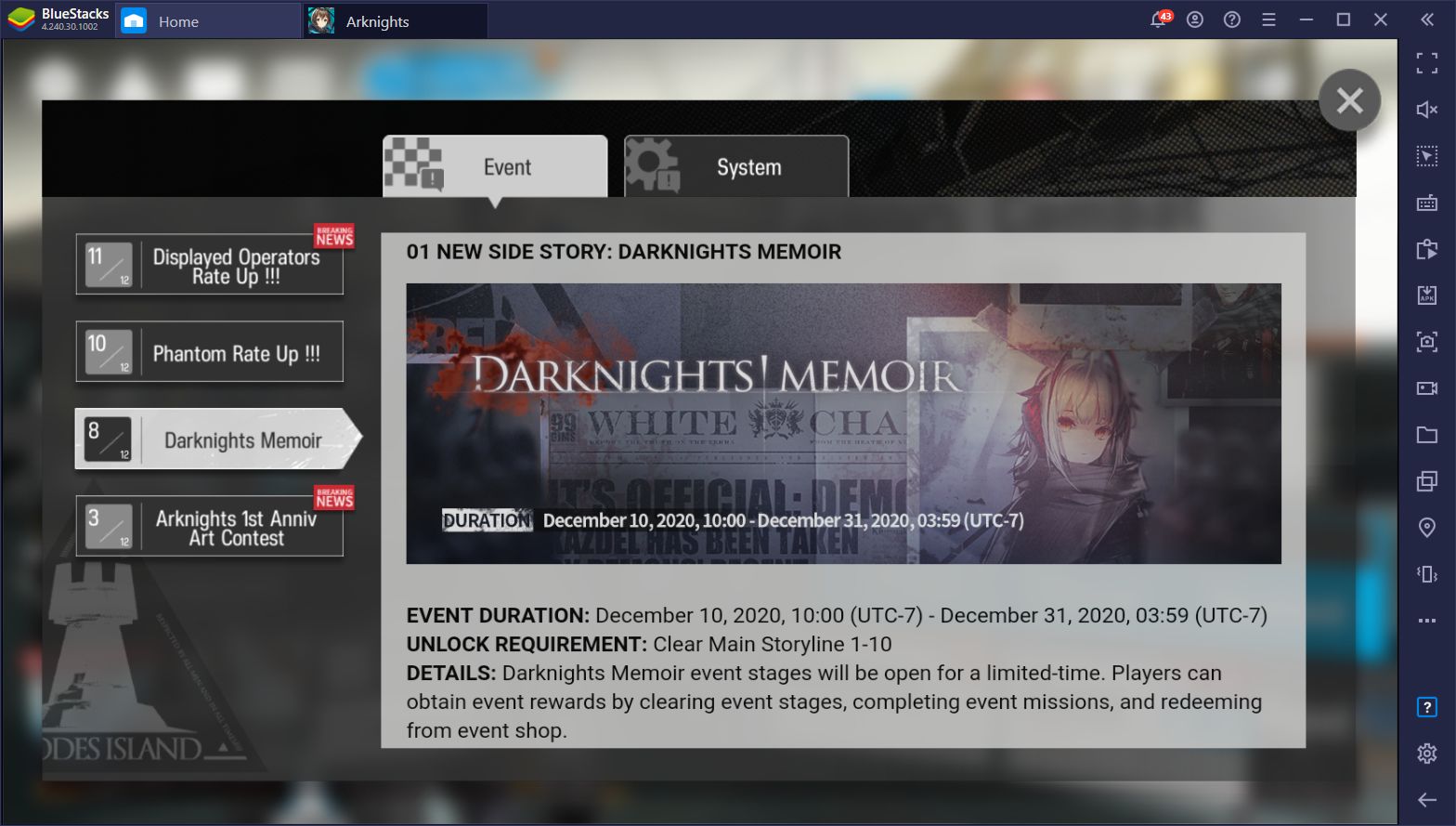 The Holiday seasons are no exception to this as Arknights is currently hosting its own share of Christmas events. Only in this case, instead of being jolly and festive, the events are as grim as always, and we love them.
The Darknights Memoir Event
The Holiday event in Arknights is called Darknights Memoir, and revolve around the backstory of a character named W, reliving events that took place far before the story of Arknights. This is a prime opportunity for those who are invested in Arknights' plot to learn more about the game world.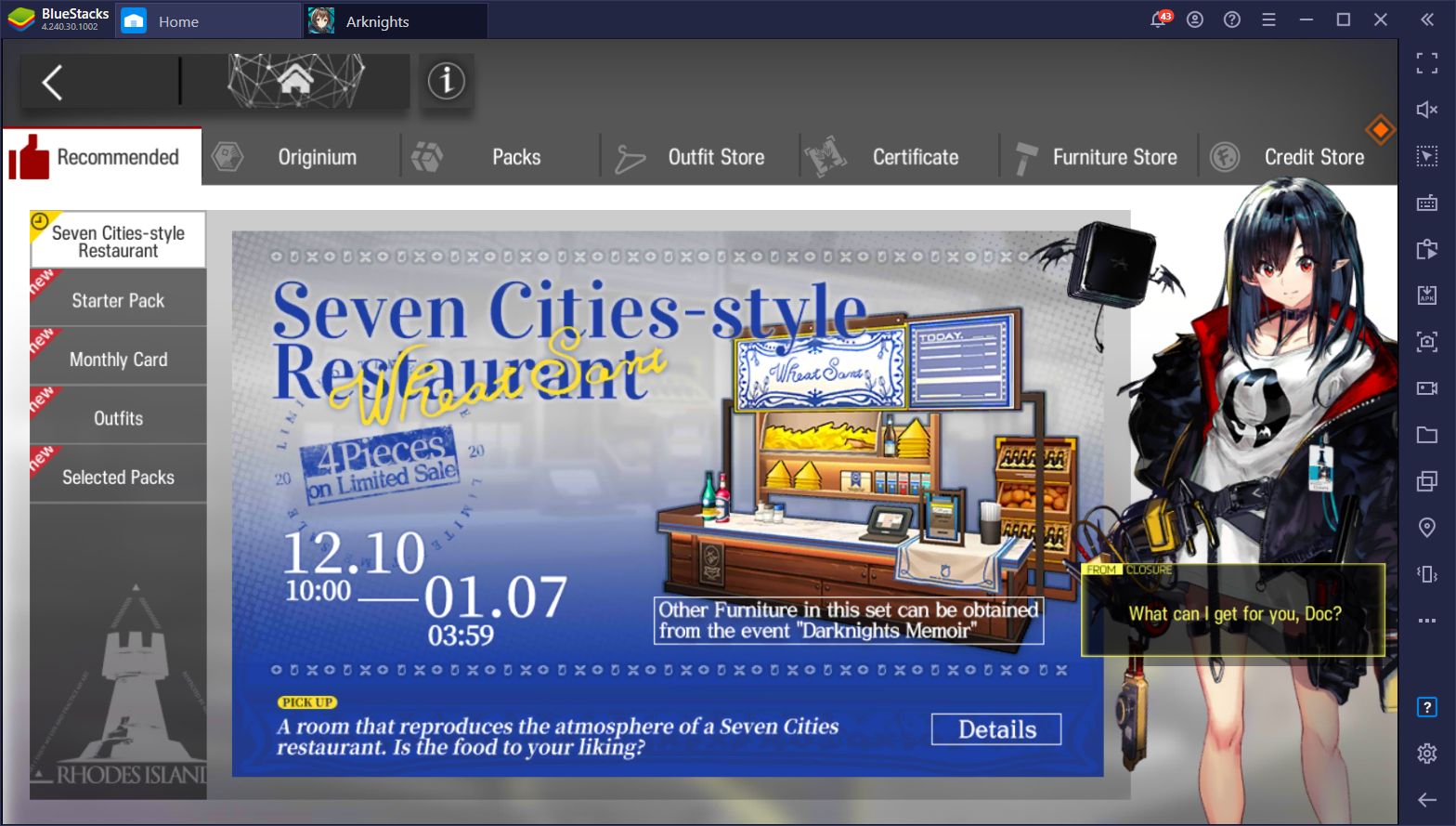 Throughout the event, players will be able to access several limited stages, including 8 normal stages, 6 ex stages, and 1 additional secret stage. For completing these challenges, players will receive special Anonymous Tags, which can be traded in for materials, furniture, upgrade materials, and other useful items. One of these awesome items is a Sideroca token, an item that can be redeemed for one of the new characters that was added to the game with the event.
Four New Operators
Aside from Sideroca, however, there will also be three other new characters being added to the roster. Overall, the new Arknights operators include the following:
Sideroca: 5-star Guard specializing in arts damage and that becomes stronger as she defeats enemies.
Phantom: 6-star Specialist who can be easily deployed and withdrawn from the field.
Shamare: 5-star Supporter with an affinity for debuffing and weakening enemies.
Cutter: 4-star Guard that can inflict double damage on every normal attack and can restore SP by hitting his enemies.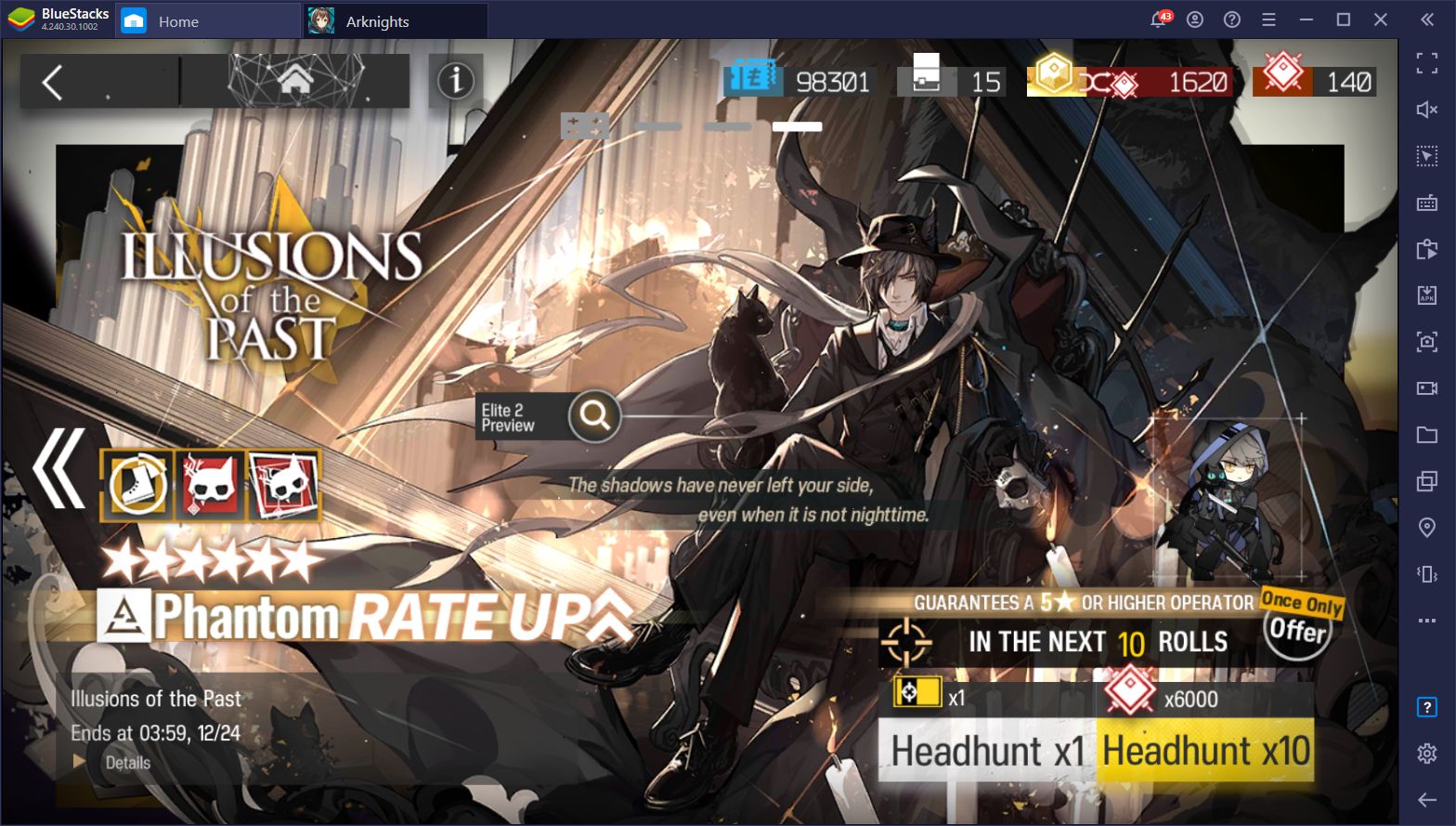 The best part about the Darknights Memoir event in Aknights is that there's plenty of time for players to unlock everything that's available. The event itself is already underway and its challenges will last until December 31. However, while players can already access some of the content, the challenges will be released progressively in three phases, with the second one releasing on the 17th, and the third one on the 24th. It's important to keep all your challenges completed before the next phase releases so that you don't get overwhelmed by the content and can unlock everything there is to find in the event.
What do you think of the new Arknights operators? Let us know your thoughts in the comments below!