Updates
King of Avalon Announces New Update 12.1.0 that Reintroduces Alliance Conquest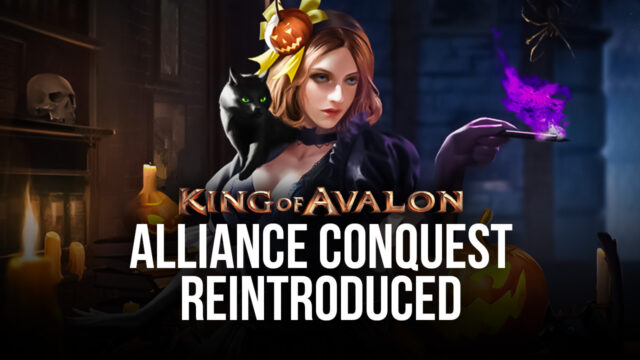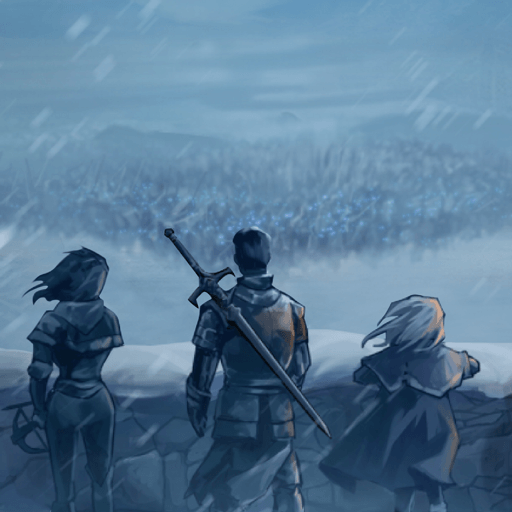 King of Avalon announces a new update 12.1.0, which will be available for all devices including Android and iOS without any maintenance. Recently, the game has been rolling out a bunch of updates that brings tons of new additions and fixes.
Update 12.1.0 is the latest update after the Halloween one. Most importantly, it is bringing the Alliance Conquest once again. We will be sharing the details related to the same later in this article.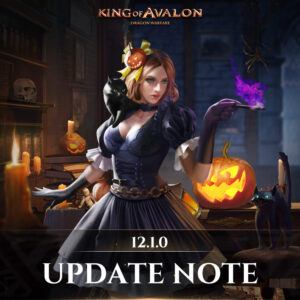 The upcoming update mostly focuses on the improvements which include optimization of the game functions and fixing loads of bugs that have been crawling since the last update. The community of King of Avalon is quite responsive when it comes to reporting bugs.
However, the update is set to come in the near future and the date isn't yet revealed by the developers. Once the update has rolled out, players can head to their respective app stores to get their hands on it.
All you have to do is download the new update and wait for the game to load the resources to experience the new additions. You can also update it through the app as it has in-game update downloading features.
Coming to the Alliance Conquest that's scheduled to be available in the upcoming update. Note that, this event will be available for the Lunar Kingdoms. Players of the Solar Kingdom might have to wait a little longer to try out the event. The announcement for the same will be made on the official social handles of the game.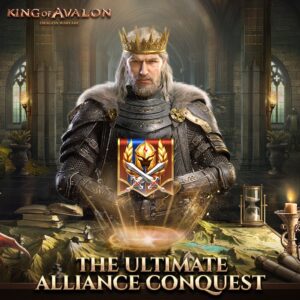 The players who wish to learn more about the details for the events can head to the Facebook page to find out more. Here is the entire timeline of the event:
Signup: October 28 to October 29

Matching: October 30 Battle: October 31
Complete the tasks in the meantime to nab exciting rewards. Remember, the event is time exclusive, make sure to complete and collect rewards as they won't be available to redeem after the event is over.