Updates
6th Anniversary Update Brings New Exciting Events to Lords Mobile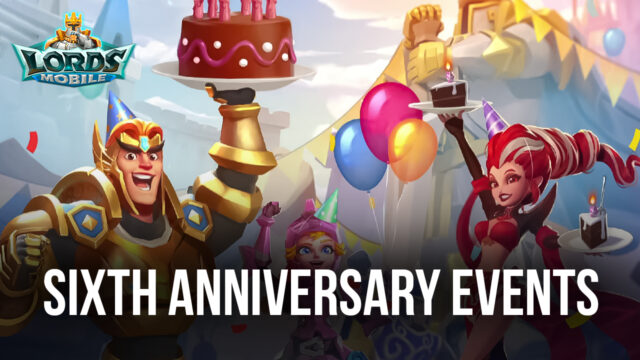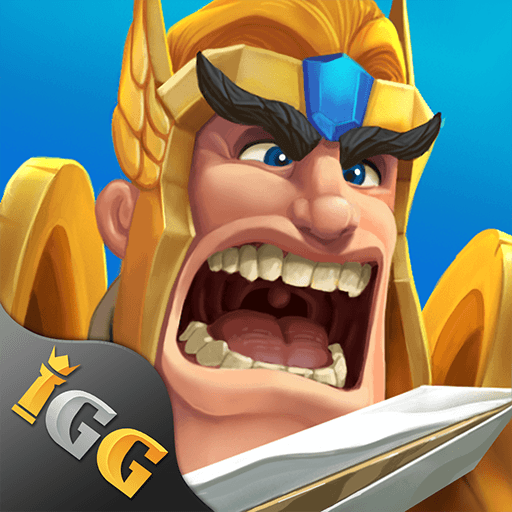 Lords Mobile: Tower Defense or Lords Mobile, in short, is an ever-growing Tower Defense RPG that has just announced its completion of 6 years since the initial game service started. The new 6-year anniversary update has just been announced on their various social media handles and looks to increase the productivity of players by providing the 6-year anniversary buffs and blessings. Apart from the various buffs, a new 6-year anniversary special giveaway is also going on which contains lucrative prizes. Let's see what's in store for this 6th year anniversary of Lords Mobile.
6th Year Anniversary Update Details
The 6th year Anniversary is a big deal for any mobile RPG game, especially in the competitive genre of Tower Defense. Lords Mobile by IGG has recently completed this auspicious feat and is in a celebratory mood! All players who currently play the game and have accounts in the game can claim the generous maintenance rewards from their in-game mailbox because the game is having maintenance to introduce their 6th-year anniversary update. The rewards are as follows: –
Speed Up Training (60 mins) x 8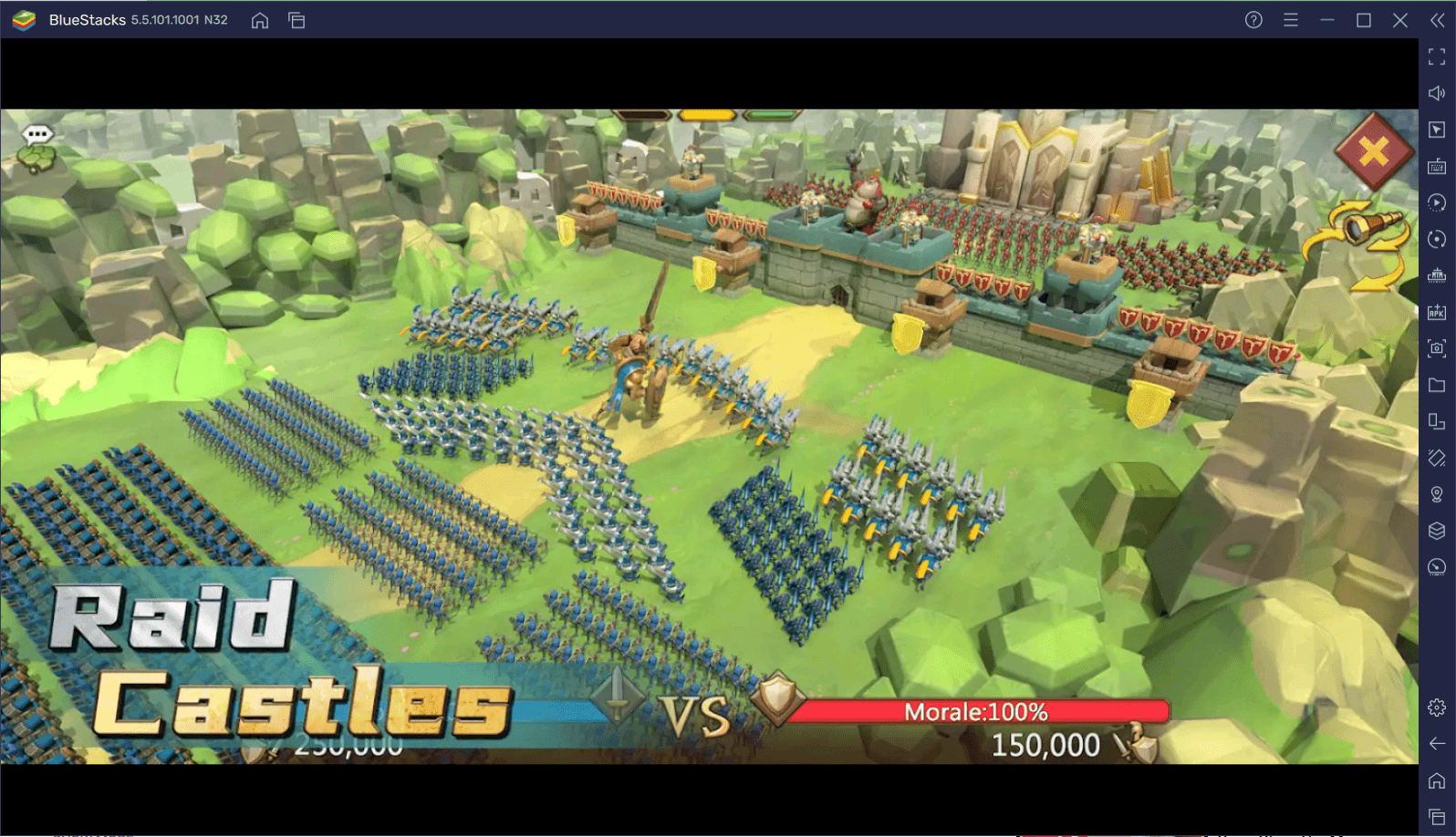 6th Year Blessing Event
The new update will be bringing with it a new 6th-year anniversary blessing buff which is going to be extremely helpful for new players and old players both as it aims to reduce the overall time taken to produce troops, train troops, and less stamina required to clear stages overall. Let's see the various buffs under this event:
Stage Blessing

: Less Stamina required to enter Hero Stages

Tycoon Blessing

: More Speed Up item rewards and increased chance of Gemming Gremlin appearances

Transmutation Blessing

: Less time required to transmute Dark Essences

Holy Blessing

: Less Holy Stars required in the Labyrinth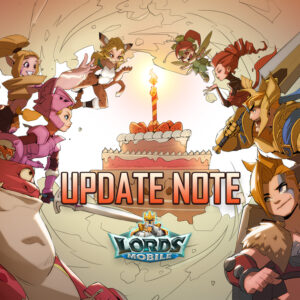 Adjusted Royal Battleground Special Prison Rules
Normal prison rules will only apply to leaders captured in Turf battles in the Royal Battleground, i.e., they will be imprisoned for 3 days, items can be used to execute or escape, bounty and ransom can be set, and they will not be released when their captor leaves the Royal Battleground.

These Special prison rules will only apply to the leaders captured in Wonder/Fort battles in the Royal Battleground.
6th Year Anniversary Giveaway Event
Players who are participating in the 6th year anniversary share and giveaway event can do so by going to this social media post on Lord's Mobile official Facebook page where they shared their 6th year anniversary video. Players are also required to share the video and comment on the post stating their IGG ID along with a heartfelt message. Several lucky winners will be selected by IGG at their discretion and the winners will be awarded 2000 Gems and Speed Up (24 hours) x 1 in their in-game mailbox within 3 days of declaration of winners. The event starts on 20th February 2022 and ends on 24th February 2022 so make sure to comment now!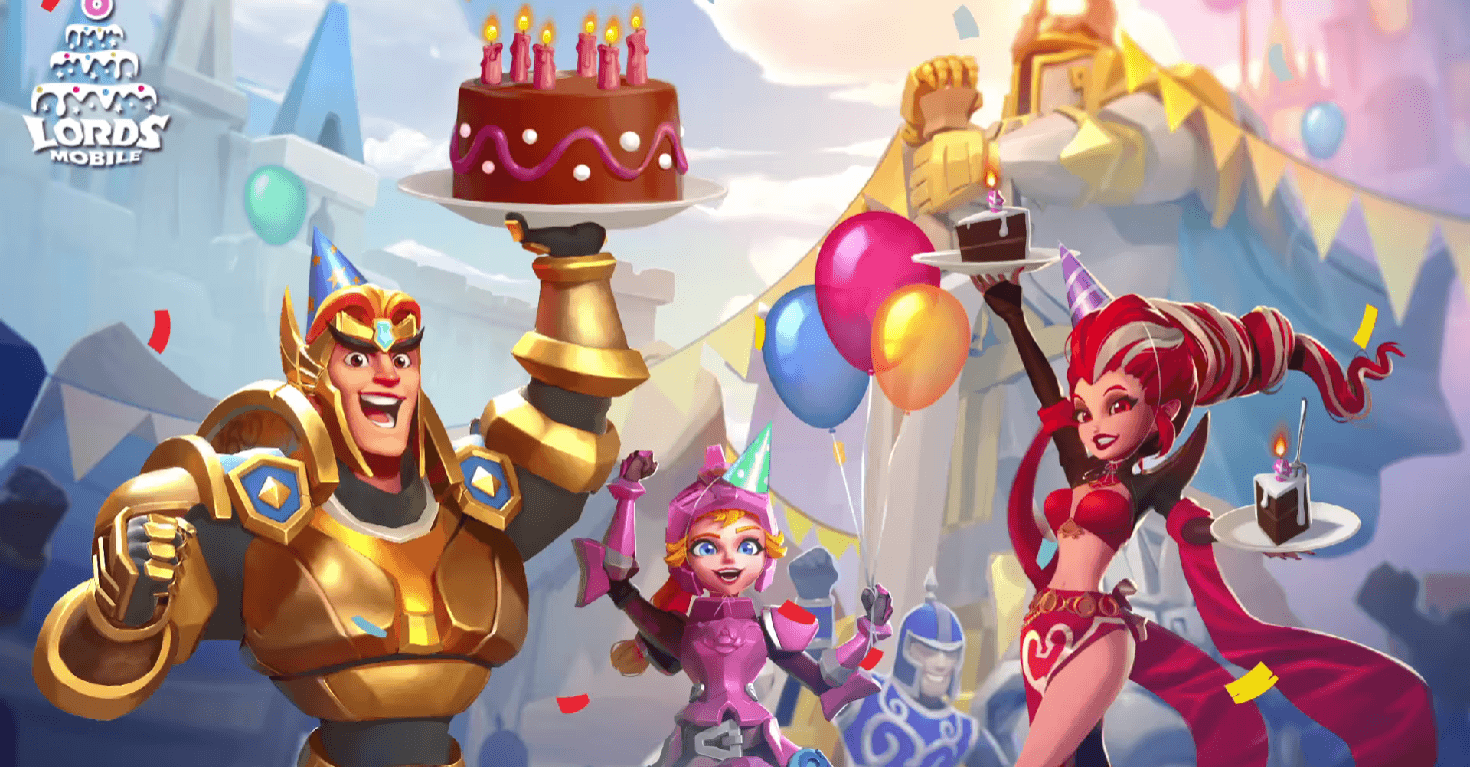 That is it for all news regarding the 6th Anniversary update and events for Lords Mobile: Tower Defense. We highly recommend playing Lords Mobile: Tower Defense on a PC with BlueStacks using a keyboard and mouse for a fast and lag-free 60 FPS gameplay experience.