Updates
Summoners War Shift Update – What to Expect From the Latest Patch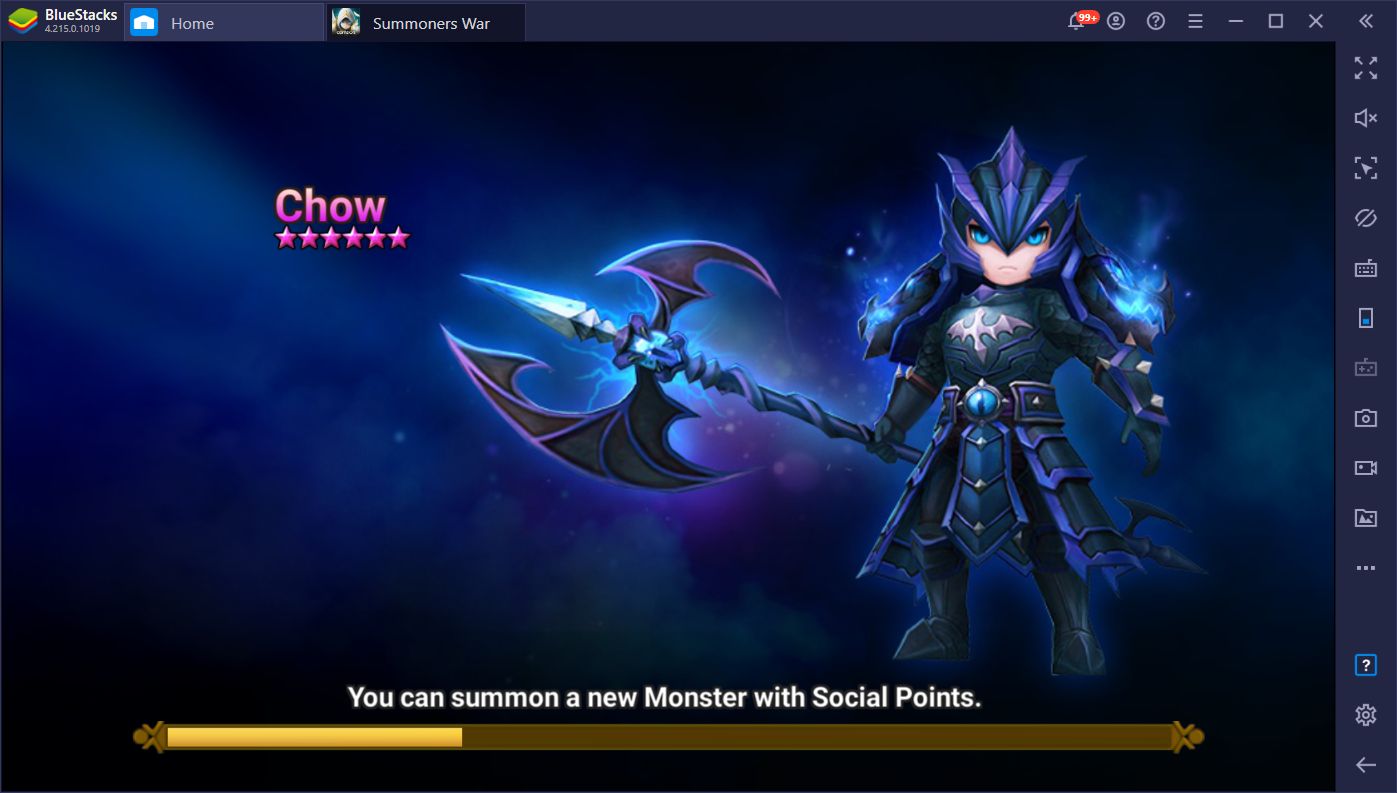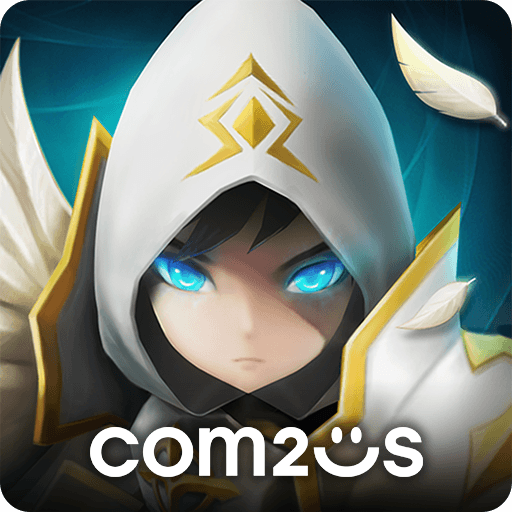 A few weeks ago, developer Com2uS revealed that they were pushing a massive update to their popular gacha RPG, Summoners War. While at the time the only thing we saw was some promotional material and the promise that this update was going to be huge, the latest Online User Meet-up, called "The Shift", revealed much of what was coming in the new Summoners War update.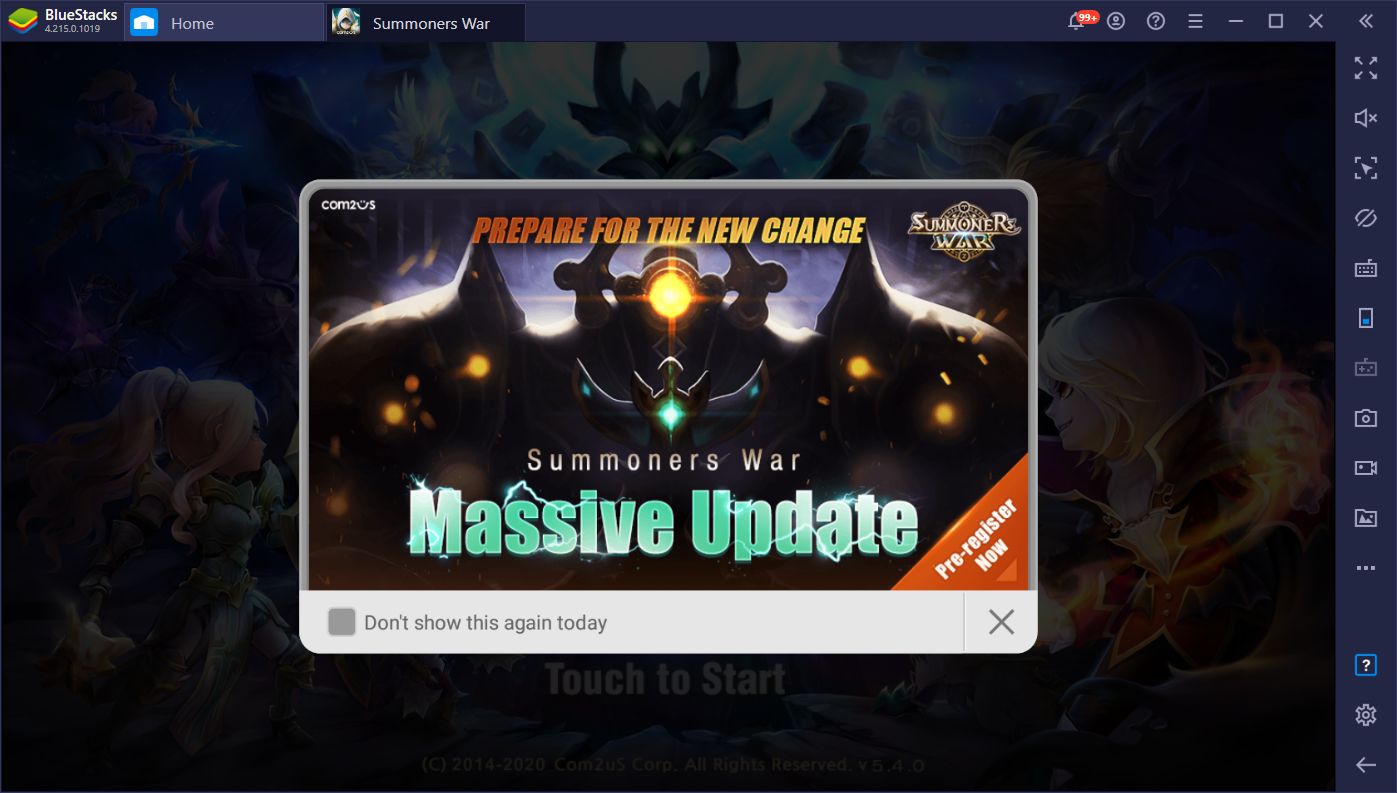 This meet-up was actually quite successful and garnered lots of attention, bringing in over 150-thousand viewers. However, in this brief article, we're going to give an overview of the most important changes, in case you don't want to spend over 3 hours watching the entire meet-up.
Additions to the Cairos Dungeon
First and foremost, and what we think is one of the most significant additions, is the inclusion of new floors in the Dragon, Necropolis, and Giant Dungeons in Cairos. These B12 dungeons offer new and exciting challenges, which are streamlined to help new players catch up and power up. The way they do this is by all new dungeons being of the same type, meaning that you only need to set up one team to clear them with ease.
The importance of these dungeons is that they have a 2.5x increased Rune drop rate. Moreover, they can only drop 6* Runes, which is absolutely amazing, considering that there never was a way to farm these important items.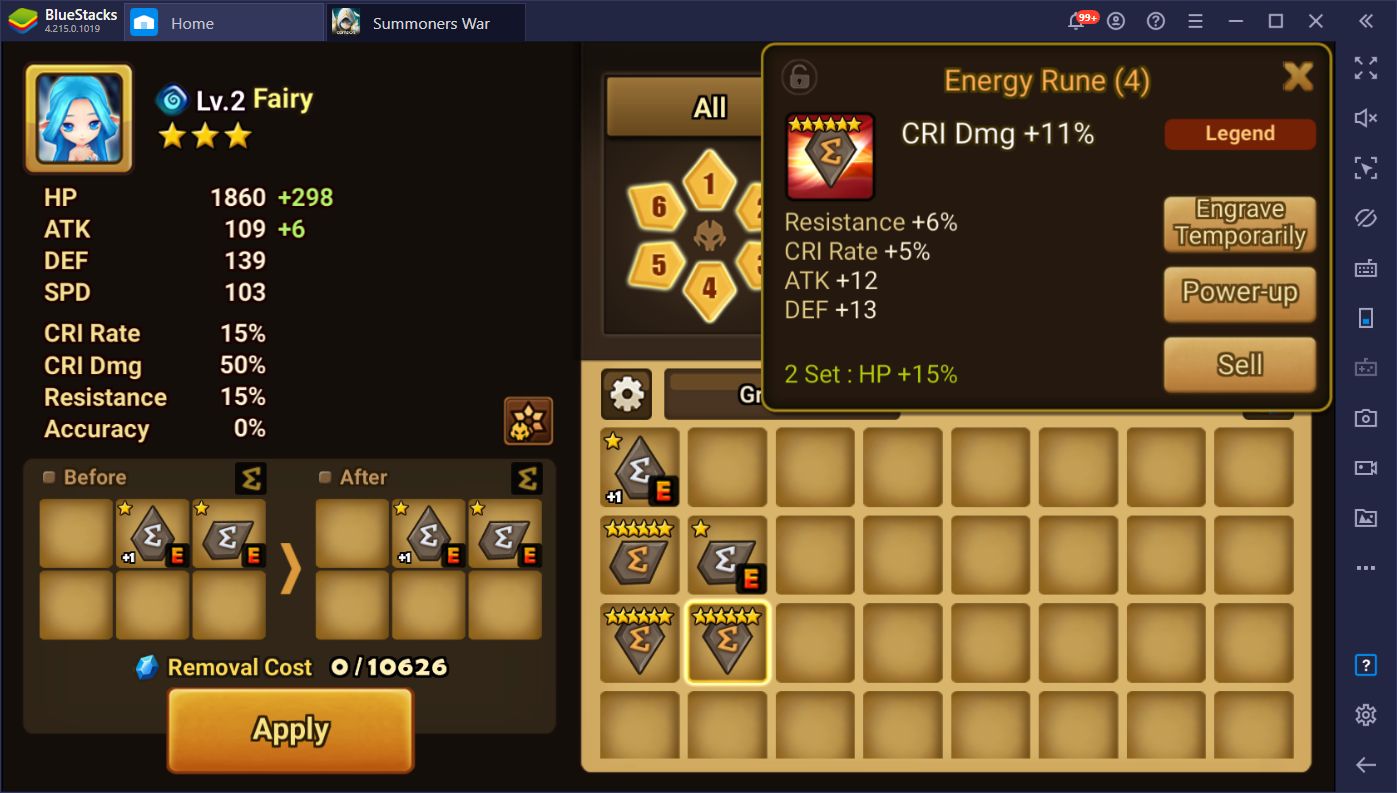 New Artifacts
The Shift update also brings two new dungeons to Summoners War, which have two new bosses, and drop new Artifact items.
These Artifacts are meant to be items to further strengthen your units, and come in two different types:
Attribute Artifacts: Can be equipped by units of specific attributes (Fire, Water, etc.).
Type Artifacts: Must be equipped exclusively by units of certain types (Attack, Defense, etc.).
The Artifacts in Summoners War will have specific properties: They can increase either a unit's HP, ATK, or DEF, and the potency of this buff increases as you upgrade the artifact in question. However, as you increase the Artifact's level, it also acquires sub-properties, which further enhance the unit's stats.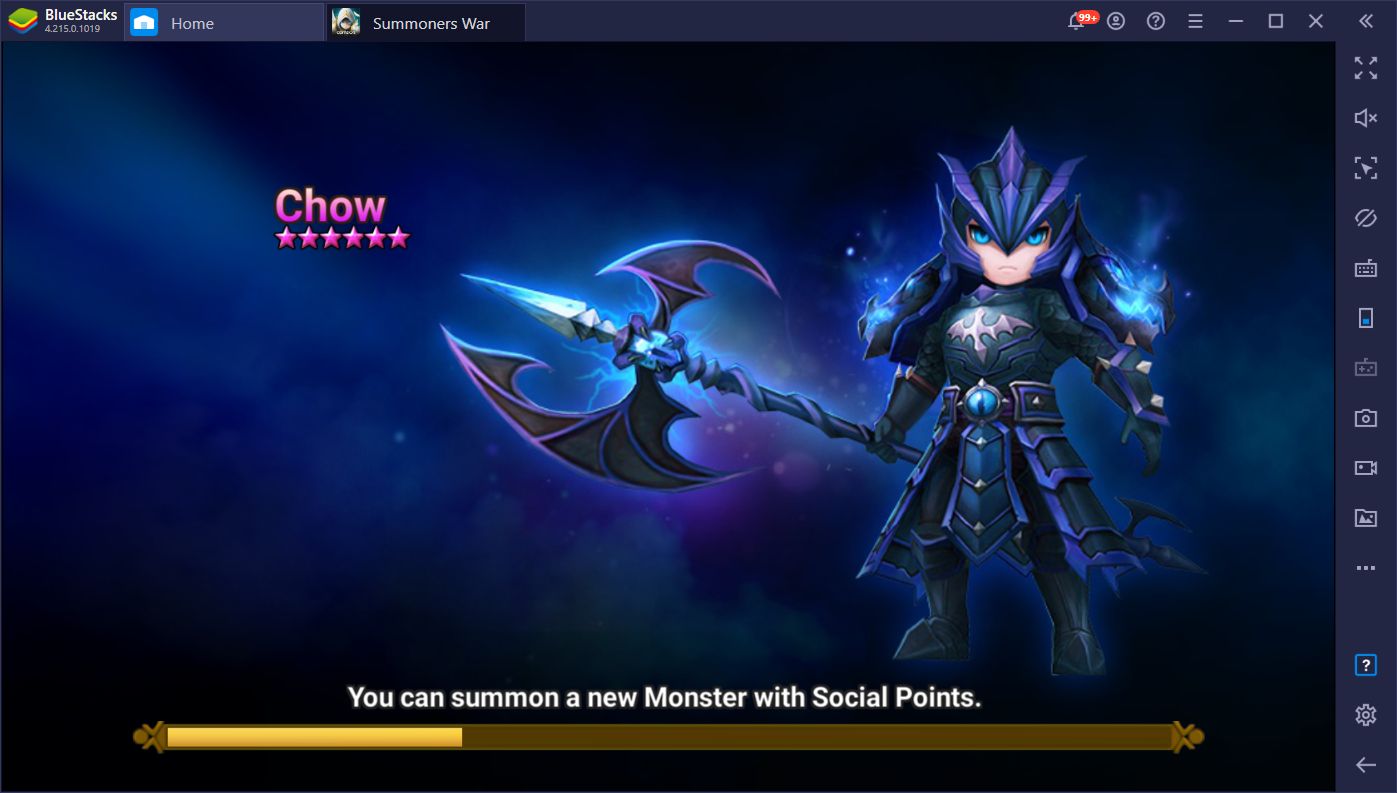 Artifacts come in static rarities (Normal, Magic, Rare, Heroic, Legendary), which determines their maximum potential for acquiring sub-properties. Normal-quality Artifacts can't inherit any of these sub-properties, while Legendary-quality Artifacts can obtain up to 4 sub-properties when upgraded to +12. These sub-properties are inherited every 3 upgrade levels (+3, +6, +9, +12).
Summoners War Promo Codes
During the online meet-up, the devs shared some awesome promo codes that you can use to get some free goodies. These promo codes are the following:
quizwater
quizwind
quizfire
theshift
swdevilmon
These are only valid for a limited period, so remember to login ASAP and redeem your codes!
With all the cool new dungeons and bosses, as well as the opportunity to easily upgrade our characters with new 6* Runes and Artifacts, there's quite a lot to look forward to in the Summoners War Shift update. What are your thoughts about these upcoming additions? Leave us a comment in the section below!