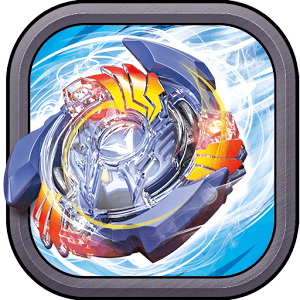 Play BEYBLADE BURST on PC
Developer
Hasbro Inc.
Category
Action
Last Update
March 24, 2017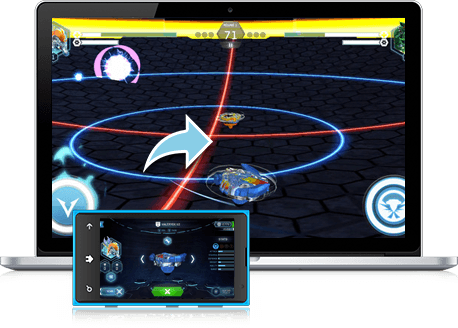 Get Ready for the Most Intense Bayblade Experience Ever
Take your Beyblade duels to the next level when you play Beyblade Burst on PC and Mac. Create and customize your Beyblade Burst tops and compete with other players from all over the world. Beyblade Burst gives you all the fun and excitement of Beyblade battles without every leaving your home.
Beyblade Burst gives you the chance to play against fans from all over the world. As you win battles, you will have the chance to unlock new and interesting virtual pieces for your Beyblade tops. Use these parts to customize your Beyblade and take over the world.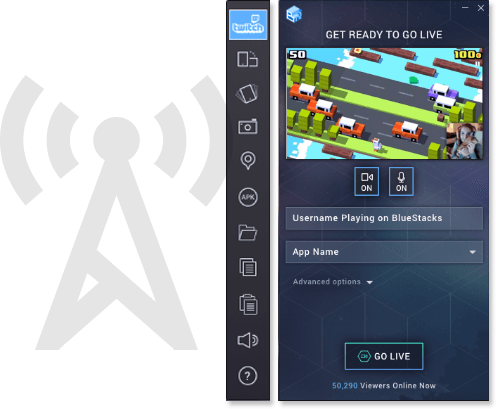 Stream Every Beyblade Burst Battle to the World
Our free player has grown and evolved into something even more powerful and useful. This new player is called BlueStacks 3 and is free to use for all PC and Mac systems.
On top of the usual benefits and features you'd expect from a BlueStacks player, you also get new features like the ability to stream Beyblade Burst for free to huge communities and networks like Twitch.tv and Facebook Live. Streaming your live video game footage can help you improve your game, meet new friends, and start building your new base of followers. Get ready to play for the world when you broadcast Beyblade Burst with the new and improved BlueStacks 3 app for PC and Mac systems.