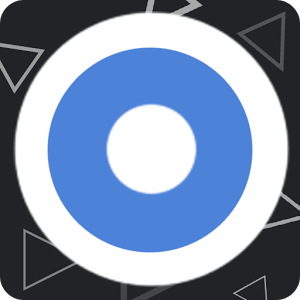 Play Break Dot on PC
Developer
Playmate
Category
Action
Last Update
August 21, 2016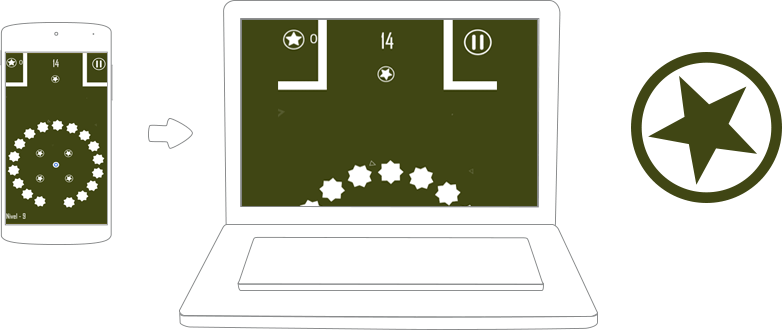 Just Start Breaking the Dots
Is it really that easy? Yes, it is just that easy.
Play Dot Break on PC and Mac to experience fast-paced gameplay in a new puzzle setting. Simply break the dots to collect stars and advance through one hundred different levels. In each level, match and break two or more similar dots. Break as many dots as you can to unlock the most Dot Cash. Use Dot Cash to unlock exciting power boosters and dot breakers.
Play the Free Play mode to tackle as many levels as you can and rack up a ton of Dot Cash. Level Play is where you get to challenge 100 different levels to beat the score in sixty seconds or less. Climb up the leaderboards for each style of gameplay and see if you can become number one in both. Choose Color Blind mode if you have a hard time seeing the ball colors to give you shapes to look for.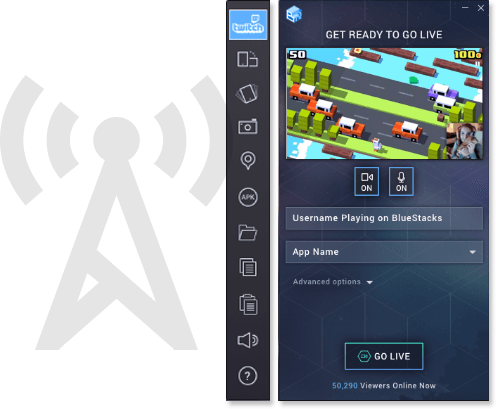 BlueStacks 3 Gives You Convenience in Broadcasting Controls
In today's gaming industry, one of the nest parts of any video game is sharing the fun with your friends. Thanks to modern technology like Facebook Live and Twitch.tv, you can easily share your favorite video games and experiences with friends anywhere in the entire world. Play Dot Break on PC and Mac with the new and improved BlueStacks 3 and you can now stream live video footage via either Twitch.tv or Facebook Live. The bets part is, it only takes one click to begin broadcasting any Android-powered game to the entire globe.
Now is your time to shine. Broadcast Dot Break with the free BlueStacks 3.