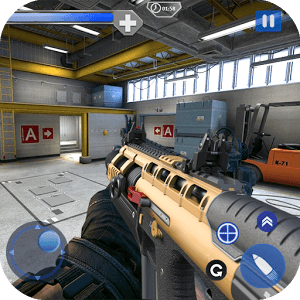 Play Critical Strike Shoot Fire V2 on PC
Developer
Doing Studio
Category
Action
Last Update
December 27, 2017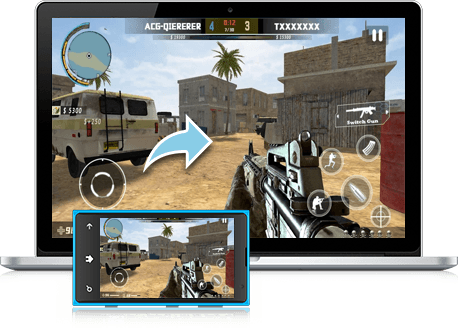 Fight Bravely To Stop the Terrorist Threat
The terrorists will not stop themselves, and the innocents of the world need to be protected. Use any means necessary to stop the vile enemies that are set on destroying our way of life. Play Critical Strike Shoot Fire on PC and Mac to take on the terrorists on battlefields all over the world.
Critical Strike Shoot Fire is an ultra-realistic shooter game that puts you right in the middle of the fight. As a cold-blooded killer on the frontlines of freedom, it is your job to kill terrorists using a whole arsenal of weapons and items. Complete challenging goals and missions to earn sweet loot and upgrade your arsenal for maximum killing power. Crisp graphics and realistic battle sounds help give you a truly immersive gaming experience with Critical Strike Shoot Fire on Mac and PC.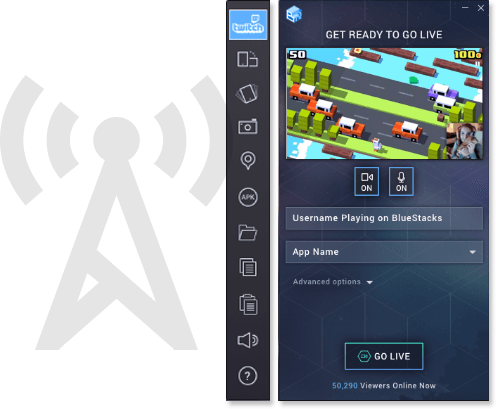 This War On Terror Will Be Broadcast To the World
Make an example of these fools by streaming Critical Strike Shoot Fire to some of the largest websites in the world. With the most convenient video game broadcasting controls, it's now possible to broadcast every shot and every kill to sites like Facebook Live, Twitter, and Twitch. Increase your follower and subscriber lists by giving your fans content that they can enjoy and actually want to see. Every day, millions of players search the net for clips and videos of their favorite games, and you can give them exactly what they want with the free BlueStacks 3 player for PC and Mac.