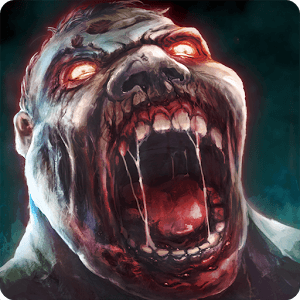 Play DEAD TARGET: Zombie on PC
Developer
VNG GAME STUDIOS
Category
Action
Last Update
December 14, 2016

The Future Looks Bleak for Mankind
The year is 2040. World War III ravaged across the globe and changed the landscape and boundaries as we know them. The Minister of Defense ushered in a new era by signing a contract with the CS Corporation to produce super soldiers from the world's prisoners. Project Dead Target was used by the CS Corporation to pressure the President into obeying their orders. To show they're serious, CS launches their own version of Dead Target into an unsuspecting city. The citizens have become zombies and the commando team sent in didn't make it. You are one of two agents left alive in this Hell and by working together, you may be one of the ones to make it out alive. Dead Target is a first-person shooter that pits you against hordes of the undead in a fight for survival. Run through a 3D city and interact with items and the environment around you to stay alive.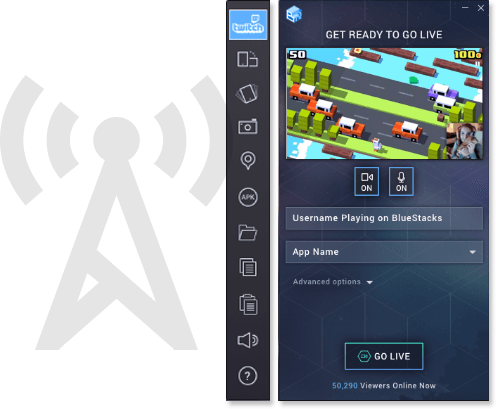 Broadcast Your Kills to the Twitch Community
In the zombie apocalypse, you won't have anyone left to how off your kills to. Thankfully, we don't live in the zombie apocalypse and can share our live video game footage with other players and zombie hunters via the massive Twitch.tv network. With one simple click, your BlueStacks 4 player becomes a powerful tool in the fight for survival. Broadcast DEAD TARGET: Zombie to Twitch users to get insights into your gameplay and show off your skills to a large audience. Join millions of other gamers already streaming their zombie hunting footage live.