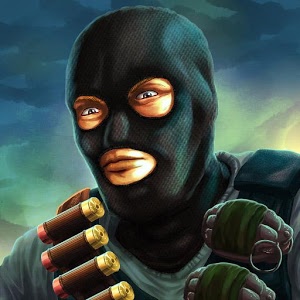 Play Forward Assault on PC
Developer
Lucas Wilde
Category
Action
Last Update
29 ноября 2017 г.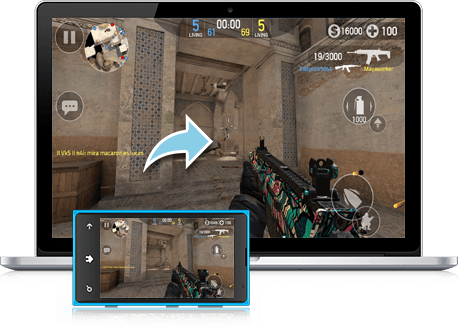 A Beast of a Bullet Machine
If you enjoy shooting games, you'll love the latest Lucas Wilde action Android app. This first-person shooter is fully equipped with all your favourite weaponry that you would expect from a gun-infused game. You'll need technical tactics and stealthy sensitivity while handling your rifles in this game. When playing Forward Assault on BlueStacks Android App Emulator, you get to position your aim from long-range distances and entrapping your enemies from afar. You can use your mouse, keyboard or on-screen features so you don't have to waste time flicking and fidgeting between your commands. It's almost as if this game was meant to be played on your PC.
By playing the game on the latest version of BlueStacks, you're maximising your potential to defuse bombs (or plant them, depending on how villainous you're feeling) and be on the victorious team. Not only do you get more accurate aiming, but you can move around the various locations with agility in covert operations. With the Android app emulator you can crouch like a tiger and hide like a dragon with the features that your hardware gives you. You have to think on your feet (whilst sitting at your PC) and act quickly if you're going to dodge those dangerous daggers and bend through the air around those bullets. It's all about the strategy in this game so you're going to need all the help you can get. This is a fast-paced game, so you'll need a device that can keep up.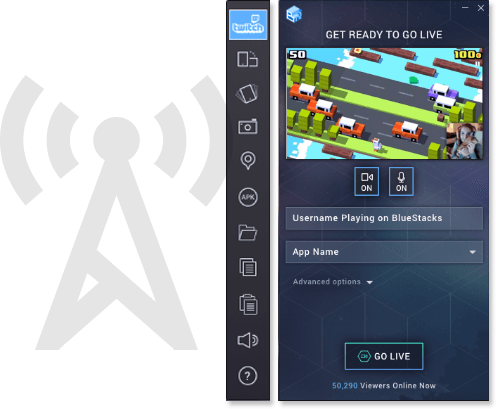 Stream Your Own Forward Assaults on Twitch.tv
This game's multiplayer features lets you and your friends enjoy hours of shooting unsuspecting users. You can share the fun on a wider screen and watch your enemies weep with despair. With multiplayer you and your team and devise the winning formations to corner and coerce the opposition quicker than it takes to reload an actual AK47. You can coordinate events and tournaments with the latest version of BlueStacks and broadcast them straight from your PC. Whether you want to teach the rookies a thing or two about aiming accuracy or just want to show off your catlike sense while using the 'Claw' method, this is the app you need. Take on the team of terrorists head-on and show the inferior gamers of the world who's boss. If you don't fancy sharing the glory, there is always the Ranked mode where you can enjoy the view from the top on your ones.