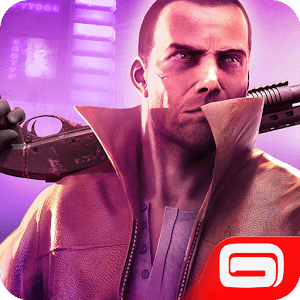 Play Gangstar Vegas on PC
Developer
Gameloft
Category
Action
Last Update
January 5, 2017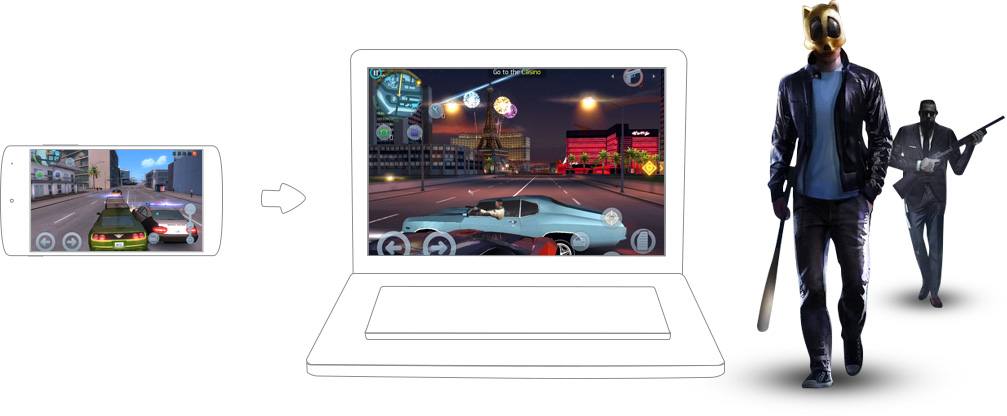 Take Over the City of Sin with the Strongest Gang
At one time, you were a famed MMA fighter. A danger in the ring, you were climbing the charts and about to become a star. That was until you were framed by the mafia. Now under their thumb, you have been ordered to take a dive in the biggest fight of the year. When you opponent goes down in the first round, your life is suddenly flipped upside down. Frank Veliano, a notorious crime lord, has just had his plan go down in flames, and he wants you to pay for it in Gangstar Vegas.
Take your crime wave to the next level by downloading the new BlueStacks Android Emulator for Windows. The free BlueStacks app allows you to play almost any Android app right on your Windows powered computer. Before long, you will have the City of Sun under your control when you use the BlueStack advantage. Fight better and race faster using your mouse for precision control and handling. The larger playing area brings Las Vegas to life while the realistic sounds make you feel like you are right in the heart of the city.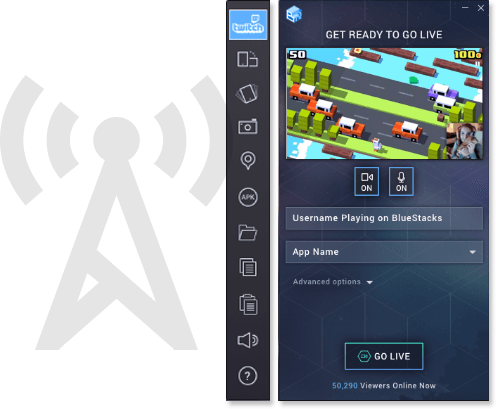 Rule the Vegas Streets - Then the World
The streets of Las Vegas are no place for the timid, so show the rest of the street thugs what it's like when you mess with the best. Stream Gangstar Vegas to millions of users via the Twitch.tv network and you can show off your skills to the largest gathering of passionate gamers on the web. Broadcasting Gangstar Vegas allows you to tackle crazy challenges in front of a live crowd or simply get a few tips on your playing style to help you rule the Vegas streets. BlueStacks 4 now features one-click access to Twitch.tv broadcasting so any gamer can be a star.