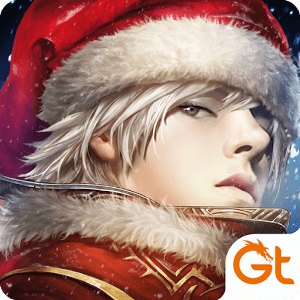 Play Legacy of Discord on PC
Developer
GTarcade
Category
Action
Last Update
23 Desember 2016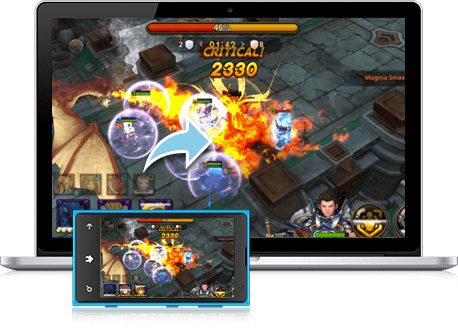 Real-Time Hack and Slash Action
The most intense real-time combat is here. Play Legacy of Discord-FuriousWings on PC and Mac to bring a whole new world full of magic, beauty, and danger into your home anytime you want.
Legacy of Discord-FuriousWings is an epic fantasy RPG with amazing real-time combat challenges and missions. Choose to fight against some of the most powerful warriors in the universe as you strive to climb the rankings. Create or join a guild to participate in guild-only events and exciting raids. Work together or fight alone to defeat terrible and gruesome Bosses
More than just a flashy title, Legacy of Discord-FuriousWings brings deep RPG and customization aspects to the hack and slash world. Discover and equip hundreds of items and special equipment to make you fight better, and look a little better. Hunt down some of the most fearsome beasts in the land to tame and have at your side during battle.
Play Legacy of Discord-FuriousWings on PC and Mac to unleash your inner warrior.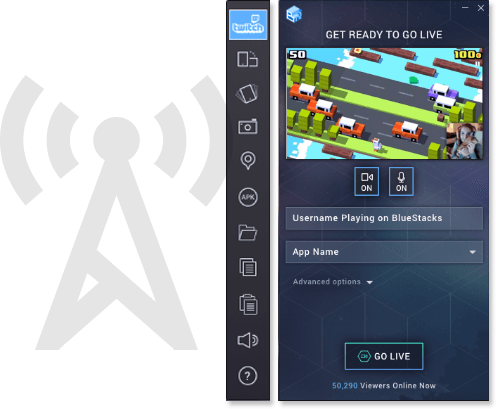 Broadcast Legacy of Discord-FuriousWings With One-Click
That just abut says it all. You can now join the millions of other gamers that are ushering in a new era of gaming. When you Play Bigger with the new and improved BlueStacks 2 player, you can now stream Legacy of Discord-FuriousWings to some of the largest communities and platforms in the world.
The latest version of the free BlueStacks 2 player now includes the most convenient video game broadcasting controls available. With one-click, you can start streaming Legacy of Discord-FuriousWings to massive platforms like Facebook Live and Twitch.tv. Now, you can share every moment of your mobile gaming experience with hundreds or thousands of other Legacy of Discord-FuriousWings fans and gamers all over the world.