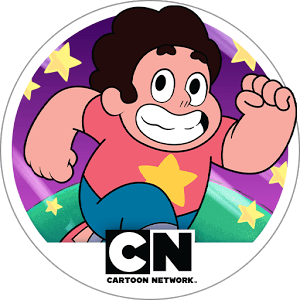 Play Soundtrack Attack on PC
Developer
Cartoon Network
Category
Action
Last Update
July 26, 2016

Get Down With Steven Universe Music and Action
The world of Steven Universe is in trouble and you must create a Gem to defeat the Homegems in Soundtrack Attack. In this musical, rhythm-based runner, you take on the role of a Gem from Steven Universe and tap, hold, and swipe your way through the Steven Universe to the beat of some of your favorite songs and tracks from the hit animated series. Choose either a Pearl, Quartz, or Ruby gem and customize every aspect of them. Select fun hairstyles, sweet accessories, wild clothes, and even powerful weapons. Then, it's time to take on the Homegems as you battle for victory and glory. Remixes of hit songs like 'We Are the Crystal Gems,' 'Steven and the Stevens,' and more are waiting for you in Soundtrack Attack. To begin your journey with Steven Universe, click the link above.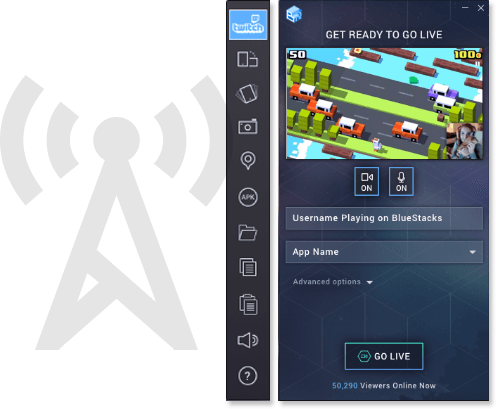 Music is the Spice of Life Around the World
Music is the language of the entire world. No matter where you live, music is as enjoyable by you as it is anywhere else in the world. Share your musical adventures with millions of possible Steven Universe and video game enthusiasts when you broadcast Soundtrack Attack to the massive Twitch.tv network. Hosting more than one million live video game broadcasts every day, Twitch has become the number one social gaming site in the world. Now, thanks to the new and improved BlueStacks 3, you can stream Soundtrack Attack with the ease of one-click access. Simply click, play, and stream Soundtrack Attack to Twitch.