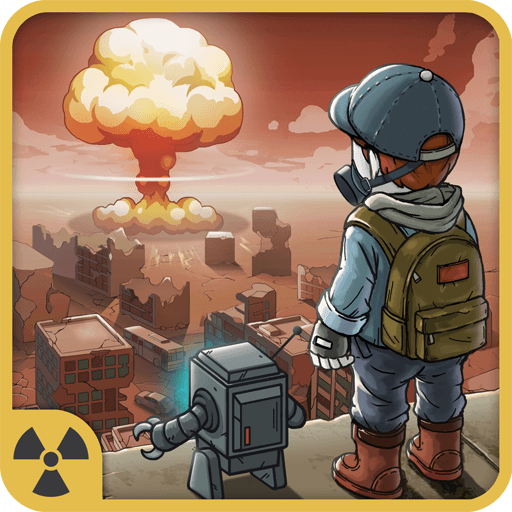 Touchholic Inc.
Action
Last Update September 28, 2018
You survived a nuclear war. What about now?
Have you ever though how it would be to live in a world annihilated by a nuclear war? Probably not, as if it ever happened, you would not be here to tell your story. Luckily, in this brilliant game, you managed to survived, and now is time to find your way through survival as you explore a world in ruins. Play 언더월드 : 핵전쟁 이후 생존 게임 on PC and MAC with BlueStacks Android Emulator and find yourself struggling to live in a land polluted by nuclear material where humanity is gone and there is no proof of any survivors. The only hope is to find shelter among radioactivity and rare resources left. What can save, can also kill you. Join other players as you try to find a place where humans can organize their lives again and bring the world back from the ashes. Download 언더월드 : 핵전쟁 이후 생존 게임 on PC with BlueStacks Android Emulator and enjoy ultimate gaming freedom with a much more complete and satisfying experience.