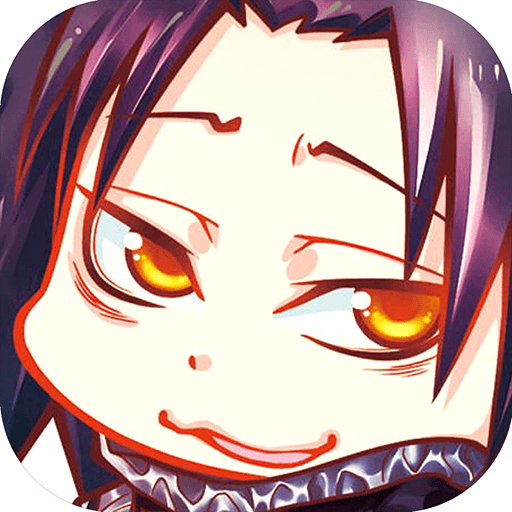 Play 鯨魚島 on PC
Developer
quhugame
Category
Action
Last Update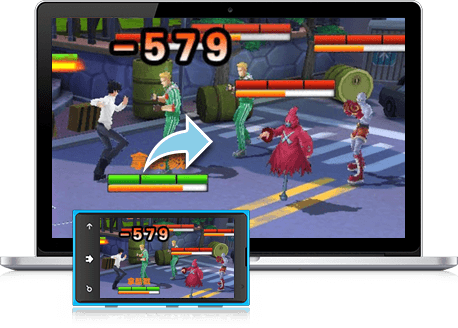 Celebrate: it's hunting tour!
Some folks just can't wait for hunting season to be open. Play 鯨魚島 on PC and MAC with BlueStacks and make it happen right now! Go through familiar plots while you crush your opponents in amazing battles in this incredible game. Prove your worth as a hunter in an already classical adventure with gorgeous textures and enjoy high quality visuals as you go through the missions. Elaborate your own and sophisticated strategies and dominate the controls in order to get better results. Go further with your skills and combos, reproduce this classic journey and follow the steps get to Whale Island as soon as you can. Do you have what it takes to achieve the highest levels of hunting qualification? Prove! Downloa d鯨魚島 on PC with BlueStacks right now and take your gaming experience to the higher level, such as your score in this memorable story!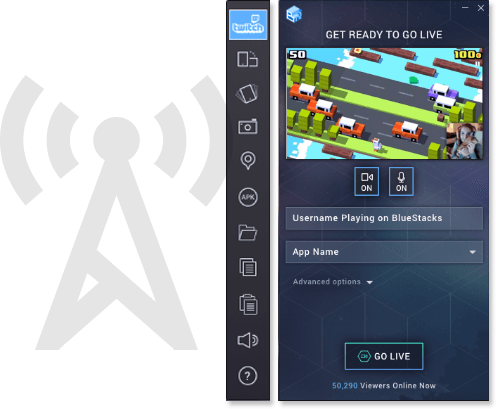 Hunters should always register their best catches.
In hunting world, to register your best catches is a law. And no one should mess with the law. Said that, you definitely don't want to be the one who goes against the tide on this one. That's why BlueStacks helps you out to do so in a simple and quick way, with just one click. Play 鯨魚島 on PC and MAC with BlueStacks and stream in real time your best moments and catches as you battle against powerful enemies via Facebook Live, Twitch.TV or any other social network of your preference. Create a brand new game community, share your experience and strategies and even learn new tricks from other players as you discuss the best tactics! Bring social game to the game. Download 鯨魚島 on PC with BlueStacks and let the world know your best skills!