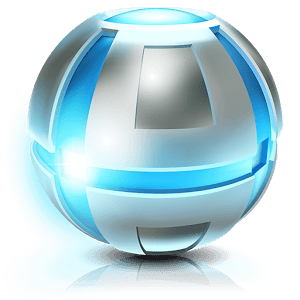 Play Aurora: Quarantine on PC
Developer
ForthWardStudios
Category
Adventure
Last Update
July 23, 2016

Pollution Has Led to a New World
In the year 2098, mankind's infinity to pollute the planet and themselves has led to a new world being developed, mainly for the rich. With pollution levels so great, the government decided it was best to form completely eco-safe and friendly cities for those that can afford the luxury of living pollution-free. These new cities were under the watchful eyes of the S.I.G.H.T. security institution, who build large walls and enforced a strict code of conduct within those walls.
The S.I.G.H.T. guarded city of Silverpolis has been targeted by a group of rebels looking to even the playing field of life. By infiltrating Aaronsohn Labs, the rebels were able to steal a toxic substance and release it into the city in the form of a bomb. When all was said and done, every resident was dead and the city continues to be full of toxic poison that kills anything it comes in contact with.
Can you find a way to save Silverpolis?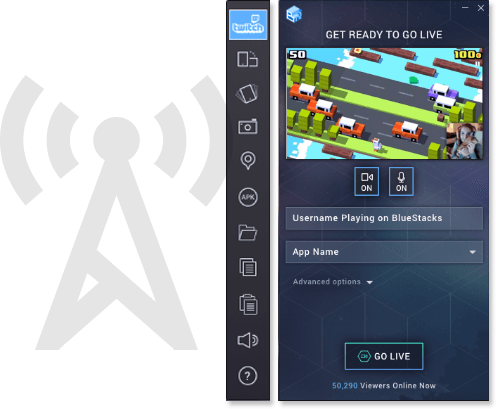 Stream Aurora: Quarantine With BlueStacks 4
With the new and improved BlueStacks 4, users can now broadcast Aurora: Quarantine to the massive Twitch.tv community with the most convenient controls available. Simply start the free BlueStacks 4 player, choose your favorite mobile game, and click to start streaming to thousands of gamers around the world.
By joining Twitch.tv, you will be able to stream live video footage and watch other broadcasters stream their favorite games live. During broadcasts, users are able to chat live with broadcasters as well as other players and viewers. Start your own following or simply keep tabs on broadcasters you truly enjoy by following them. The future is now with Twitch and BlueStacks 4.