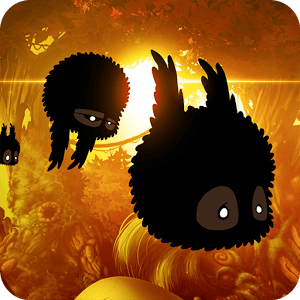 Play BADLAND on PC
Developer
Frogmind
Category
Adventure
Last Update
November 1, 2016

Explore the Deep Forest in This Hauntingly Beautiful Gaming Experience
The forest is home to a whole host of different animals, species, monsters and more. While all may seem right as rain on the surface, there is something lurking underneath it all that just doesn't feel right. Take on the task of exploring the dark forest and learning all of its secrets on a quest to find out what is really going on. Enjoy challenging areas with plenty of physics-based gameplay and great multiplayer options.
Play BADLAND on PC and Mac to be truly immersed in this fantastical world that has to be seen to be believed. Install the new BlueStacks Android Emulator on your Windows computer to instantly open the door to the wide variety of apps and games that were only available for Android devices. Now they are all available to your computer thanks to the free BlueStacks tool. Click the link above to play BADLAND on PC and Mac using BlueStacks today.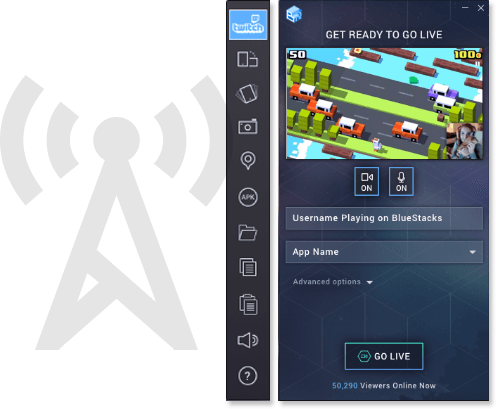 Stream BADLAND on Twitch With BlueStacks 4
It's no secret that gamers have always enjoyed watching footage of their favorite games getting the smackdown from a great player. In today's digital age, that has not changed and thanks to Twitch.tv, it has become one of the fast-growing hobbies within the gaming community. These days, it's common to find those who enjoy watching games more than they enjoy playing them. When you Play Bigger with BlueStack 2, you can join the throngs of gamers who are streaming BADLAND content on Twitch right now. Show your favorite levels and build up your own group of fans and followers.