Play Ben Transfrom Alien Timer on PC
Developer
Phahugame
Category
Adventure
Last Update
Apr 19, 2017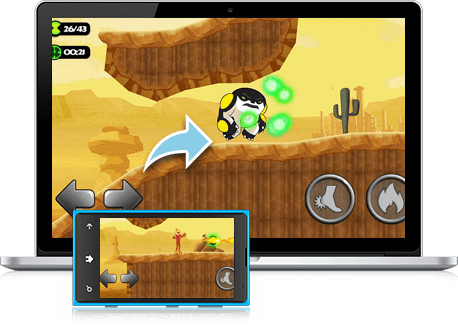 Help Ben Take On Evil Aliens
Evil aliens are headed towards Earth and only one boy can save us now. Ben is more than your typical teenager. Equipped with special powers that allow him to transform into a variety of monsters and fighters, Ben has been called upon to once again defend the people of Earth from sure doom.
Based on the popular television series, Ben Transform Alien Timer is a fun and relaxing take on the exciting world of Ben 10. Control Ben as you scour the planet looking for omni energy to power up and unleash your powers of transformation on unsuspecting alien invaders. Unlock special items like the omnitrix skateboard to help defeat the aliens (or escape)in Ben Transform Alien Timer.
Give your kids the chance to play through an all-new Ben 10 adventure without wasting your precious battery life or mobile data. Play Ben Transform Alien Timer on PC and Mac with the free BlueStacks player.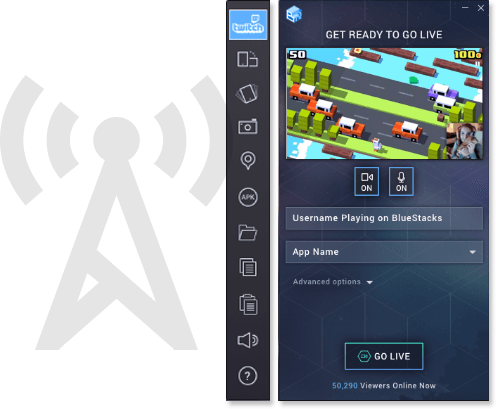 Stream This New Ben 10 Adventure for Free
Unlock the power of BlueStacks 4 and stream this all-new Ben 10 adventure to players and fans all over the world. Turn your home computer into a video game broadcasting center when you play Ben Transform Alien Timer on PC and Mac with the new and improved BlueStacks 4 player. This new version of our sweet free player now includes one-click video game broadcasting controls, allowing you to share your live video game footage with massive online networks and platforms like Facebook Live and Twitch.tv. Start building your own fan base, meet new friends, or simply share your good times with the world when you Play Bigger with BlueStacks 4.