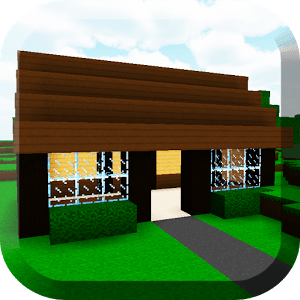 Play Cubed Craft Survival on PC
Developer
Drae Apps
Category
Adventure
Last Update
December 21, 2016

It's a Cubed World Afterall
Cubed Craft: Survival is inspired by top-selling video games and contains many of the same features. In this Android game, you can mine for resources like copper, gold, and iron and use them to craft a wide variety of tools and buildings. Let your creative juices flow as you explore this new world and make your own little space for yourself.
Playing building games on your mobile device can be difficult sometimes. Between the funky touch screen controls and the accidental taps because your fingers are too big, and it can get downright annoying. No more, we say. Play Cubed Craft: Survival on PC or Mac to take advantage of a lot of cool features and benefits. When you play on a larger screen, you can immerse yourself in the game more deeply. Your mouse will do all of the hard work for you, so no more hitting the wrong block or command with your fingers.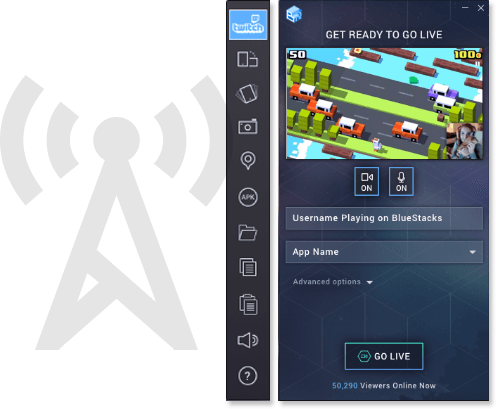 Show Others What It Takes to Survive in a Cubed World
When you live in a cubed world, it is dog eat dog and man versus with the victor taking home his life. When your life is this tough each day, it is good to know that when you Play Bigger with the free BlueStacks 3 player, you can instantly stream your Cubed Craft Survival footage and gameplay right to Twitch.tv. Twitch hosts millions of video game broadcasts each day and gives gamers a place to go to meet other fans and follow their favorite titles and gamers. Streaming Cubed Craft Survival to Twitch is a great way to get some helpful tip and maybe even gain a few followers of your own.