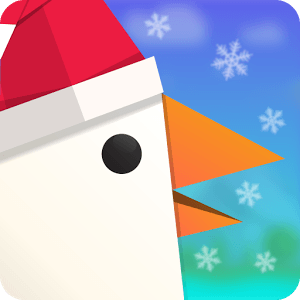 Play Paper Wings on PC
Developer
Fil Games
Category
Arcade
Last Update
January 1, 2017

Live Free as a Paper Bird
Live life like a bird as you soar, dip, and dive your way through the clouds. Play Paper Wings on PC and Mac to finally see what life is like for our fine feathered friends in the sky. The super-easy controls make this a game everyone in the house will love to play.
Feel the air on your wings as you fly through the air trying to collect as many falling balls as you can. Without these balls, your paper bird will not be able to fly. Watch out for dangers and hazards that may be in your bird's way. Collect more than twenty different bird species in a cute origami-style artwork. Be sure to check back for the daily quests and extra ways to win cool rewards. Play Paper Wings on PC and Mac and you can play as often as you want for free.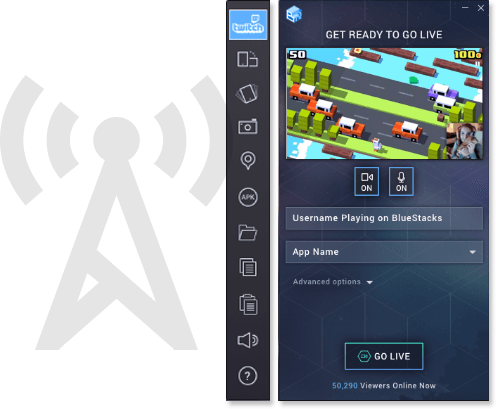 Paper Wings Soars Onto Major Networks Worldwide
We all know that the best way to help your favorite video game companies is by sharing the crap out of their games. The best way to show other gamers an awesome game is by actually showing them real footage from the game itself. When you change the game with the new and improved BlueStacks 4, you can now stream Paper Wings to massive online communities like Facebook Live and Twitch.tv. Never before has the everyday gamer been able to broadcast their favorite titles so quickly and easily.