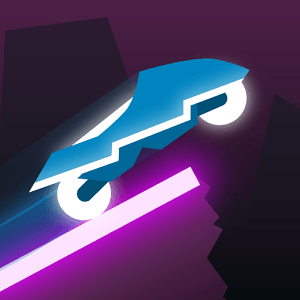 Play Rider on PC
Developer
Ketchapp
Category
Arcade
Last Update
July 17, 2017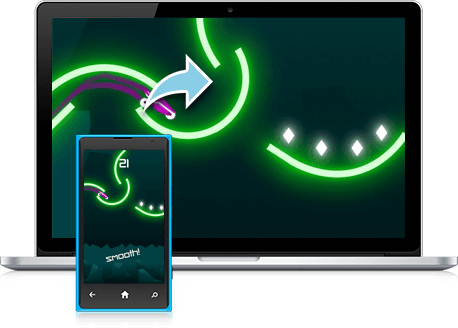 The Future Of Motocross Is Here
Get in the driver seat of the hottest two-wheel racing action to grace your computer. Rider shows us what the future of motorcycle racing can be in all its neon-colored glory. Begin your futuristic racing career on an endless race track with enough dips, bumps, and jumps to make the weak toss their lunch. Not you, though. This is your life and the only thing you have ever wanted. Get out there and take it by performing insane tricks and death-defying stunts like no one has ever seen before. Make your way through 100 different challenges as you unlock 40 crazy bikes (including secret bikes that will blow your mind). Flip and jump your way through more than 30 levels as you aim for the high score and the ultimate title. Play Rider on PC and Mac by clicking the link above.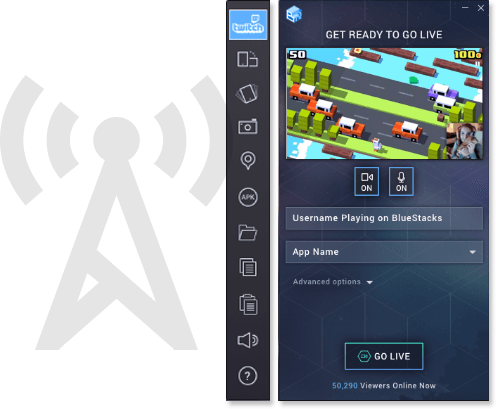 Broadcast Your Neon-Fueled Excitement To the World
When you change the game with the latest version of our free Android emulator, you take your stunt driving to a whole new level with precise handling and the fastest speed possible. The new and improved BlueStacks 4 has a faster engine that gets your bike revving at high speeds and will never slow down. Download your favorite Android apps and games directly to your computer or laptop to avoid the hassle of keeping track of extra cables and wasting a ton of space on your mobile devices that can be used for more important things.