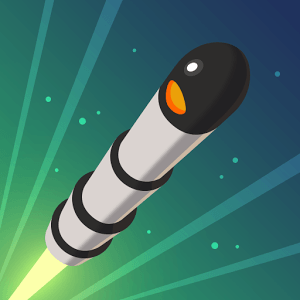 Play Space Frontier on PC
Developer
Ketchapp
Category
Arcade
Last Update
19 октября 2017 г.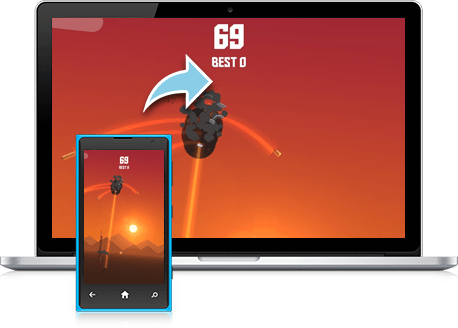 Become a Rocket Scientist and Earn Cash
It truly is that simple. When you play Space Frontier on PC and Mac, you can easily become a rocket scientist and create powerful machines that can launch us into the deepest reaches of outer space. In this addicting physics-based rocket game, you have one task – launch a rocket into space. By using simple touch or click controls, you can control every stage of the launch. Earn cash by completing successful launches that you can use to buy new parts and rocket upgrades. Simple graphics are reminiscent of the games many of us have grown up playing. Become a rocket scientist and blast off to the stars with Space Frontier.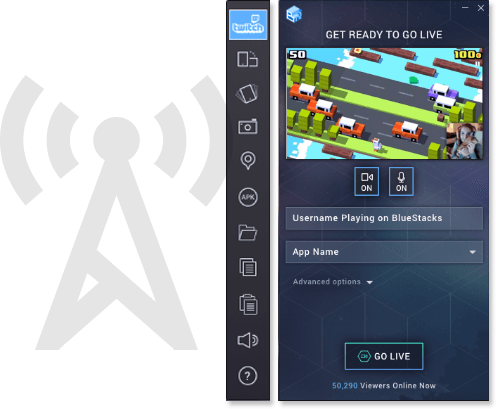 Broadcast Every Launch To the World
There is nothing more exciting than a successful rocket launch, and this is your chance to bring the world that excitement every single day. With the new and improved BlueStacks 4 player, you can now stream Space Frontier t some of the largest websites in the world. Gaming and social media giants like Facebook Live, Twitch.tv, and Twitter are ready to stream your latest blast off or grande adventure to hundreds or thousands of gamers all over the globe. At one time, video game broadcasting was only for a select few tech-savvy people, but this is a new day and the beginning of a new era in mobile gaming. BlueStacks 4 features one-click video game broadcasting controls to make this quickly growing hobby and career accessible.