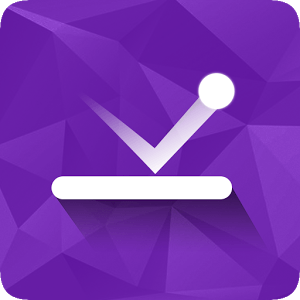 Play Trippy Bounce on PC
Developer
MokV
Category
Arcade
Last Update
November 8, 2016

Stay on the Platforms and Win
Any game that sounds that simple is never that simple. Click on the screen to make the ball jump, but remember, you can only jump once per bounce. Trippy Bounce is an endless bouncer which means you can literally play as long as you can keep going. As you progress through the course, the challenges will become more difficult and require precision jumping and timing to succeed.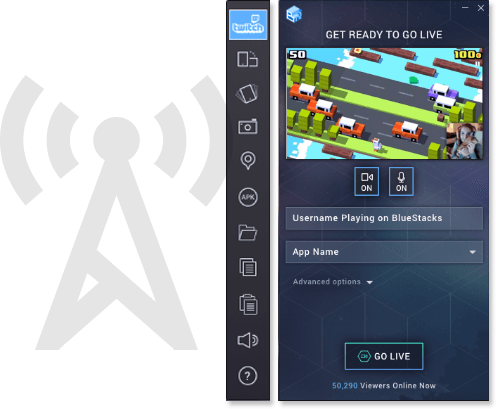 Gamers LOVE Watching Their Favorite Games
If there is one thing all gamers have in common, it is the love of watching actual footage from their favorite games. Often times, this is like watching your favorite show or movie over and over again. Players can relive their experiences through modern day video game broadcasters on huge networks like Facebook Live and Twitch.tv.
Other times, watching talented players tackle crazy difficult games and challenges will actually help you improve your gaming skills. You can learn tips, tricks, and new moves by watching others try to top the Trippy Bounce leaderboard.
No matter what the reason, streaming live video game footage has become a very popular hobby in the gaming world. With the new and improved BlueStacks 4, you can now broadcast Trippy Bounce to those same huge social networks without the hassle of cables and extra software. With the click of a button, you can become the next great video game broadcaster.