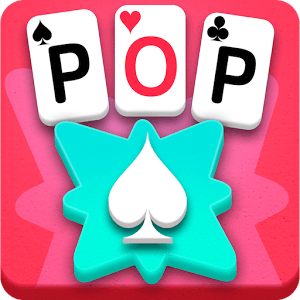 Play Poker POP on PC
Developer
MUT8D
Category
Card
Last Update
September 30, 2016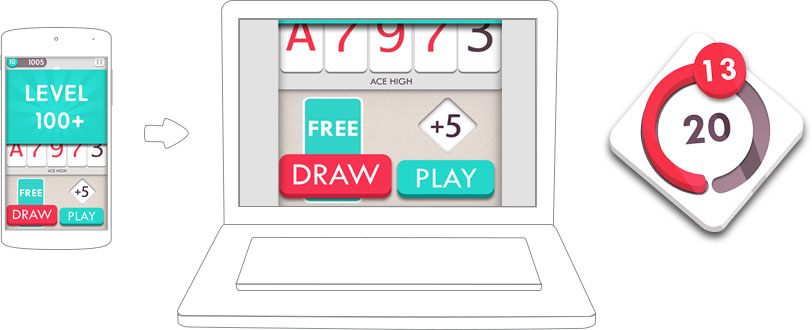 Don't Just Play Poker - Play Poker POP
The newest puzzle game taking the Google Play store by storm is Poker POP. Poker POP isn't your run of the mill puzzle game. By mixing the world's most popular card game with an addictive puzzle game, the creators of Poker POP have managed to make one of the most original puzzle games available.
Draw cards to come up with the best poker hand you can. Every time you draw a new card, it costs you one point. Reach zero points and your game is over. While this all sounds cute and simple, the true Poker POP masters end up putting a lot of fun time into learning the best strategies. Challenge your friends and other Poker POP players to score points and climb up the global leaderboard.
Try your hand at a relaxing card puzzler with no time limits and endless challenges. Play Poker POP on PC and Mac.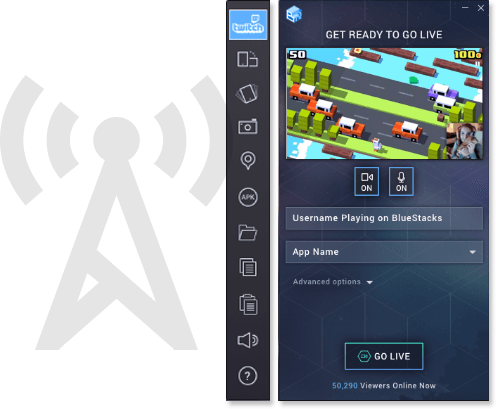 Challenge Your Friends and Humiliate Them Live
So, you've put in the time and work to become a Poker POP master. You know you have what it takes to defeat all of your friends and have done it several times. What's left, you may be asking yourself? The chance to humiliate your friends and other Poker POP players bu broadcasting every embarrassing hand to thousands or even millions of players all over the world. When you join Twitch.tv, you can stream Poker POP to players, watch other broadcasters, and interact live during streams. BlueStacks 4 has special one-click Twitch streaming controls to make broadcasting accessible to all gamers.