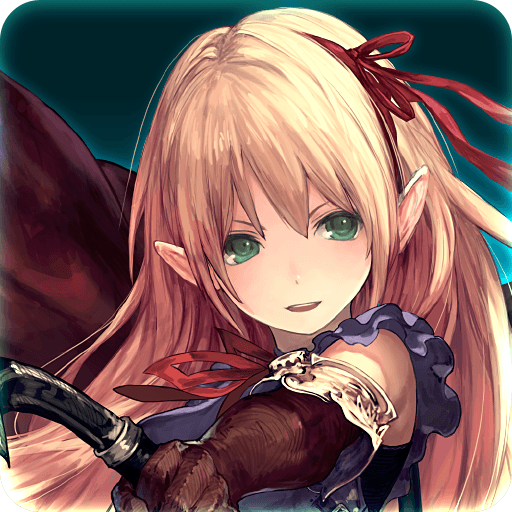 Cygames, Inc.
Card
Last Update August 21, 2018
Be part of a community with more than 14 million players!
Shadowverse CCG is one of the most famous card games in the world. And it is about time you join this unique adventure! Take step into balanced battles with free cards for new players, expand your deck and find the perfect balance into different game modes and thousands of possible tatics and strategic plans! With more than 14 players in the world, Shadowverse CCG gives you unique freedom in order to create your own gameplay. Discover the best combos and beat other players in multiplayer mode. Play Shadowverse CCG on PC and MAC with BlueStacks and take your experience to a higher level in this beautifuly designed card game. Adjust your hand and take your chances on beating seven different leader classes. Unleash your vengeance and put your character to test. Join daily missions to unlock new card packs every single day. When you download Shadowverse CCG with BlueStacks, there is no end to this addictive and complex game. Do you have what it takes to be the best player in the table? It's about time to put your skills to test and prove it!